Queen's poet wins prestigious poetry award
Queen's poet Dr Leontia Flynn has been awarded the Irish Times Poetry Now Award.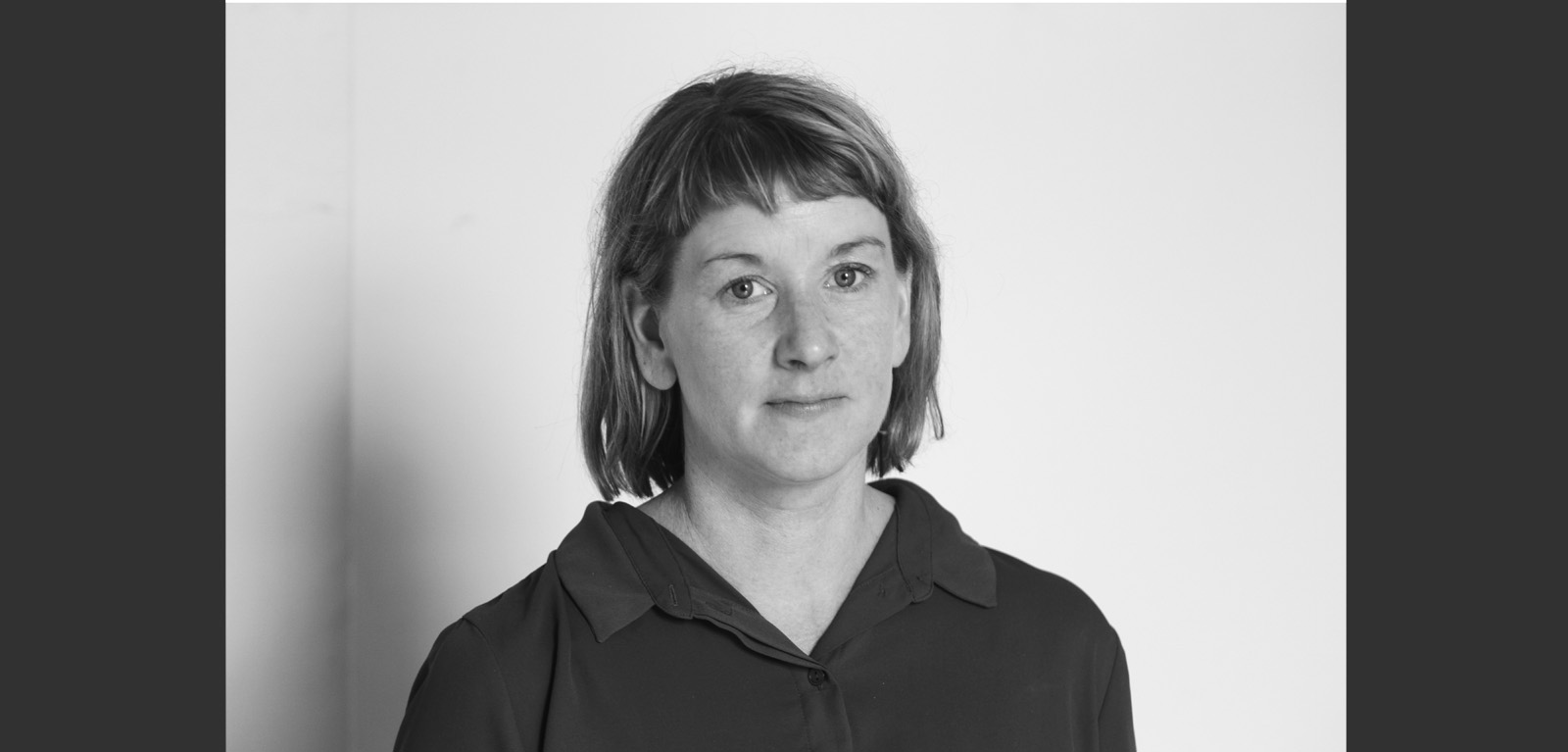 Dr Flynn, from the Seamus Heaney Centre at Queen's, won the award for her collection of poetry entitled 'The Radio', which was chosen ahead of four other shortlisted books.
Offering her thoughts on the award, Dr Flynn said:
"I'm very pleased and honoured to have won the Irish Times Poetry Now Prize, which has been awarded to so many poets I admire."
Previous winners of the Award include the poets and authors Seamus Heaney and Sinéad Morrissey – both of whom were based at Queen's over recent decades – as well as Derek Mahon, Michael Longley, Harry Clifton, Dennis O'Driscoll, Theo Dorgan, Caitríona O'Reilly and Paddy Bushe.
The Irish Times Poetry Now award is the latest prize won by Dr Flynn, others being the Forward Prize for Best First Collection (for her collection These Days), and the Rooney Prize for Irish Literature (for Drives).
The €2,000 award will be presented formally on Saturday 31 March. For more information, visit the Irish Times website.