Queen's secures access to Times Higher Education (THE)
Queen's has secured an institutional subscription to the Times Higher Education (THE) – the company behind the world's most influential university ranking and a leading source of analysis and insight on higher education.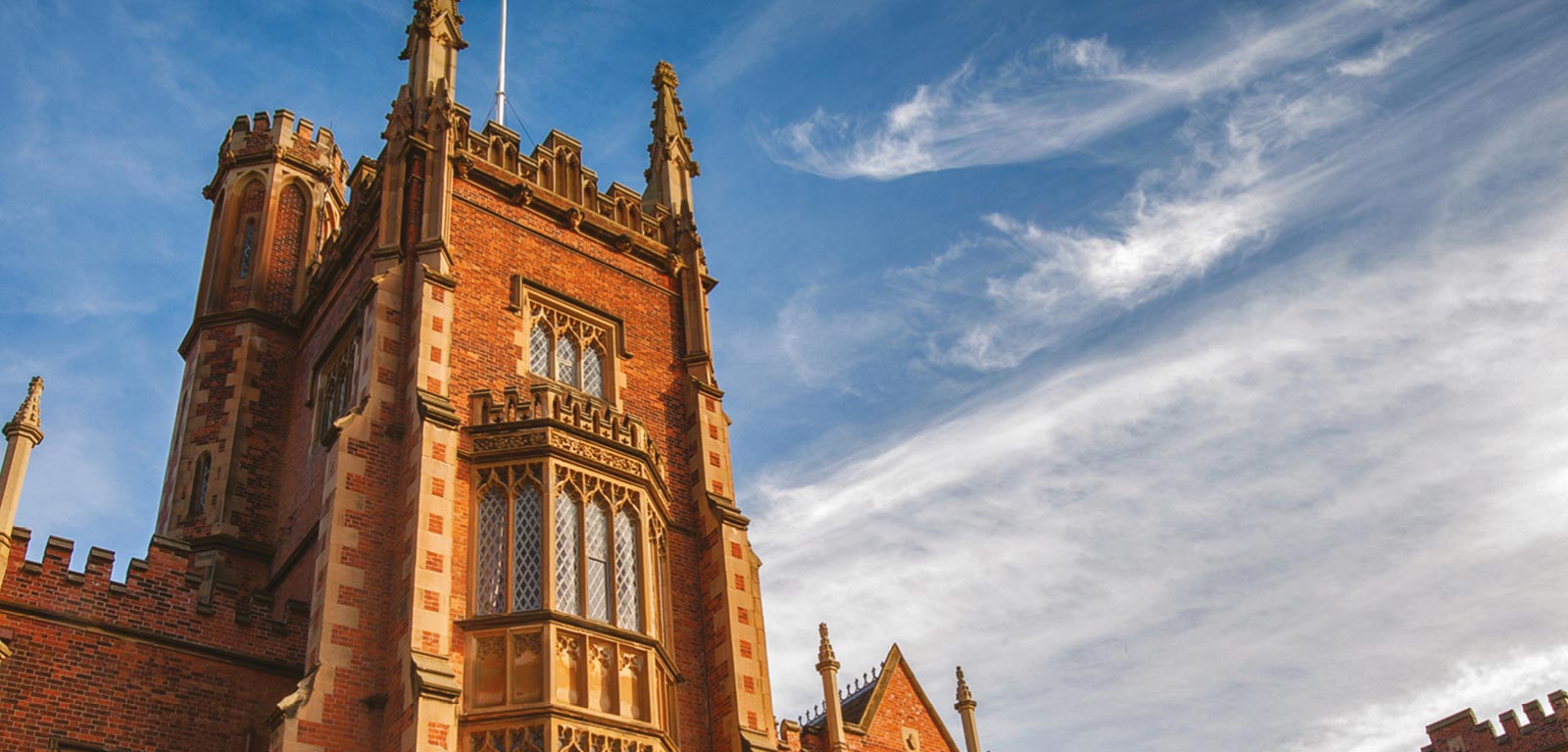 Under the new university-wide subscription, all staff and students with an institutional email address (ending in '@qub.ac.uk') can now enjoy free online access to THE articles and digital editions.
Important note: if your area currently pays for a departmental subscription to THE, please contact finance.dept@qub.ac.uk.
Staff and students can access THE digital content as follows:
THE website access
Visit the THE website to create an online account.
Create a THE account by clicking on the 'Register' button on the dropdown menu.
When creating an online account, use your Queen's email address.
Once registration has been completed, you will be able to access all THE online content without any restrictions.
Accessing the digital editions
To access THE digital editions, click on the 'Professional' header on the THE homepage and select 'Digital Editions'.
Once you have clicked on 'Digital Editions', select the issue that you would like to view.
Accessing the THE app (ios, Android, Kindle Fire)
To access the THE app, download the app from your app store provider.
Once you have downloaded the app, you will need to select which edition you would like to view.
You will then need to log in. To do this, click on the icon in the top right-hand corner and select 'Account', then 'Existing THE account'. To log in, enter the username and password that you created when setting up your online account.
Once logged in, select and view any issues of THE.