Success for Queen's Schools in latest round of Athena SWAN awards
Five Queen's University Schools have been successful in the latest round of Athena SWAN awards, adding to the growing number of these awards across the University.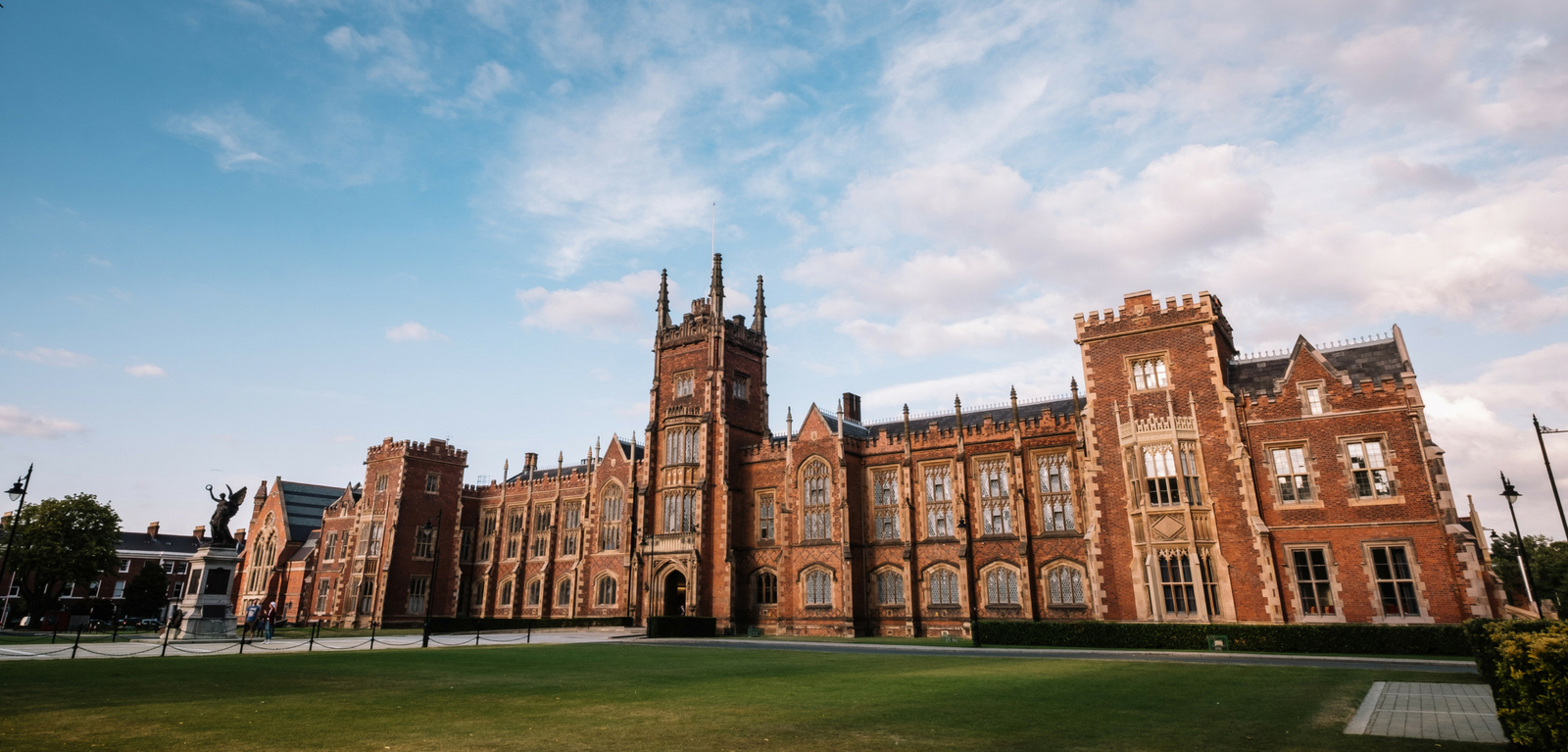 The Athena SWAN Charter recognises commitment shown by Universities and their individual Schools and Departments to advancing gender equality.
Queen's currently holds an institutional-level Silver Award and the latest round brings the University's departmental awards to two Gold, seven Silver and six Bronze.
Queen's Management School has been successful in its application for an Athena SWAN Bronze Award, while the School of Biological Sciences renewed its Gold Award, and the School of Mechanical and Aerospace Engineering, School of Electronics, Electrical Engineering and Computer Science, and the School of Medicine, Dentistry and Biomedical Sciences renewed their Silver Awards.
Commenting on this success, Pro Vice-Chancellor, Professor Adrienne Scullion, said: "Queen's is committed to the values of equality and fairness that Athena SWAN awards represent – seeing five of our Schools achieve recognition for their work in this arena is fantastic. As an institution, we are proud of what has what has been achieved in the advancement of gender equality in higher education – and, working with these five Schools and all our colleagues, we are looking forward to more advances in the future. Congratulations to the Schools who are celebrating today – we are very proud of their work."
Queen's Management School's achievement of a Bronze Award recognises its commitment to gender equality and the solid foundations it has in place in eliminating gender bias and developing an inclusive culture that values all staff and students.
Head of Queen's Management School, Professor Nola Hewitt-Dundas, commented on the Award: "We are delighted to achieve the Bronze Award as recognition of the School's commitment to gender equality. It is testament to all of the hard work undertaken within the School over the last few years to advance equality, inclusion, progression and success for all staff and students."

Professor Karen McCloskey, Director of Queen's Gender Initiative, said: "Congratulations to all colleagues who have contributed towards our four Athena SWAN Gold and Silver Award renewals and, of course, to colleagues in the School of Management who have now secured a Bronze Award. We all have a role to play in advancing gender equality and I am delighted to see colleagues driving this agenda in their academic areas and achieving this important recognition of their efforts."