Queen's Professor is most prolific Royal College of Nursing Fellow contributing to nursing science
Professor David Thompson from Queen's School of Nursing and Midwifery has been identified as the most prolific Royal College of Nursing Fellow contributing to nursing science.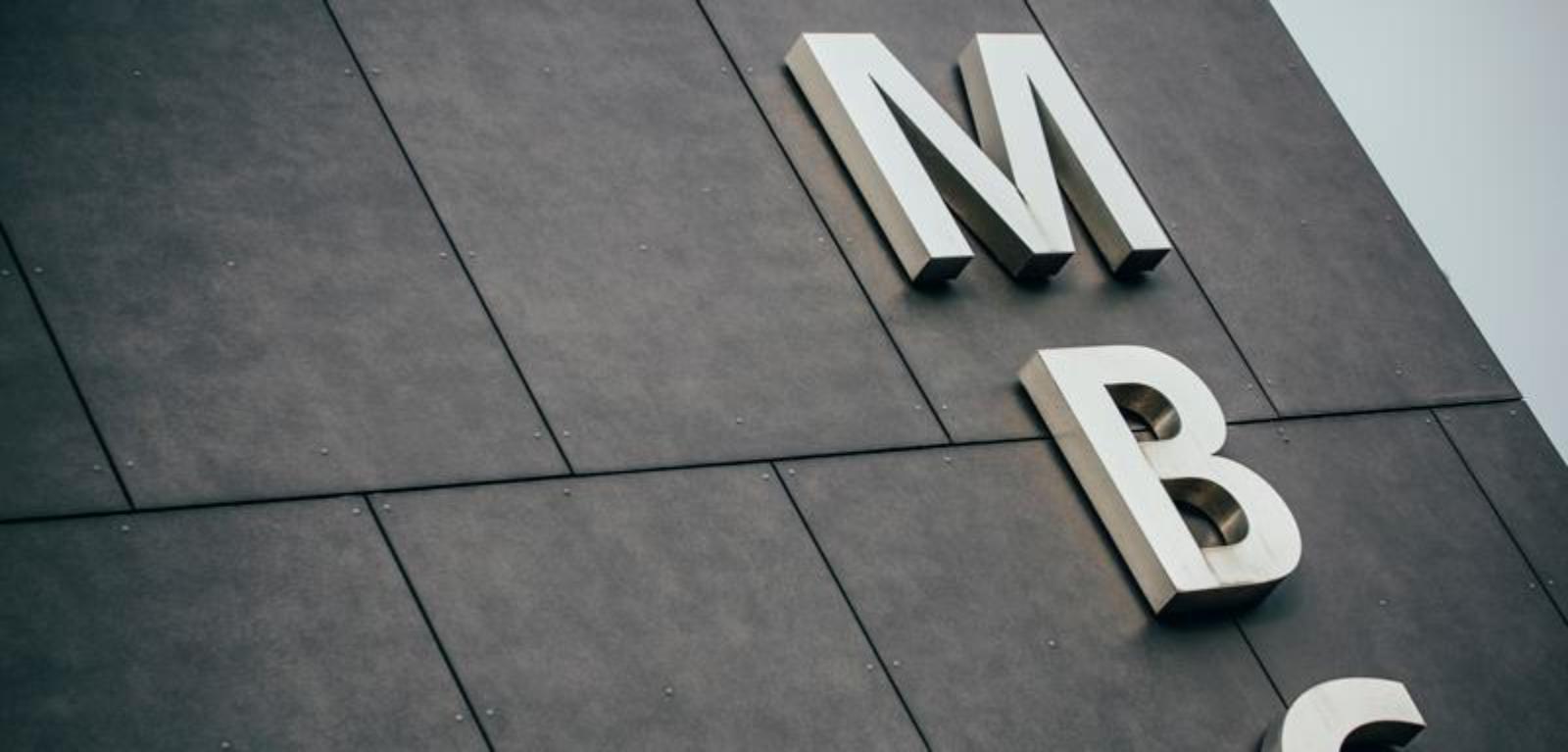 The Royal College of Nursing (RCN) initiated a fellowship programme in 1976 as a means of recognising outstanding registered nurses who have demonstrated a commitment to advancing the art and science of the profession and the improvement of healthcare.
Bibliometric analysis, conducted by David Benton, Alison Tierney, Roger Watson et al, of the scholarly output of RCN fellows documented their coverage, connectivity and contribution to the indexed professional literature. The research found that:
"In total, 193 fellowships were awarded between the inception of the scheme in 1976 and 2019. Collectively, fellows have 9,336 publications indexed in Scopus and have accrued 131,408 citations resulting from 116,961 citing articles. Overall, 166 fellows produced one or more indexed articles. The 166 fellows engaged 9,908 co-authors in the production of this work from a total of 72 countries or territories."
It was identified that the most prolific fellows are David Thompson and Roger Watson.
A Professor in the School of Nursing and Midwifery, David has a background in nursing practice, research, education and management in the health service and universities in the UK, Hong Kong and Australia. His work has been concerned primarily with developing research and clinical practice, particularly in the field of cardiac rehabilitation and chronic cardiovascular disease management, and using it to inform education and policy.
He is recognised as an international leading authority in cardiovascular nursing and cardiac rehabilitation and has made significant contributions in synthesising and evaluating the evidence for cardiac rehabilitation; designing and evaluating novel early brief psychosocial interventions for cardiac patients/partners; and developing and validating disease-specific patient-reported outcome measures for cardiac patients.
Reflecting on the recognition, David commented: "I am delighted to receive this recognition of my contribution as an RCN Fellow to advancing the nursing profession and improving healthcare. This recognition of my contribution to nursing science also reflects the work undertaken with colleagues at Queen's and other universities in the UK and across the world over the past 30 years."