Queen's partners in "world-leading" UK-wide collaboration to boost UK researchers
Queen's University is partnering in a major UK-wide collaboration that will shape the research leaders of the next generation.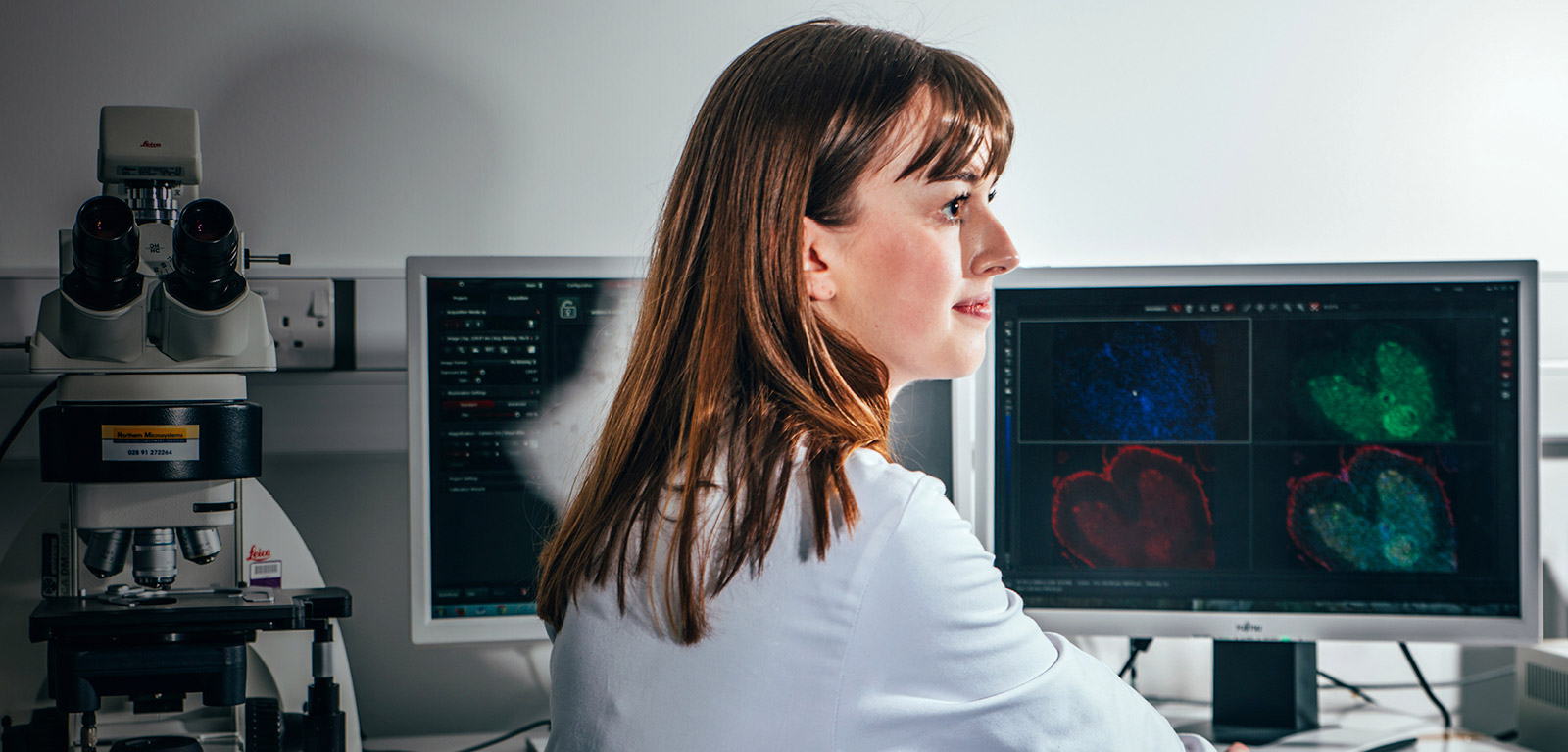 The Future Leaders Fellowships (FLF) Development Network will provide training and development to 210 new Fellows and 40 early career researchers and innovators.
The Network was awarded a £2.8 million contract by UK Research and Innovation (UKRI) following a competitive tender process and is funded for three years.
The Networks partner universities – the University of Edinburgh, the University of Cambridge, Cardiff University, the University of Leeds, University College London, the School of Advanced Study, and Queen's – will be organised into four regional hubs and will connect Fellows with local, national and global leaders in research and innovation.
UKRI described the consortium as "world-leading", with expertise in fostering the collaborations and building the links with networks that will help the Fellows thrive. The Network will focus on five areas: enterprise and self-leadership; leading teams and collaborations; transforming research cultures; contributing to UK society; and global citizenship.
The Future Leader Fellowships were created in 2018 to establish the careers of world-class research and innovation leaders across UK business and academia.
Queen's researchers who are current Fellows will be able to engage in the Network, with People and Culture's Organisational Development team co-ordinating Queen's participation.
Fellows will be offered a range of opportunities including structured workshops and events, coaching, and networking with industry and researchers, mentoring. They will also receive leadership and peer review training, engagement support, and international research encounters.