Pharmacy at Queen's ranked in world top 40
Fifteen subjects at Queen's University have been ranked in the top 200 in the world.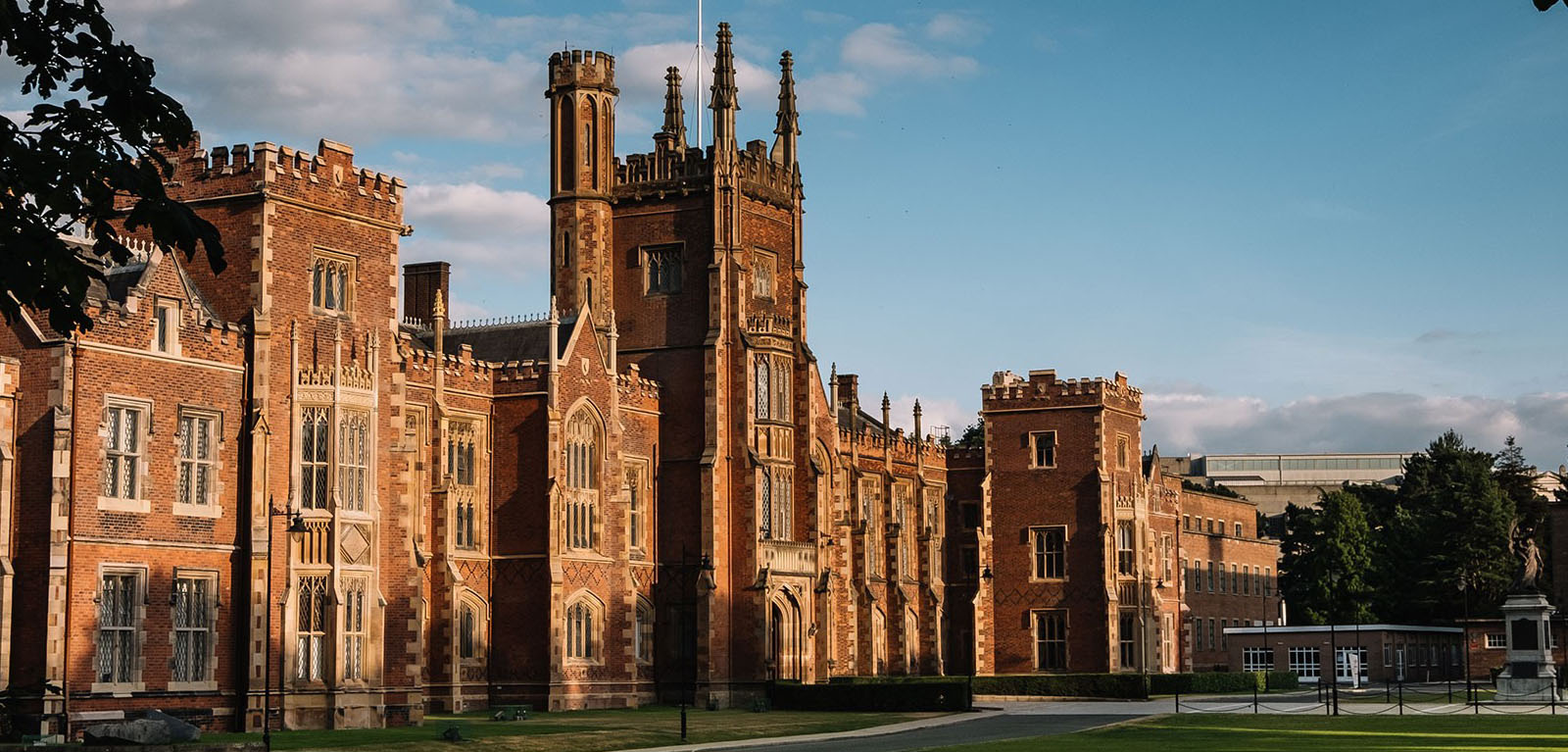 The QS World University Rankings by Subject 2023 show subjects such as Pharmacy, Nursing, Social Policy, Performing Arts and Archaeology ranking in the top 100 out of just under 1600 institutions across the world.
The Rankings assess worldwide universities based on a range of criteria including academic and employer reputation, and number of citations.
Scoring particularly well is Pharmacy which was ranked 39th in the world, the first subject at Queen's to be ranked in the top 40 by QS. Speaking about the result, Head of the School of Pharmacy at Queen's, Colin McCoy said: "We are delighted see Queen's score so well across a range of subjects and it's particularly gratifying that Pharmacy at Queen's has been ranked in the Global Top 50.
"This is a milestone for our School and our university and we are exceptionally proud of our staff who have made this happen."
Welcoming the assessments, Vice-Chancellor Professor Ian Greer said: "This latest assessment of Queen's paints a picture of a university that continues to offer a world class education and experience to students from all backgrounds. Having 15 subjects ranked in the top 200 is a reflection of the quality of work within our university and is testament of the hard work and efforts of our staff.
"This welcome achievement is a result of the dedication and innovation of our host of staff and students who are essential to our success as a university. I am delighted to see them get this recognition and our thanks goes to all them for their continued work.
"Rankings are just one welcome element of our story, however, as we continue to shape the world around us in a range of innovative ways."