Professor Michalis Matthaiou elevated to IEEE Fellow
Professor Michalis Matthaiou has been awarded prestigious IEEE Fellowship for his longstanding contributions to fundamental research and practical implementation of massive MIMO.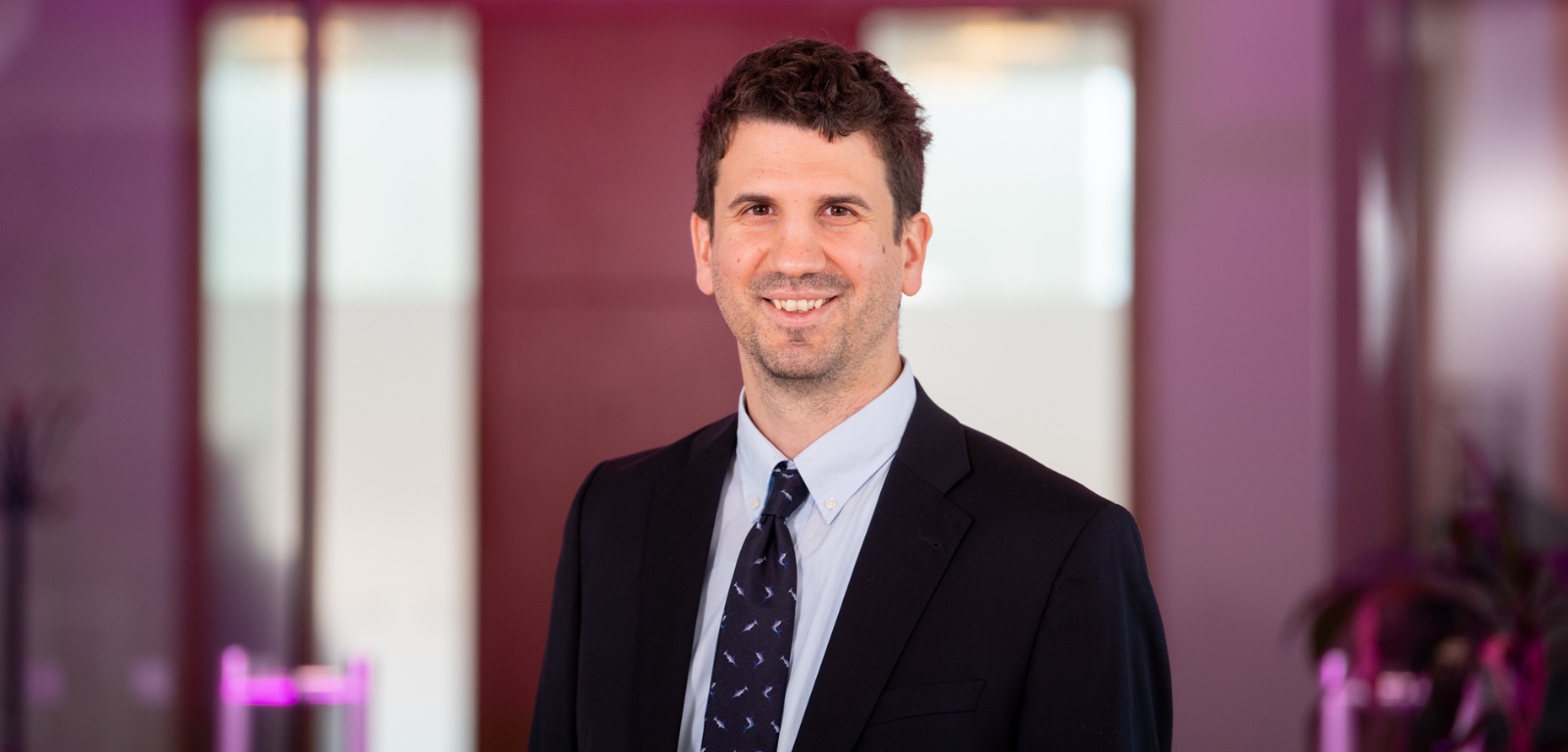 Professor Michalis Matthaiou, based at the Centre for Wireless Innovation (CWI) in the Institute of Electronics, Communications and Information Technology (ECIT) at Queen's University Belfast, has been elevated to the rank of Fellow by the Institute of Electrical and Electronics Engineers (IEEE).
With over 400,000 members across 160 countries, IEEE is the world's largest technical professional organisation dedicated to advancing technology for the benefit of humanity.
The Board of Directors confers the IEEE Grade of Fellow upon a person with an outstanding record of accomplishments in any of the IEEE fields of interest. It is the highest grade of membership with less than 0.1% of voting members selected annually for this prestigious member grade elevation.
Professor Matthaiou is a global leader in wireless communications with a specific focus on massive MIMO.
Commenting on his elevation to the IEEE Grade of Fellow, Professor Matthaiou, said:
"Joining this esteemed group of electrical and electronic engineers is a true honour and milestone of my career. I am extremely proud to join the IEEE as Fellow and continue my work on massive MIMO. While this is an individual achievement, it manifests the substantial work within the Centre for Wireless Innovation and would have not been possible without the support of many different people. "