Queen's Jubilee Birthday Honours recognise Queen's academics
Leading academics from across Queen's University Belfast have been recognised in HM The Queen's Jubilee Birthday Honours List 2022.
The list marks the public service of individuals across the UK in celebration of the Queen's 70 years of service.
The members of the Queen's community who have received honours come from the Faculty of Arts, Humanities and Social Sciences and the Faculty of Engineering and Physical Sciences, with expertise in shared education and astronomy: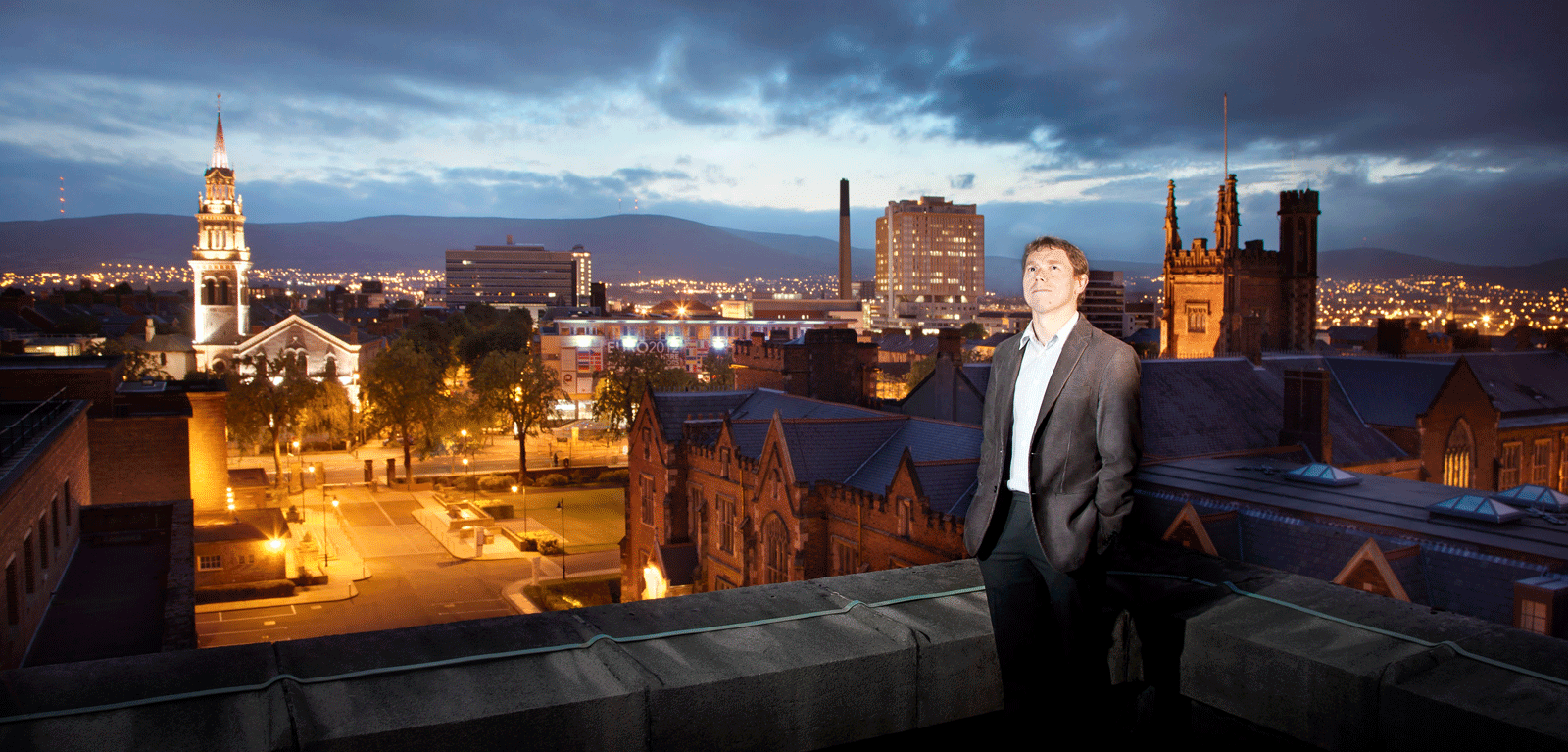 Professor Stephen Smartt CBE
Professor Stephen Smartt, Professor in the Astrophysics Research Centre in Queen's School of Mathematics and Physics, is awarded a CBE for services to Science.
A global leader in astronomy in the field of sky surveys and astrophysical transients, Professor Smartt has led innovative international projects that survey the sky to find supernovae and exploding stars.
Using the Hubble Space Telescope, he has directly identified which stars explode as supernovae, making a series of discoveries that advanced our understanding of what causes these brilliant flashes of light across the Universe. He has also discovered the most powerful of these explosions, called "super-luminous" supernovae and with his team proposed that the theory of magnetic neutron stars causes their extreme brightness.
In 2017, he led one of the international teams to pinpoint the source of gravitational waves, showing that merging neutron stars can produce a brief but luminous explosion powered by radioactivity of the heavy elements.
Professor Smartt commented: "Although this is a personal award, it's recognition of the exceptional work of our team of research students, postdoctoral scientists and technical staff over many years in astrophysics. We've achieved some remarkable results together and continue to work on some of the world's leading survey projects."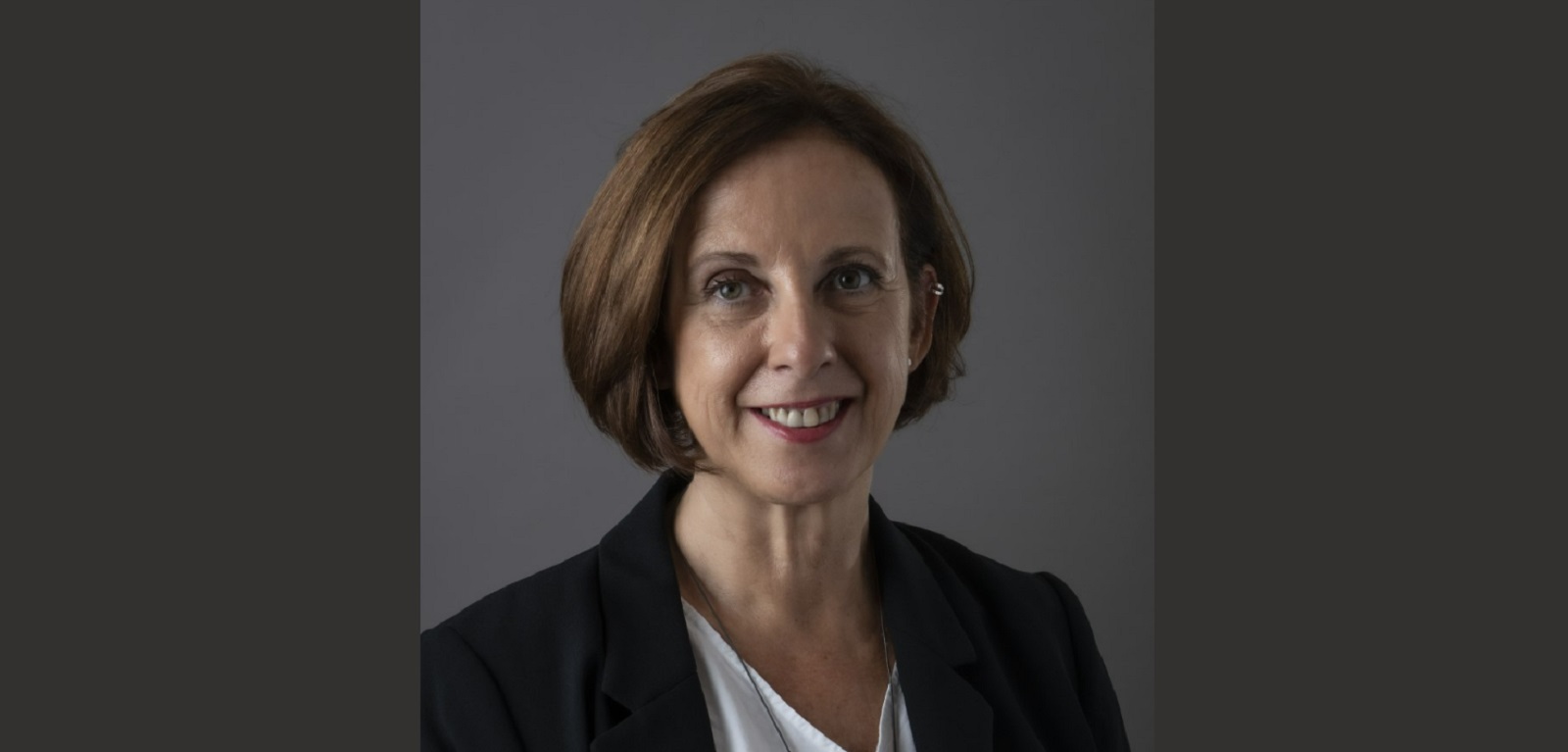 Professor Joanne Elizabeth Hughes MBE
Professor Joanne Hughes, Director of the Centre for Shared Education at Queen's, is awarded an MBE for services to Education and to the community in Northern Ireland.
Professor Hughes's research focuses on the role of education in divided societies, and inequalities in education. Current research projects explore longitudinally the effect of inter-group contact between Protestant and Catholic pupils in Northern Ireland, and the development and effectiveness of shared education interventions locally and in international settings, including Israel and the Balkans.
She has advised government officials and ministers nationally and internationally on the development of policies and interventions to promote good relations in schools. Her research in Northern Ireland informed the Shared Education Act (2016) and an associated policy framework, and in North Macedonia, the establishment of a state-wide Interethnic Integration in Education Programme, and the development of resources that have been made available to every primary school in the region. In 2016 she was appointed to a prestigious UNESCO Chair on Globalising a Shared Education Model for Improving Intergroup Relations in Divided Societies, and in 2021 she was conferred a Fellow of the Academy of Social Sciences. She is also working with local NGOs and officials in Israel, Cyprus, Bosnia and Herzegovina and Kosovo to develop shared education interventions.
Professor Hughes commented: "I am delighted to receive this honour, especially in this special year. While the MBE is a personal award, I have always worked in collaboration with others, and I see it as recognition for the exceptional work of all those I have the pleasure of working with and our collective achievements in the area of shared education and addressing inequalities in education."