Queen's Professor elected to Fellowship of the Irish Academy of Engineering
Professor Gavin Andrews, Chair of Pharmaceutical Engineering and Deputy Head of School in the School of Pharmacy at Queen's University Belfast, has been elected to the prestigious Fellowship of the Irish Academy of Engineering (IAE).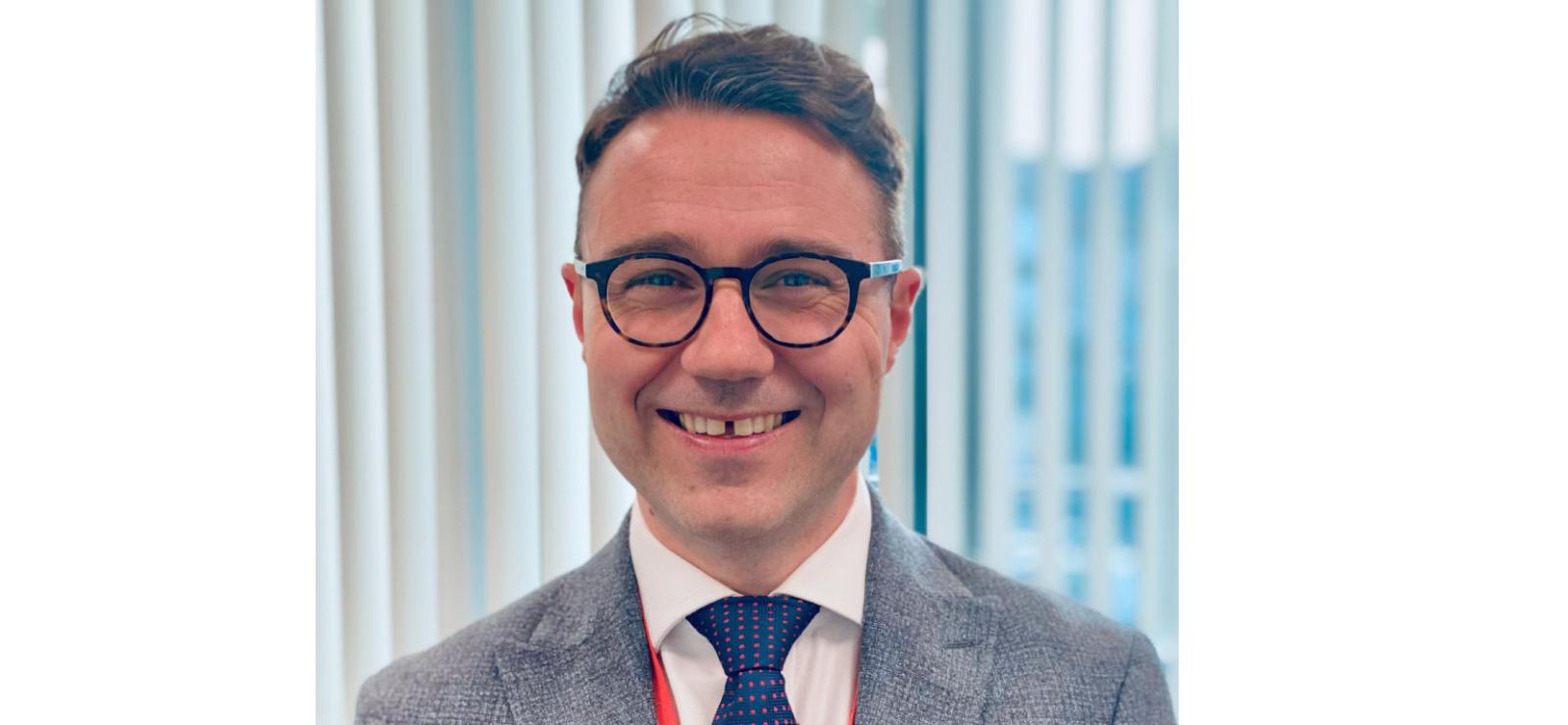 The Fellowship is bestowed on academic and industrial experts in recognition of their significant contribution to the advancement of engineering, and economic and social progress in Ireland.
The Irish Academy of Engineering is an all-island body that aims to advance the wellbeing of the country by assembling the expertise of eminent engineers to provide independent advice to policy makers on matters involving engineering and technology. Fellows are elected to the Academy, in recognition of an outstanding distinction in engineering in Ireland and overseas, whether that be academia, public sector or industry.
Professor Andrews holds an undergraduate degree in Chemistry, a Master's in Engineering, and a PhD in Pharmaceutics. He was appointed to rank of Chair of Pharmaceutical Engineering at the School of Pharmacy at Queen's University in 2014 and is an Eminent Fellow of the Academy of Pharmaceutical Science GB and a Fellow of the Royal Society of Chemistry (FRSRC), holding Chartered Chemist Status (CChem).
He has held the role as Director of Education in the School of Pharmacy (Pharmaceutical Sciences) at Queen's, been the President of UK & Ireland Controlled Release Society, and currently holds the role of Vice-Dean of Queen's Joint College with China Medical University.
Professor Andrews' research team is interested in the use of advanced engineering techniques for modified oral drug delivery, solubility enhancement of poorly soluble drugs and the manufacture of bioactive biomaterials. He has been published in over 120 internationally leading journals and his research has attracted funding from a wide range of sources including the pharmaceutical industry; charity; EPSRC; Science Foundation Ireland; National Science Foundation; Department for the Economy; and The Royal Society.
He has formed strong collaborative links with researchers in the UK, Europe and the United States and held a Royal Society Industry Fellowship with AstraZeneca. In addition to his research interests, Professor Andrews has also dedicated himself to furthering pharmaceutical sciences/engineering nationally and internationally, through his focus on educational and outreach activities. He recently completed a postgraduate qualification in strategic leadership at a top-ranked UK business school and is currently undertaking an Executive MBA.
Commenting on this recognition, Professor Andrews said: "I am delighted and honoured to be elected as a Fellow of the Irish Academy of Engineering and I look forward to the conferring ceremony in April and becoming a part of this distinguished community of so many internationally recognised engineers."
President and Vice-Chancellor of Queen's University Belfast, Professor Ian Greer, said: "Professor Andrews' election to Fellowship of the Irish Academy of Engineering is a clear signal of the contribution he has made to science and engineering in the UK, Ireland and globally. His work in pharmaceutical engineering, and continued commitment to the development of pharmaceutical sciences education is a wonderful example of the passion and enthusiasm he has for his subject.
"I am delighted that the Irish Academy of Engineering has recognised his sustained efforts in research and education, and I extend my warmest congratulations to him on behalf of all my colleagues at Queen's."