Queen's Security Service awarded national WorldHost Business Recognition
Working in partnership with Manguard Plus, Queen's University Belfast's Security Service has been awarded WorldHost Business Recognition - national recognition of its commitment to customer service.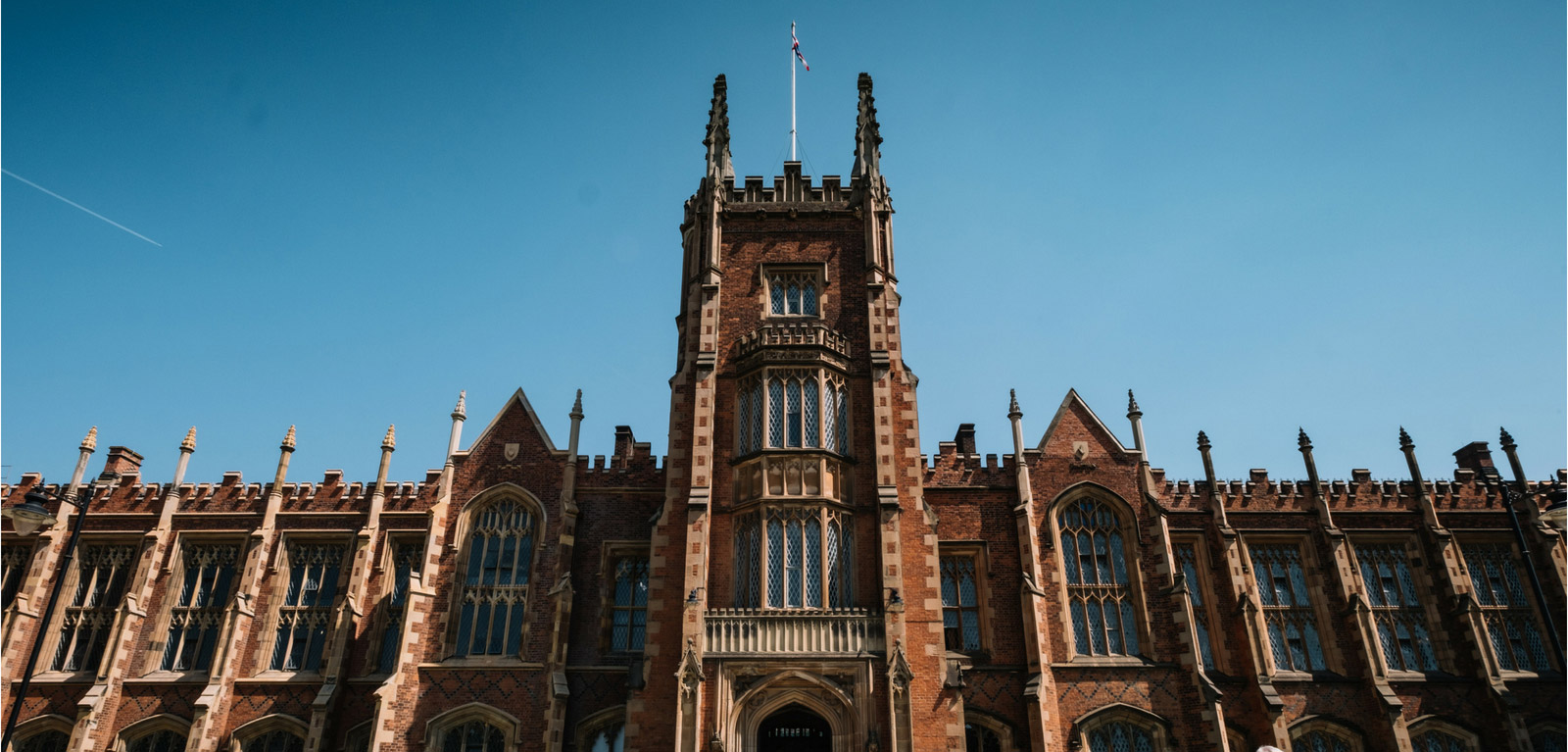 WorldHost Business Recognition is awarded to organiations that have trained 50% or more of their staff using WorldHost programmes and have signed up to the WorldHost Customer Service Excellence Charter. With over 95% of its staff trained to WorldHost standards, Queen's Security Service has officially become a WorldHost Recognised Business.
WorldHost is a suite of world-class customer service training programmes that have been used to train over 300,000 people in the UK. Its programmes are developed to help build life-long, transferable skills creating better interactions with people – colleagues, customers and visitors.
The WorldHost recognition certificate is valid for three years.
Richard Sheridan, Assistant Estates Manager (Security) commented:
"We are passionate about our service standards and are delighted to have achieved WorldHost Business Recognition. When our students, staff and visitors to the University see the WorldHost logo displayed, we hope they'll know that we have made a commitment to delivering an exceptional experience for them on campus."