Queen's appoints leading academic as Pro-Vice-Chancellor for Internationalisation
Queen's University Belfast has announced the appointment of Professor Margaret Topping as Pro-Vice-Chancellor for Internationalisation.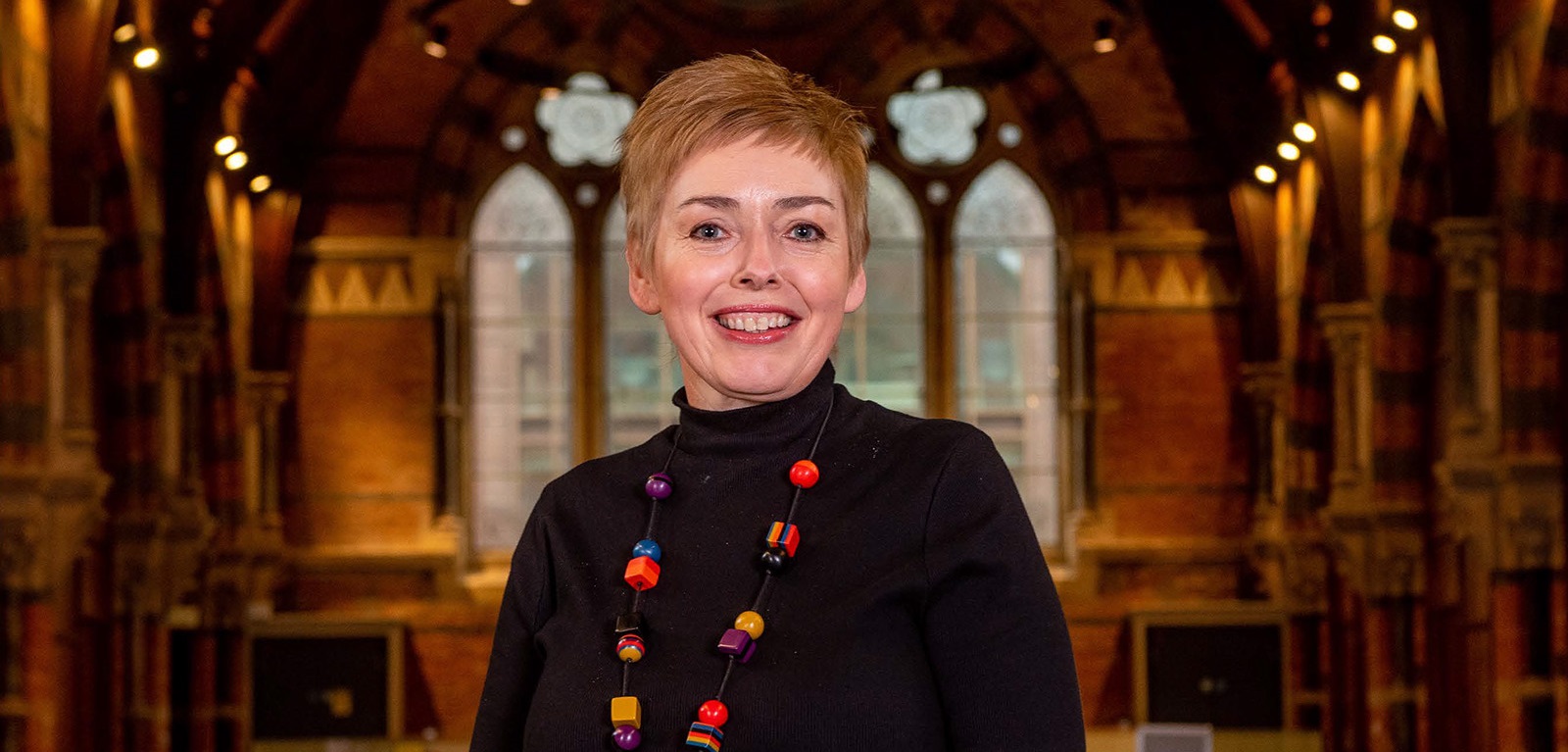 Professor Topping, who is currently Associate Pro-Vice-Chancellor for Graduate Studies and Dean of the Graduate School, joined Modern Languages at Queen's in 2011.
After completing her BA, MSt and DPhil at the University of Oxford, she held teaching and research positions at Oxford, Bangor and Cardiff Universities. As a Professor of French and Intercultural Communication, she is an internationally recognised Proust scholar, with current research interests focused on debates around travel, tourism and migration, and the ethics and aesthetics of cross-cultural communication and representation.
Professor Topping is the author of several books and many articles in these areas and has research collaborations with networks in Europe and the Middle East.
Welcoming the appointment, President and Vice-Chancellor Professor Ian Greer said:
"I am pleased to announce this key leadership appointment at Queen's University. This role will be crucial in meeting our strategic objective of being a global research-intensive university, generating internationally leading research coupled with outstanding teaching and learning, focused on the needs of our society, locally and globally."
Professor Topping said: "I am delighted to be taking on the role of Pro-Vice-Chancellor for Internationalisation as we move into a new strategic phase for the university. Fostering international partnerships and creating a diverse and inclusive campus are core to our mission as a local and global university, and I am looking forward to working with staff and students across the university to deliver on the ambitions of Strategy 2030."