Queen's joins partnership to support UKRI Future Leader Fellows
Queen's University Belfast is part of a major partnership awarded £3.4 million to create a Development Network connecting approximately 500 research and innovation leaders from across the UK.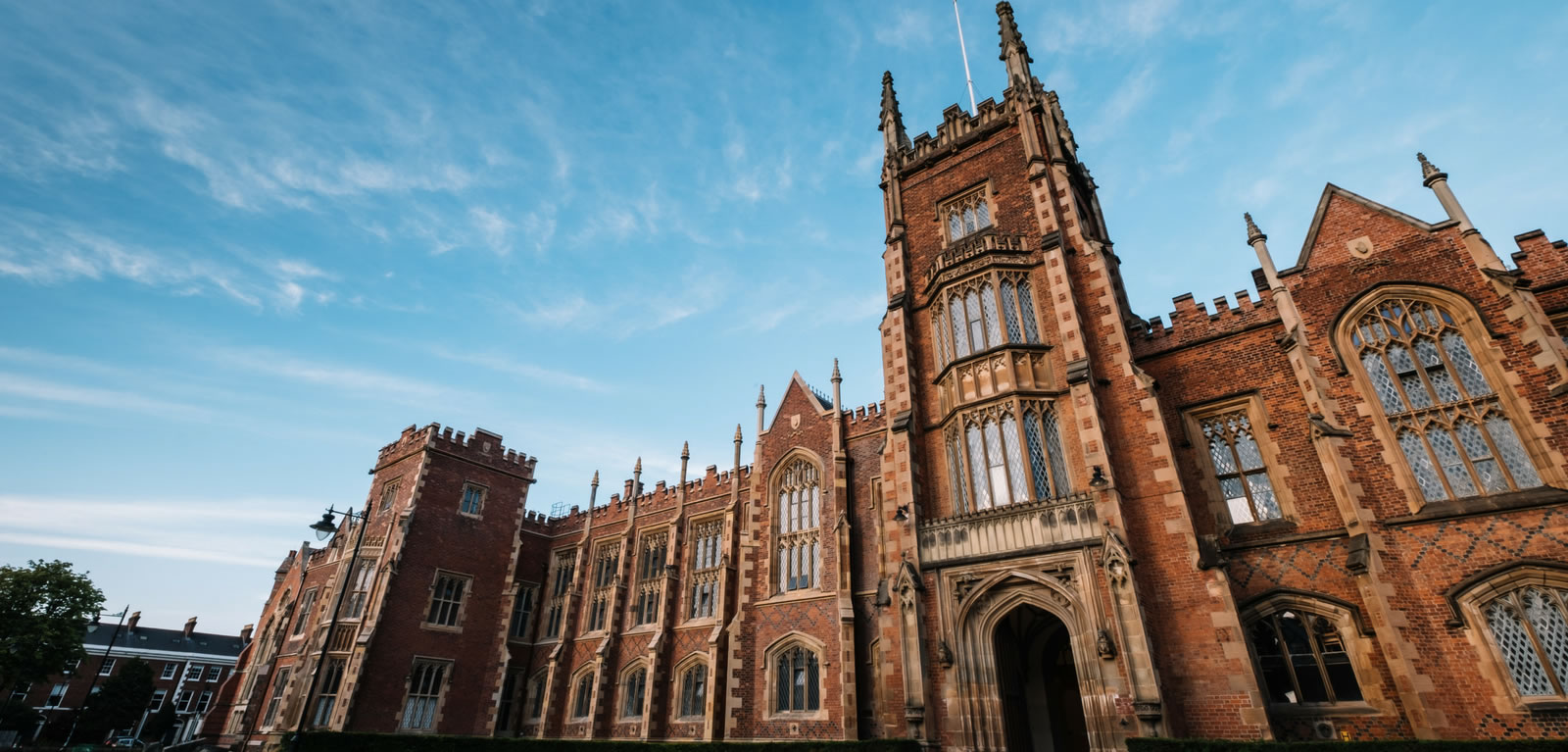 The Network will include fellows recently appointed via the Future Leaders Fellowship (FLF) scheme – UKRI's flagship interdisciplinary funding scheme – and up to 200 further researchers and innovators nominated by the Research Councils.
Members of the Network will have access to unique leadership training, mentoring, and engagement opportunities, designed to help them maximise the impact of their research and spearhead cutting-edge innovation.
Alongside Queen's, the partnership, led by the University of Edinburgh, brings together specialists from organisations in the academic, commercial, and third sectors Vertical Future, Cardiff University, the School of Advanced Study, University College London, the University of Cambridge, the University of Glasgow, the University of Leeds, Vitae, and the Universities Policy Engagement Network.
This collaboration has grown out of the partnership of six universities running the first FLF Development Network, established in October 2020 to support 250 research and innovation leaders, including the first three rounds of FLFs.

Network 2
The second phase of the FLF Development Network for Rounds 4-6 of UKRI's Future Leaders Fellowship scheme, and up to 200 additional research and innovation leaders nominated by the Research Councils, will deliver novel training and development opportunities, catalyse knowledge exchange externally and internally, and promote collaboration building and networking opportunities to help fellows navigate the changing research and innovation landscape. The programme is funded for three years.
Professor Emma Flynn, Pro-Vice-Chancellor Research and Enterprise, commented: "Queen's University Belfast is delighted to join this partnership and support Future Leader Fellows across the UK. The UK's Future Leaders Fellowships programme develops the next generation of outstanding researchers and innovators. The Development Network is a partnership between academic and commercial research organisations, delivering intensive learning and development, providing Fellows with skills and perspectives to succeed as the research and innovation leaders of the future."
Queen's contributes to the Development Network with input from Organisational Development and the Innovation Programmes Team.