In Pictures: Queen's Naughton Gallery celebrates 20th anniversary
The Naughton Gallery is celebrating two decades of enhancing the Queen's experience for staff, students, and the wider community.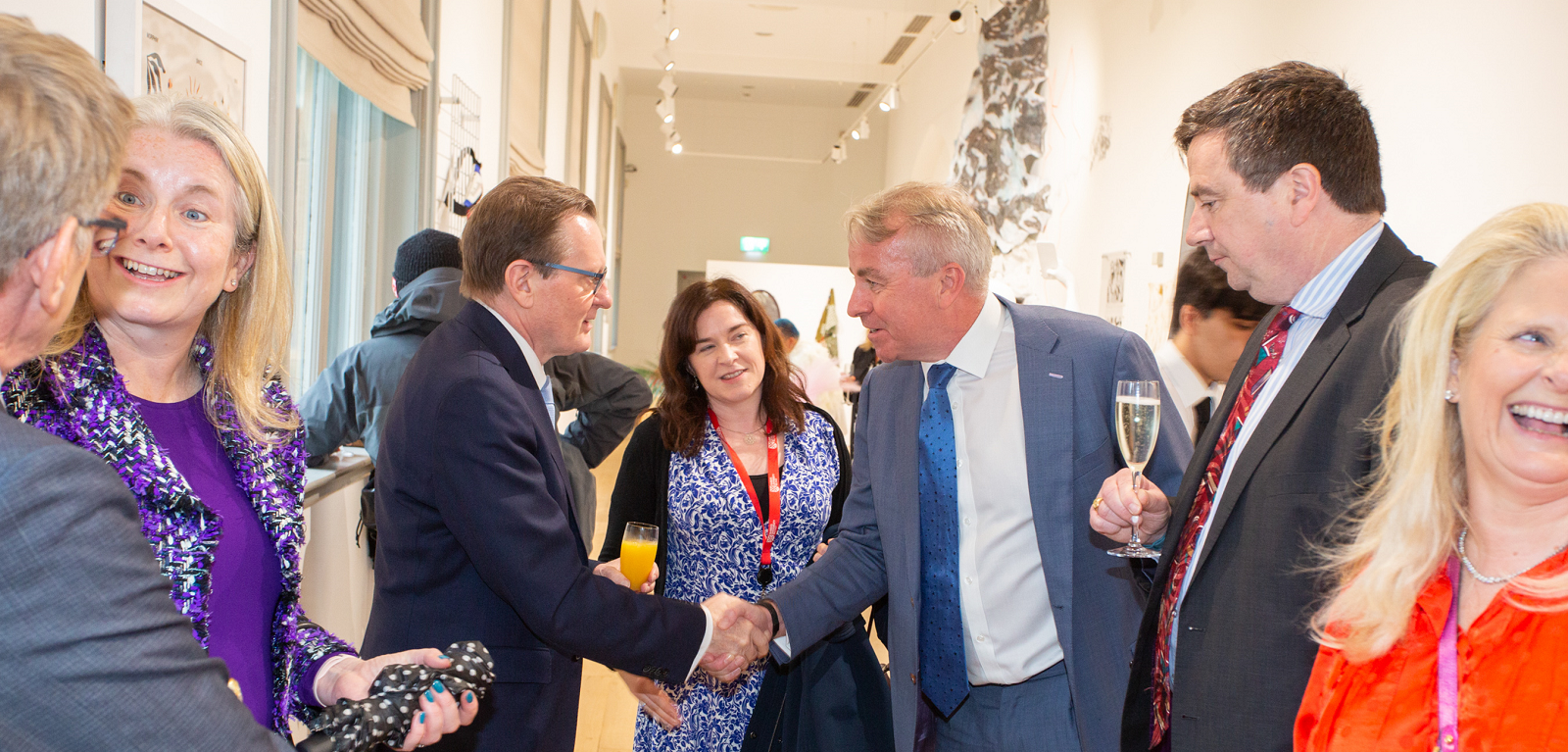 The Naughton Gallery is marking the anniversary with NGXX, a large-scale group exhibition celebrating contemporary art today. Featuring a range of local and international artists, NGXX spans a broad variety of processes and practices, with painting, photography, drawing, sculpture, illustration, tattoos, and textiles all represented. None of the artists featured have exhibited their work at the gallery previously. The exhibition opened at a launch event on the evening of Thursday 13 October.