Two new senior appointments announced at Queen's
As part of our continued implementation of Strategy 2030 and following an extensive public recruitment process, President and Vice-Chancellor Professor Ian Greer is pleased to announce two new senior appointments.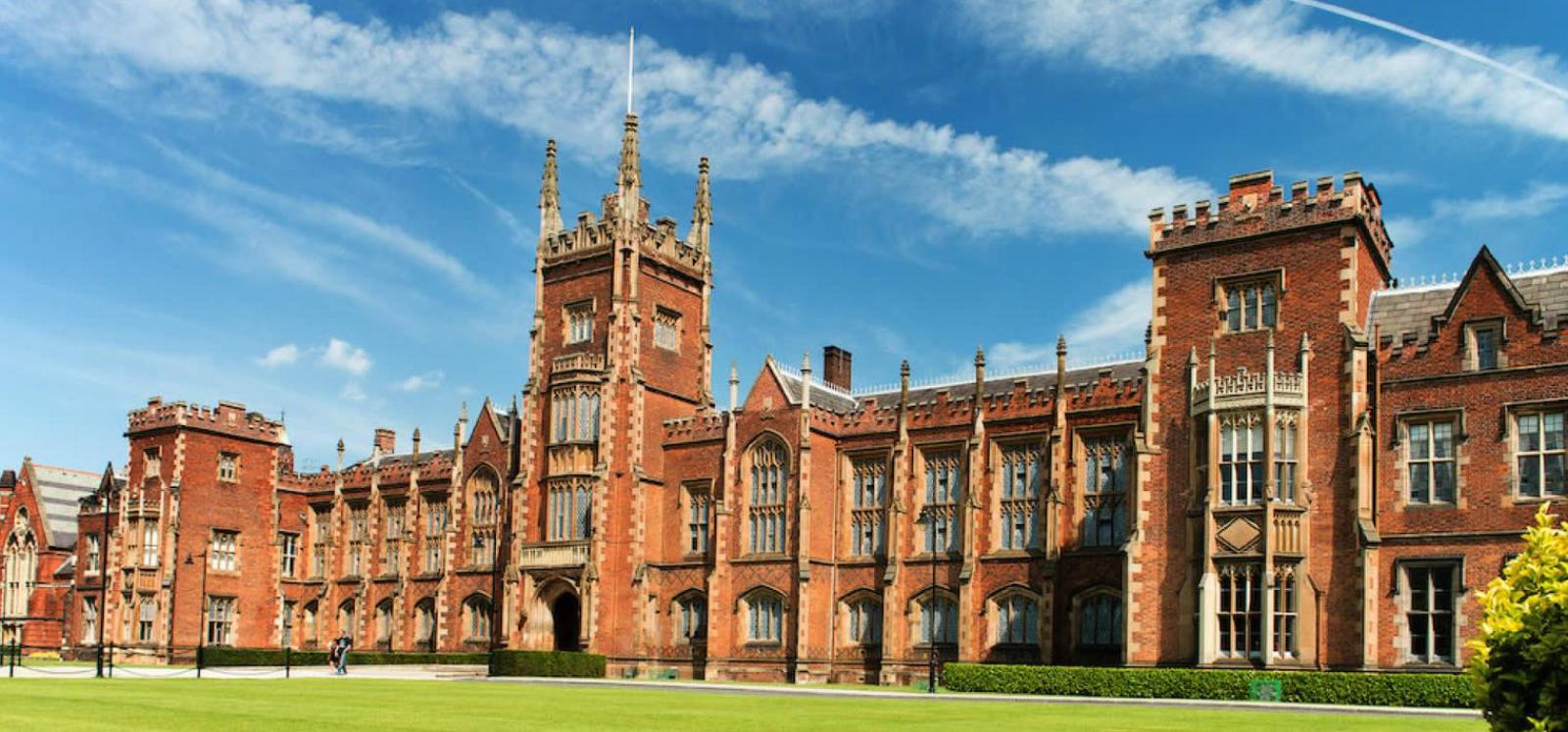 Paddy Anderson has been appointed Vice-President and Chief Financial Officer.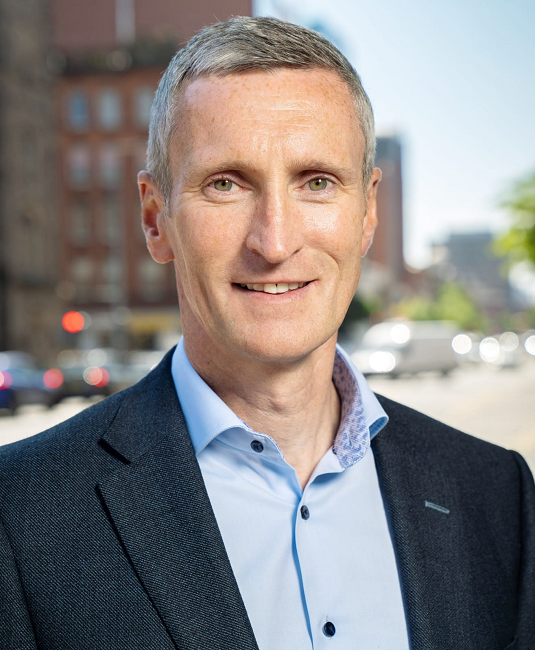 A Chartered Accountant, he is currently Group Chief Financial Officer at Translink, having served in that post for eight years. Paddy has significant executive experience in various areas, including energy and utilities, transportation, government, and commercial operations. Paddy is a fellow of Chartered Accountants Ireland and the Institute of Directors and is Chair of the Northern Ireland Chamber of Commerce and Industry's Infrastructure Committee. He is also a Member of the Bank of England Decision Maker Panel.
Paddy will commence his role at Queen's in the Autumn, assuming responsibility for the Finance, Estates and Digital and Information Services Directorates and serving as a member of the University Management Board.
Welcoming his appointment, Paddy Anderson said: "I am delighted to join Queen's at this exciting period in its long and distinguished history. The ambitious vision set out in Strategy 2030 provides a clear roadmap for strong delivery that will deliver for the University's students, staff, alumni, and community partners. It is a great privilege to have been given this opportunity to contribute to implementing the new strategic vision. I look forward to working with the excellent team at Queen's."
Caroline Young has been appointed Vice-President Students and Corporate Services.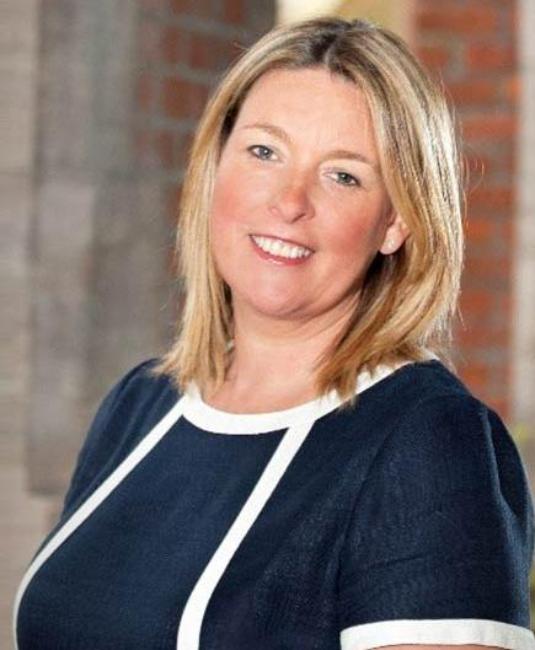 Caroline has been a member of Queen's staff for over 18 years, having joined Queen's in 2005 as Director of Accommodation and Hospitality, and has been Director of Student Plus (now Student and Campus Life) for the past eight years, before acting as Interim Vice-President Students and Corporate Services since January 2023. Caroline previously worked in Sales, Marketing and Business Development with a variety of hotel companies and golf resorts throughout the UK, Ireland and in Europe. She has extensive senior management experience in the hospitality, service, and leisure industry within both commercial and Higher Education sectors.
Caroline is also a Board Member of Choice Housing, Visit Belfast, and a Governor of Victoria College Belfast.
Caroline will commence her role immediately with responsibility for the Global Marketing and Recruitment, Student and Campus Life and Academic and Student Affairs directorates and serve as a member of the University Management Board.
Commenting on her appointment, Caroline said: "Our students are at the centre of everything we do at Queen's and I am absolutely delighted to take on this new leadership role. My focus will be to optimise the student journey across the University and deliver a transformative student experience that enables our students to make memories that will last a lifetime, as well as life-long friends, and that they leave us knowing they have been supported to achieve their full potential and make a positive impact in the world we live in. I am passionate about Queen's as a great place to work and know that, as we embark on the implementation of Strategy 2030, I am excited about the opportunities to work collaboratively with colleagues and our student body."
Commenting on the appointments, President and Vice-Chancellor Professor Ian Greer said: "I wish both Paddy and Caroline well with their new appointments and on behalf of the Queen's community extend my congratulations and best wishes."