TRACT Kick Off Meeting-Trinity College Dublin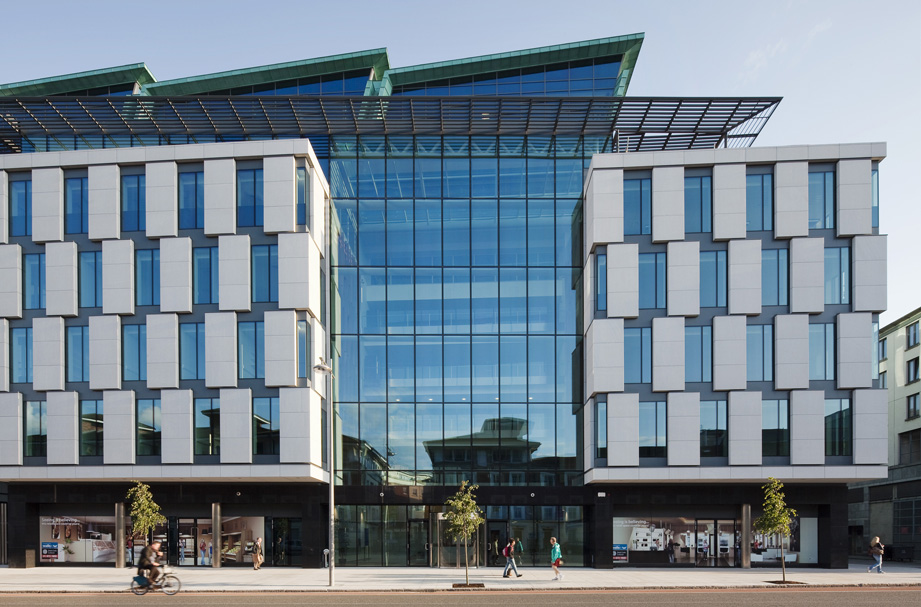 The TRACT project officially kicked-off on the 27th of March. Hosted by Trinity College Dublin, the meeting began with introductions from the project supervisors as well as the TRACT project manager, Catherine McPartlin, outlining the goals and structure of the programme. Each ESR then presented their project and provided a poster outlining their work to date, which delineated how each project ties together to achieve the overall TRACT goals and objectives. Click here to view the workshop schedule, and here for the day one agenda.
The week then progressed to include a number of workshops. These workshops included: 'tumour histology', 'antibody technology in cancer research and therapy', 'animal models in cancer research and drug discovery', and 'whole body imaging in xenograft cancer models'. Each workshop was given by a TCD supervisor, giving us practical advice as well as experience in a number of different lab techniques. It was a great way to get to know each other, and each ESR proved their various strengths throughout.
For photos of the week and more, please visit and follow us on Twitter.
Media
For media enquiries, please contact niamh.mccabe@qub.ac.uk