WE ARE HIRING!
We have 2 positions available within our bioinformatics team, working to develop, validate, automate, and maintain a range of NGS pipelines.
Closing date 13th Feb 2023! Click here for more info (Refs 22/110541 & 22/110542)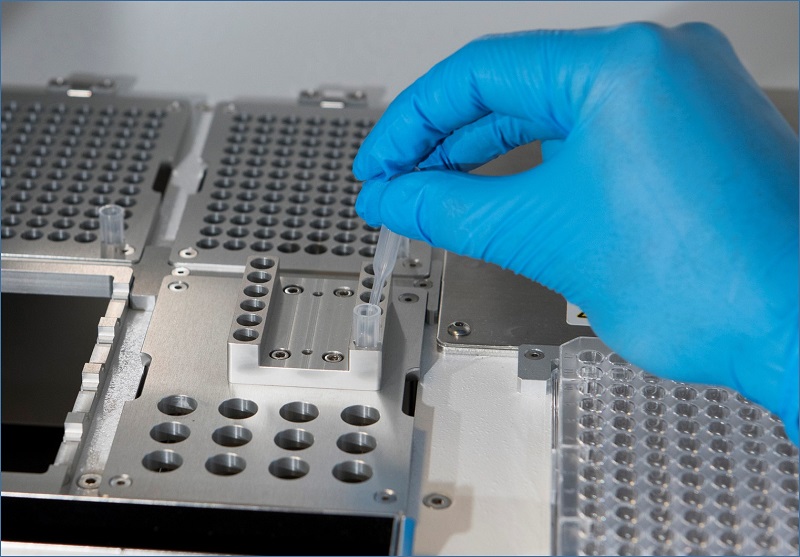 About Us
Who are we?
The Genomics Core Technology Unit (GCTU) is a not-for-profit service provider for the research community that aims to enhance research by providing access to the latest genomics technology. We offer a range of off-the-shelf NGS services and work with research teams to develop bespoke projects that exploit the power of NGS applications. The GCTU was established to facilitate the widespread adoption of genomics research within the University by providing a high-quality, cost-effective, fast and reliable genomics service.
Find out more