Thinking of applying to Queen's? Here's five reasons why I'm glad that I did
From quality teaching to fun-packed student nights, Psychology undergraduate Louise Shields explains why she chose Queen's.
The longer I study at Queen's, the more I realise I made the right choice in studying here. As the end of the first semester approaches, I'll have been here for a year and a half – giving me plenty of time to create a list of everything I love about Queen's. In fact, this is an abridged list because I could write a novel on my list of loves!
1. Fascinating lectures and great courses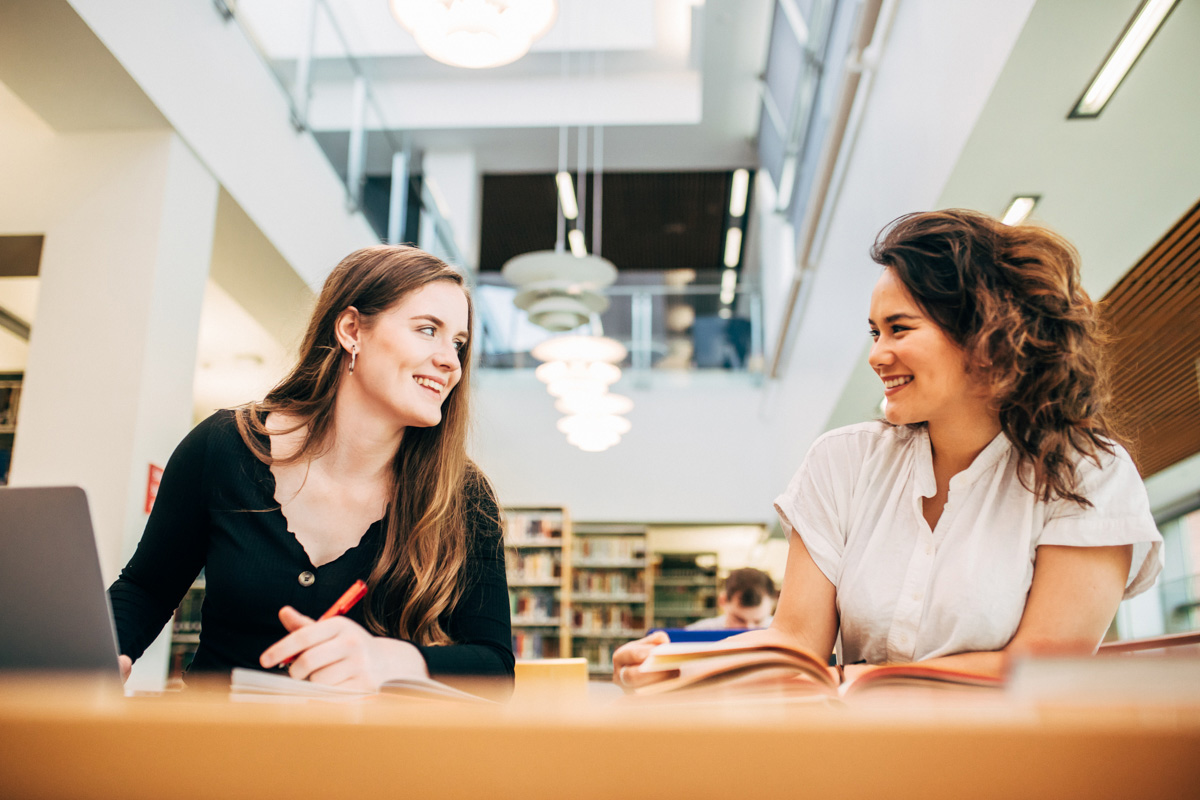 I'm a psychology student and being taught the course content has been the most interesting thing I've ever experienced. Just the core content! The additional readings blow my mind even more. Cheesy but true: I get excited to get up in the morning and learn. But even aside from what's being taught, the lecturers are fab for support. Their doors are always open and they're only an email away. Something I'm really excited to explore further is the professional opportunities offered at Queen's. I'm really keen to improve my CV. On top of the fact that Queen's is a Russell group university, they offer great career support. Obviously, I can only speak for psychology, but the opportunities are endless: from research assistant positions, volunteering with amazing companies, or studying abroad (my eye is on India with SLV Global…). I'm loving my experience so far, and I can't wait to see what's ahead of me at Queen's.
2. A world-class reputation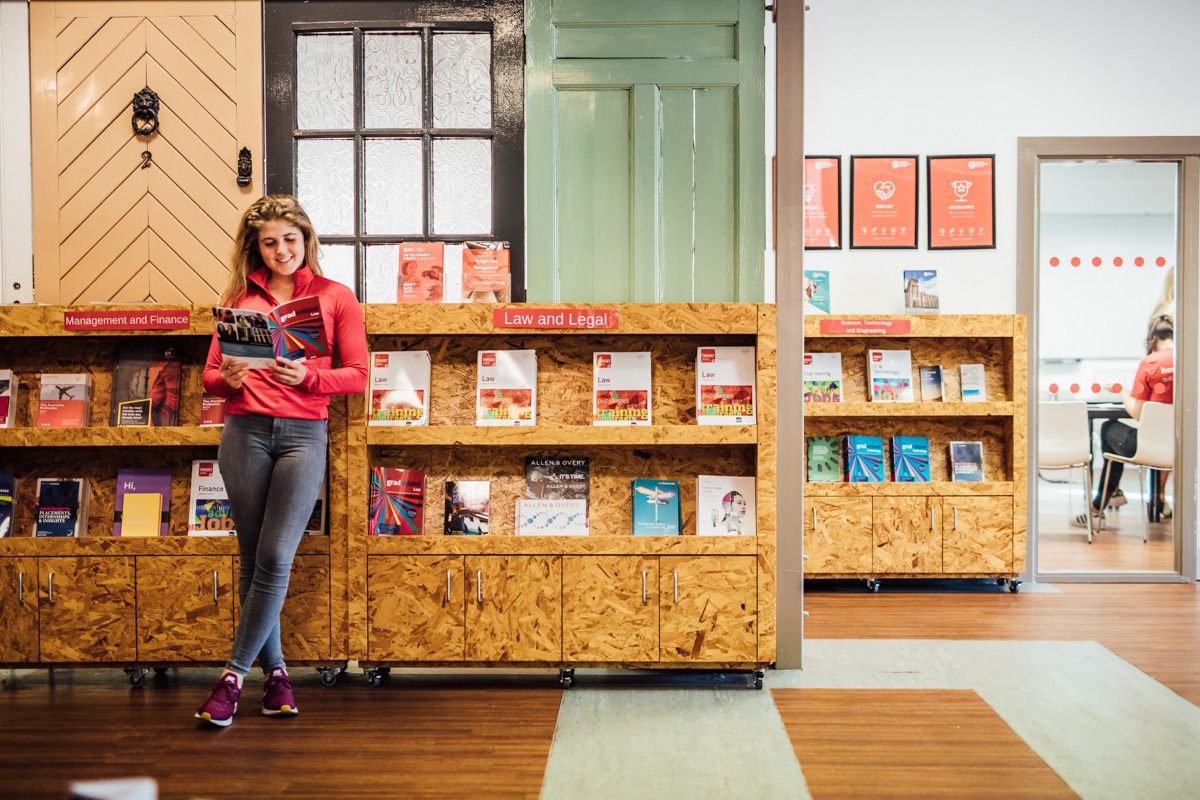 Queen's reputation is excellent. I grew up just outside Belfast, constantly hearing stories of the fabled Queen's with its excellent teaching, Russell Group status and gorgeous exterior. Queen's felt larger than life. Seeing the building in person and exploring on Open Day was so exciting. Sometimes I can't believe I'm a student here! But as soon as you step through the doors of Queen's, you're welcomed into a community. Everyone makes you feel welcome, and you'll truly feel like you belong here.
3. The beautiful campus will elevate your #gram
In addition to the amazing courses, Queen's doesn't look half bad, and by that: I mean it's stunning. It's Belfast's own Hogwarts! It really does feel magical to walk through the quad, especially whenever its early on an autumn morning, the sun hasn't fully risen, and the trees and Lanyon building are covered with a misty sheen. Moments like those feel as though you're walking through a movie set rather than a university campus. It feels so special! Additionally, as well as being able to admire the beauty through the window of your lecture: its perfect for snapping some pretty pics for the 'gram. I know I'm guilty of stopping and posing for a cheeky picture… It's too lovely not to!
4. Student life is reasonably cheap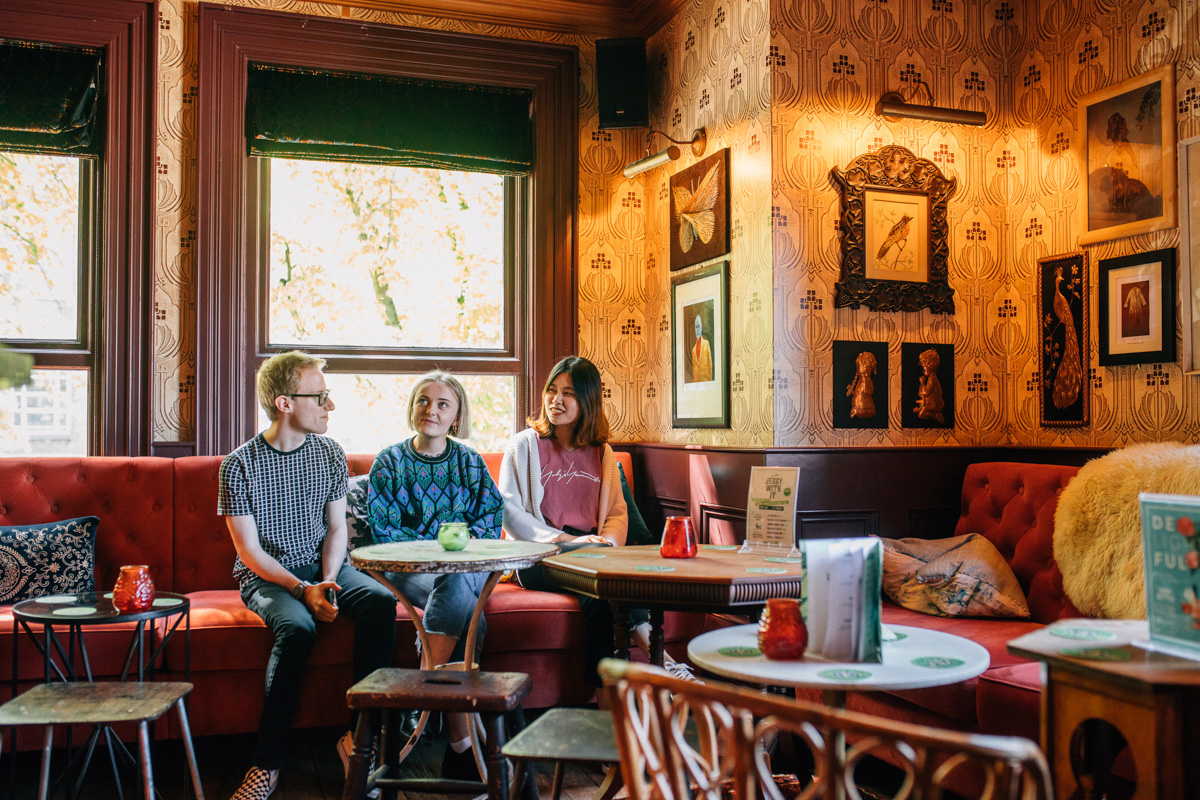 Studying at Queen's is beneficial for your bank balance as well as your academic experience. Belfast has a low cost of living, especially when it comes to things such as rent and nights out. Everything is reasonably priced, from your morning cup of coffee on the way to lectures (my guilty pleasure), to souvenirs to give to family. (Side note: Queen's gift shop is amazing! I was gifted a mug with the Lanyon building whenever I was accepted into Queen's, and it's my favourite mug for a morning 'cuppa; perfect motivation for getting ready to go to lectures!). As well as being affordable, nights out are great craic! Belfast has been rated one of the top spots in the UK for a good night out – something I can definitely attest to.
5. Everything you need is nearby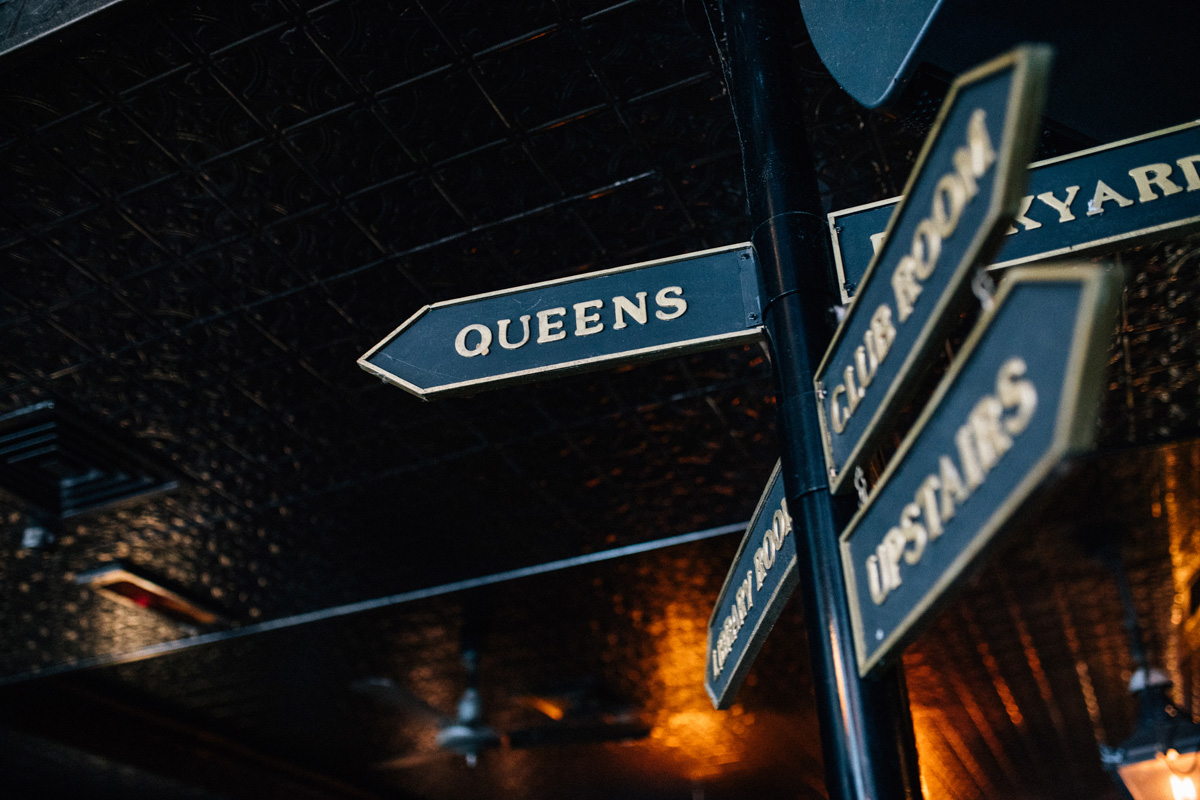 The area of Botanic is my favourite area in all of Belfast, and definitely the most up and coming area. It has everything you could wish for! An independent bookstore: packed full of your favourite titles and more coffee shops than you can count. Kaffe-O is my personal favourite! Their hot chocolates are made by melting chocolate buttons, so decadent but perfect. There is also enough food places to give you a daily debate: try something new or stick to my usual Greggs sausage roll? Speaking of Greggs, the store nearest to Queen's opens until 4am! It also helps that there's a brilliant bar scene nearby, after a few pints a Greggs hits the right spot…
Discover a course to suit you.
Related:
Watch our student tour of Botanic Avenue
Watch our student tour of Belfast
Louise Shields, BSc Psychology