If you have these personality traits, Queen's surf club could be for you.
You can't stop the waves, but you can learn how to surf, says guest blogger Lucy Rutherford from Queen's Surf Club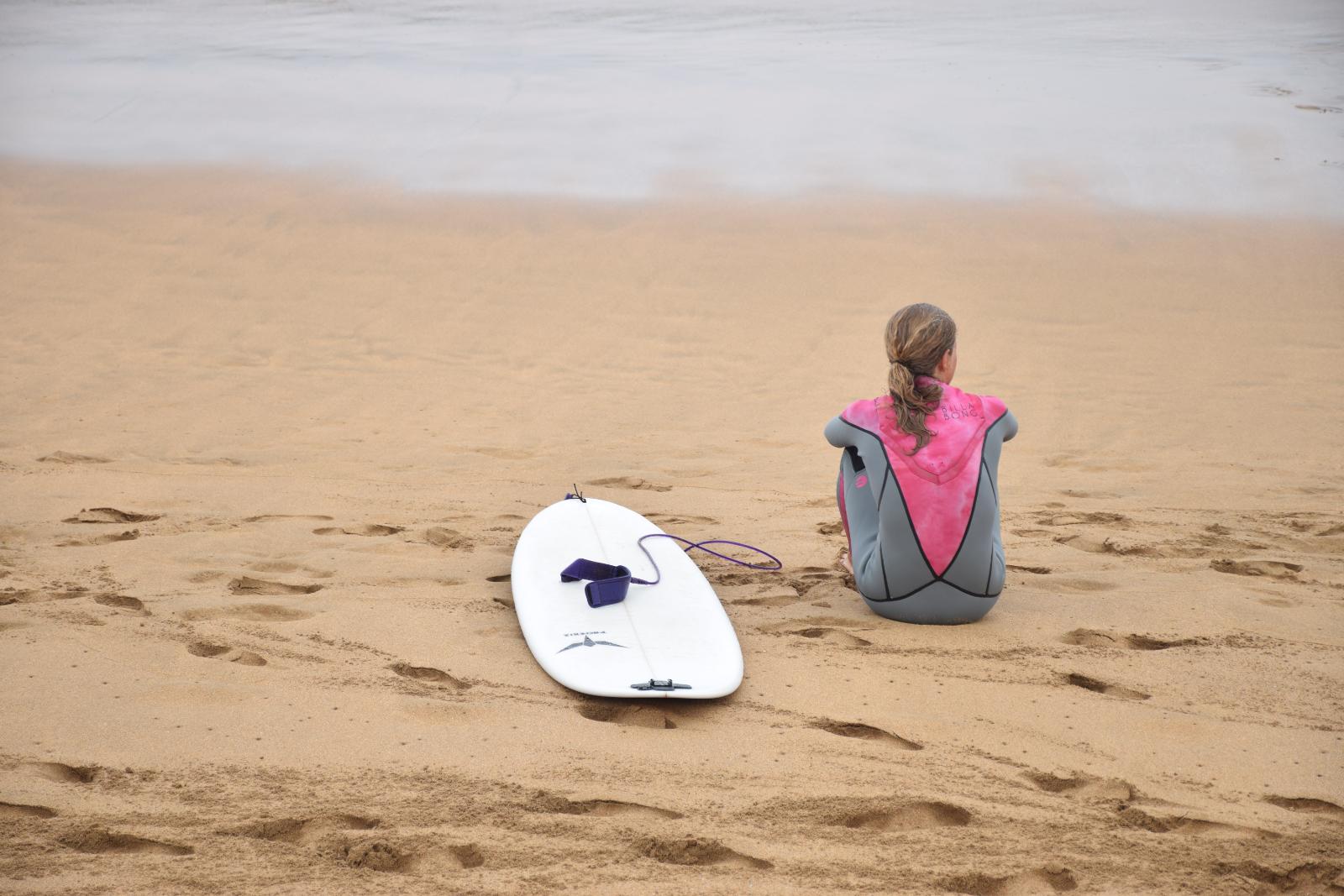 ‌1. You're an adrenaline junkie
I was first attracted to surf at Queens because of how friendly and welcoming the club was at the Freshers Fair. I also love adrenaline activities like scuba diving and skiing but thought the snow club was just way too big, so wanting to try something new and escape the city at weekends I signed up straight away.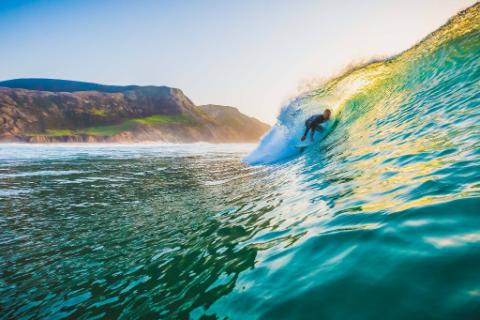 Photos: Patrick Cartwright/Surf QUB Facebook
2. You're a team player
I love how enthusiastic and passionate everyone is, from encouraging beginners to fall in love with the sport right up to advance surfers learning new tricks. There's a real "no one gets left out" attitude as we get everyone involved in the socials and trips both around Ireland and when we go abroad in Easter.
‌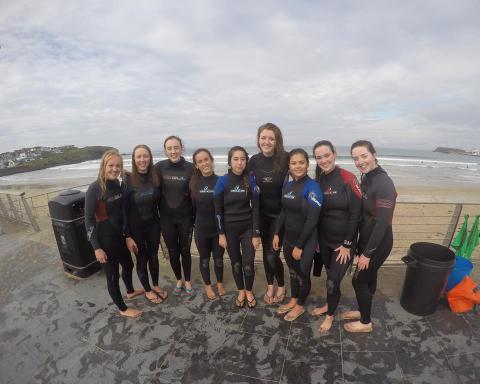 Photos: Patrick Cartwright/Surf QUB Facebook
3. You're laid-back
The balance between social and study is perfect as it's so laid back if you wanna go surf someone will always be as keen as you are. Alternatively, if you've got to get your head down in the library we all understand and won't leave you out of the next event. Also, because we don't have weekly training commitments people find the time out of their studies to really enjoy our weekend trips away.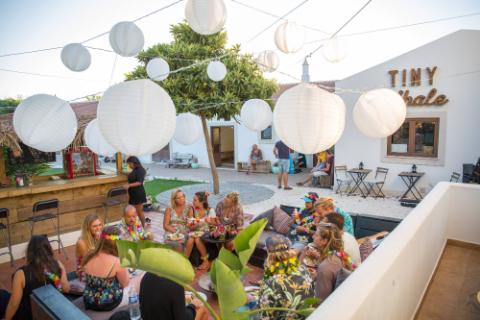 Photos: Patrick Cartwright/Surf QUB Facebook
4. You're an adventure-seeker
I recommend the club to prospective students if they have an adventurous streak, don't mind cold water and want a small tight-knit club where we just have fun. We don't have a win or lose competitive mentality at Surf club. It's more of a join, make friends over some beers, try something new and have a great time all at once kinda club.
‌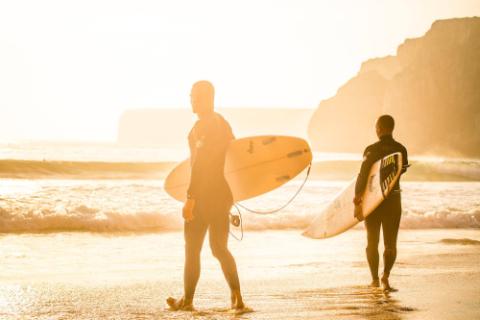 Lucy Rutherford
Guest blogger, BSc Psychology