A student guide to budgeting
So, leaving home and becoming independent is expensive. Before starting university, you do not realise how much you rely on your parents at home, even just by them putting food on the table and paying for rent and electricity.
All these costs add up to a pretty hefty bill, which for a student, is not fun!
Most students tend to have pretty busy lifestyles, and a big part of university life is the social aspect. In order to have the money to be able to go out and see people, some creative budgeting is certainly needed!
FOOD AND DRINK
Most university cities have student areas which tend to have many offers and deals exclusively available for students. In Belfast, places along the Botanic area and around the university quarter are normally great places to go!
Places such as French Village and The Other Place offer BYO, so can be a nice treat for a meal out with friends but also a place for social and sophisticated pre-drinks!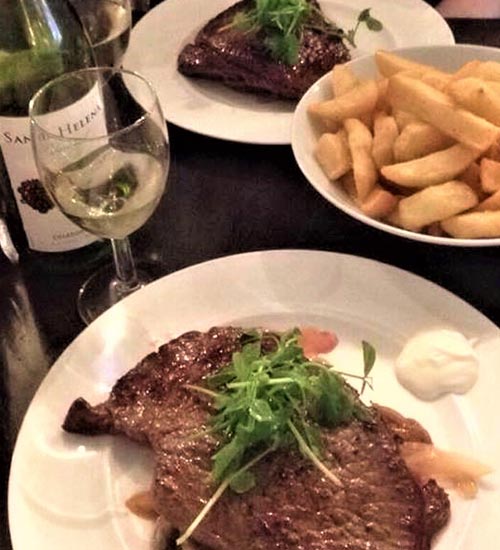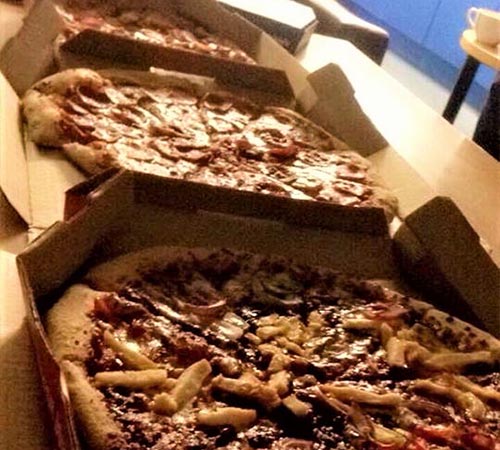 Going out for dinner = £6.99 steak and BYO win. Staying in for dinner = 2-for-Tuesdays from Domino's Pizza
In Botanic you can also find Madisons, if you're free from Sunday-Friday between the hours of 5pm and 9pm, go along for £3 cocktails, a great way to catch up with the girls!
When going out clubbing in Belfast (as most students do!), nights in Villa and Bot on Wednesdays make your night very cheap, with Villa having 90p drinks (and free donuts whilst you queue!). The Queen's student union is also great craic on Fridays with cheap drink deals and plenty of people!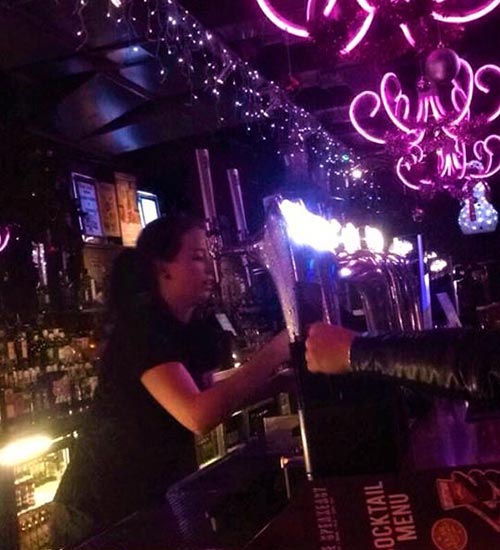 Cheap drinks and pub quizzes; a match made in student heaven!
The Student Union also hosts many cheap events that you can go along to, such as the pub quiz which is only £3 entry and you can win many prizes, including a whole crate of beer!
Meanwhile, on your evenings off during the week when you want to escape the flat and the textbooks, Movie House cinema on the Dublin road (a ten minute walk from Queens) sells all cinema tickets for just £3.50!
SHOPPING
In terms of shopping, the two main shopping malls in Belfast, Victoria Square and Castle Court both offer Student Shopping night, where you are able to use your Queens student card to get discounts in shops such as Topshop, H&M, Zara and River Island. Not forgetting that Belfast has many charity
shops dotted about the city and university area, this is a great way to get a few second hand items for barely anything!
By signing up to UNiDAYS, you get weekly discounts, offers and freebies. UNiDAYS email you weekly with the latest deals for students, quite often you are able to pick up free coffee or free sides with meals at certain restaurants, so this is definitely worth keeping an eye on!
CULTURE
If you feel like you need to see some culture after all the studying and partying, the Ulster museum is free to enter and shows many interesting exhibitions which are frequently changed!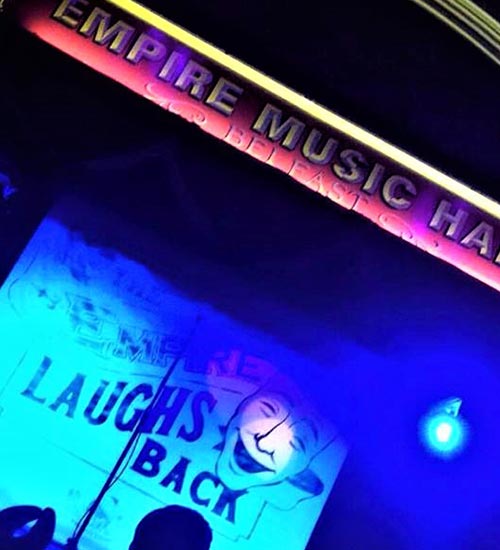 The 'Empire Laughs Back' Every Tuesday
A great way to find out more about Belfast and Northern Ireland. The Belfast Empire is also a great night out on a Tuesday evening when they host comedy nights, with a student ticket for only £7!
To finish off the week, visit St George's Market at the weekend, it is free to get in and a great way to sample local produce and eat great street food!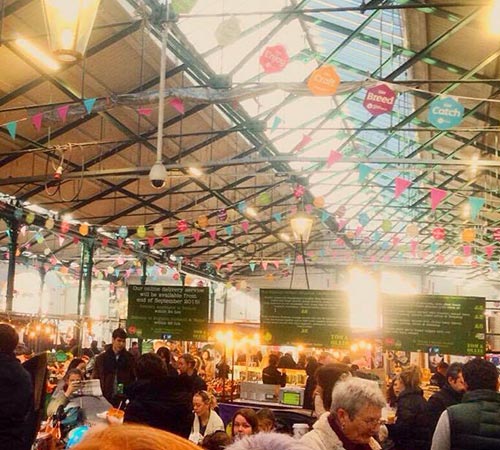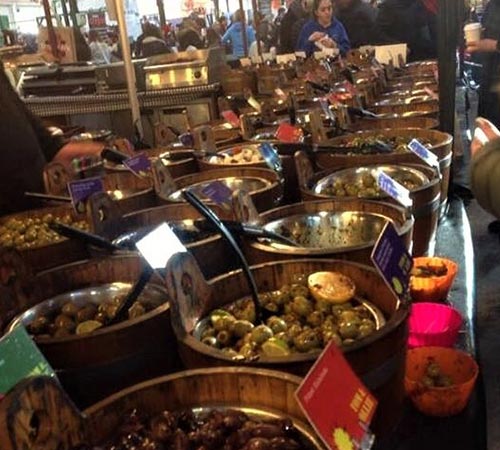 Saint George's Market is a must, even on a busy Sunday morning!
All-in-all, Belfast is a relatively cheap place! Bring your student card with you, and you'll be able to get discounts virtually anywhere!
Meg Walton

Business Management | 1st year | Canterbury, England

I am 19 and I am a first year student studying Business Management. I am from Canterbury in England so moving over to Belfast for four years was a big move. Although, having just returned from a year travelling around the world, it gave me a good insight to life away from home. I am passionate about cooking and I am into fitness and swimming. I was part of a synchronised swimming team for ten years.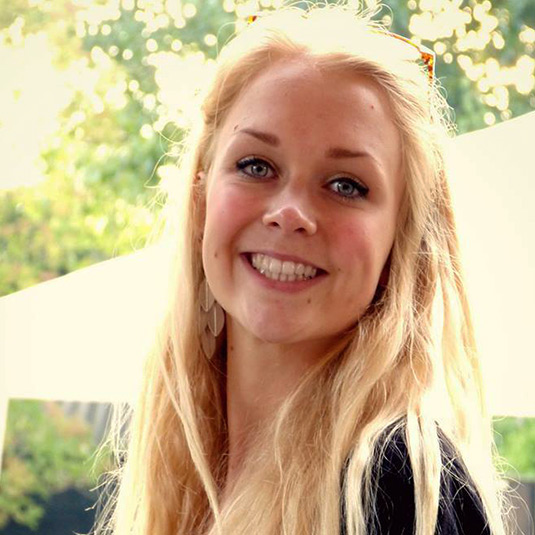 Meg Walton
Student Blogger, Business Management