My year in Barcelona; an international placement
My name is Shona McCotter and I'm a student here at Queen's studying International business with Spanish.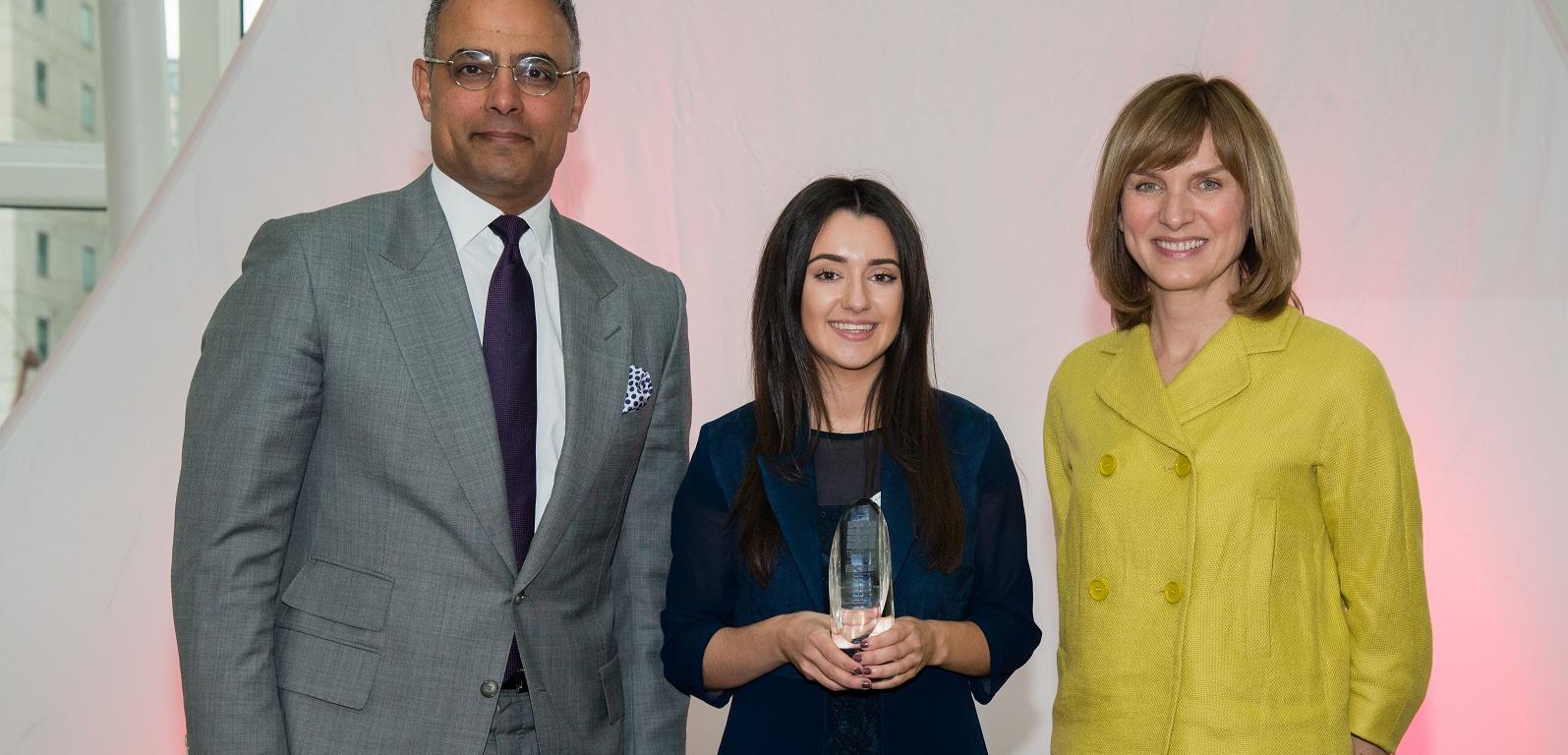 In June returned from my placement year abroad in Barcelona where I worked with the British Chamber of Commerce in Spain, mainly organising business networking events such as seminars and cocktails.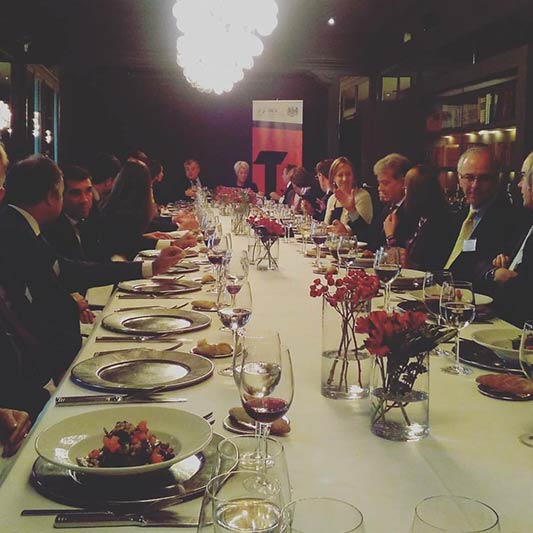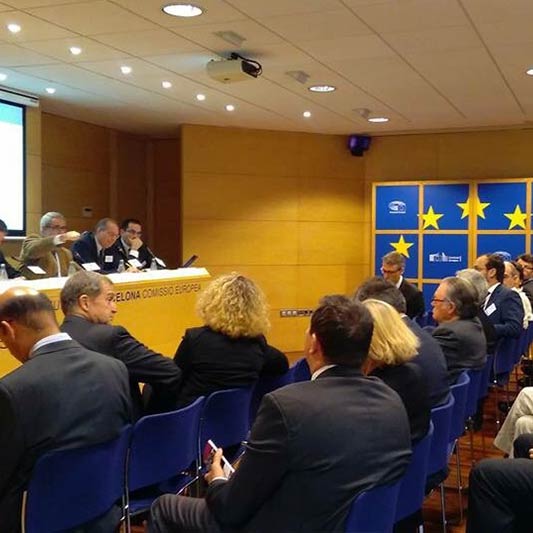 Networking events have their benefits
This was an amazing experience both from a personal point of view, but also professionally. The main reason I chose to study my course was due to the international placement opportunity which I knew would build on international business acumen (in two languages) and allow me to interact with people from all different levels of an organisation; from the secretary right up to the Managing Director which is a skill I'll certainly use after graduation!
The application process was straightforward and included a CV (in English and Spanish), a cover letter and a list of questions I had to answer based on my knowledge of the organisation. From then on, the process consisted of a range of interviews from the Manager, current intern and even the National Director.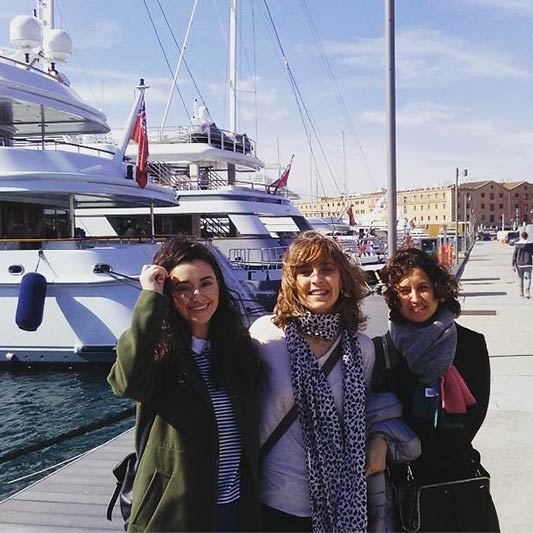 Meeting new people was one of the most enjoyable aspects of my year in Barcelona
I thoroughly enjoyed my year in Barcelona and will always look back on it with very fond memories, having made great friends and immersed myself in a truly exciting Catalan/Spanish culture.

Besides my compulsory placement year abroad I guess the main reason I chose to study at Queen's was due to the international reputation and the excellent quality of education available right here on my doorstep.

The opportunities that are offered to us here at Queen's really are endless and I have to say the staff here really do go above and beyond to offer us amazing opportunities from global scholarships to study abroad programs.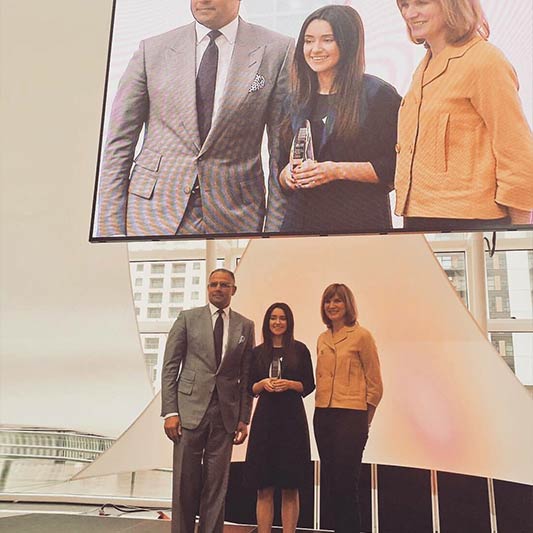 Accepting my award for Undergraduate of the Year
One that really stood out for me was the UK Target jobs Undergraduate of the Year awards, advertised through the management school placement office. I was fortunate enough to win the competition this year in the Management category against stiff competition from the likes of Oxford and all over the UK, so I really think it's a testament to how Queens has prepared me to face the fierce competition in the real world.
The Northern Ireland Bureau where I worked during the summer
As well as this, I've also been able to get involved with Entrepreneur competitions as well as making use of the language centre here at Queens. Last semester I started Mandarin lessons following my summer spent working in Beijing for the Northern Ireland Bureau as part of the Generation UK programme. China was nothing like I had expected.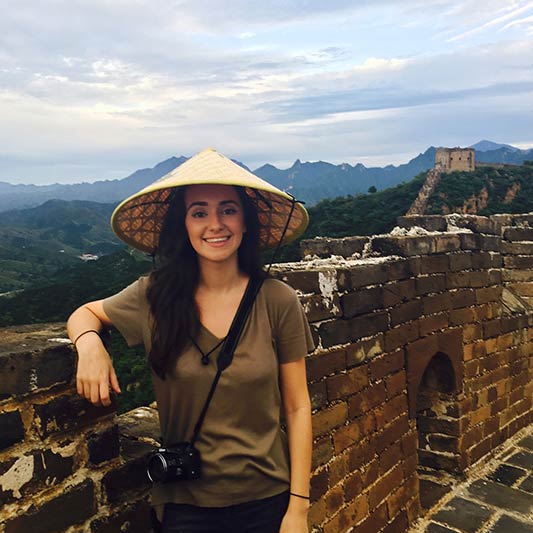 I got to tick 'see the Great Wall of China' of my bucket list
I made friends for life and witnessed how welcoming and warm the Chinese are in their culture. Climbing the Great Wall twice was a highlight, but I could go on and on about the many amazing memories I will always cherish.
I wouldn't have been aware about this life changing opportunity had it not been for the Queens Management School and my eagerness to know more about international business. One lesson I have learnt from this experience is to take risks! If you don't take risks, you will never grow or realise your true potential.
I'd have to say that coming to Queen's has really been the making of me. When I started here I had no confidence in my ability and always compared myself to the great talent around me, but I've really discovered my potential here. I think that's down to the efforts the QUB staff put into our development so overall I would definitely recommend Queen's.