Before Moving to Belfast, I Thought...
Tejinder is sharing some misconceptions she had about Belfast before moving here from Canada. *Spoiler alert* It doesn't always rain here!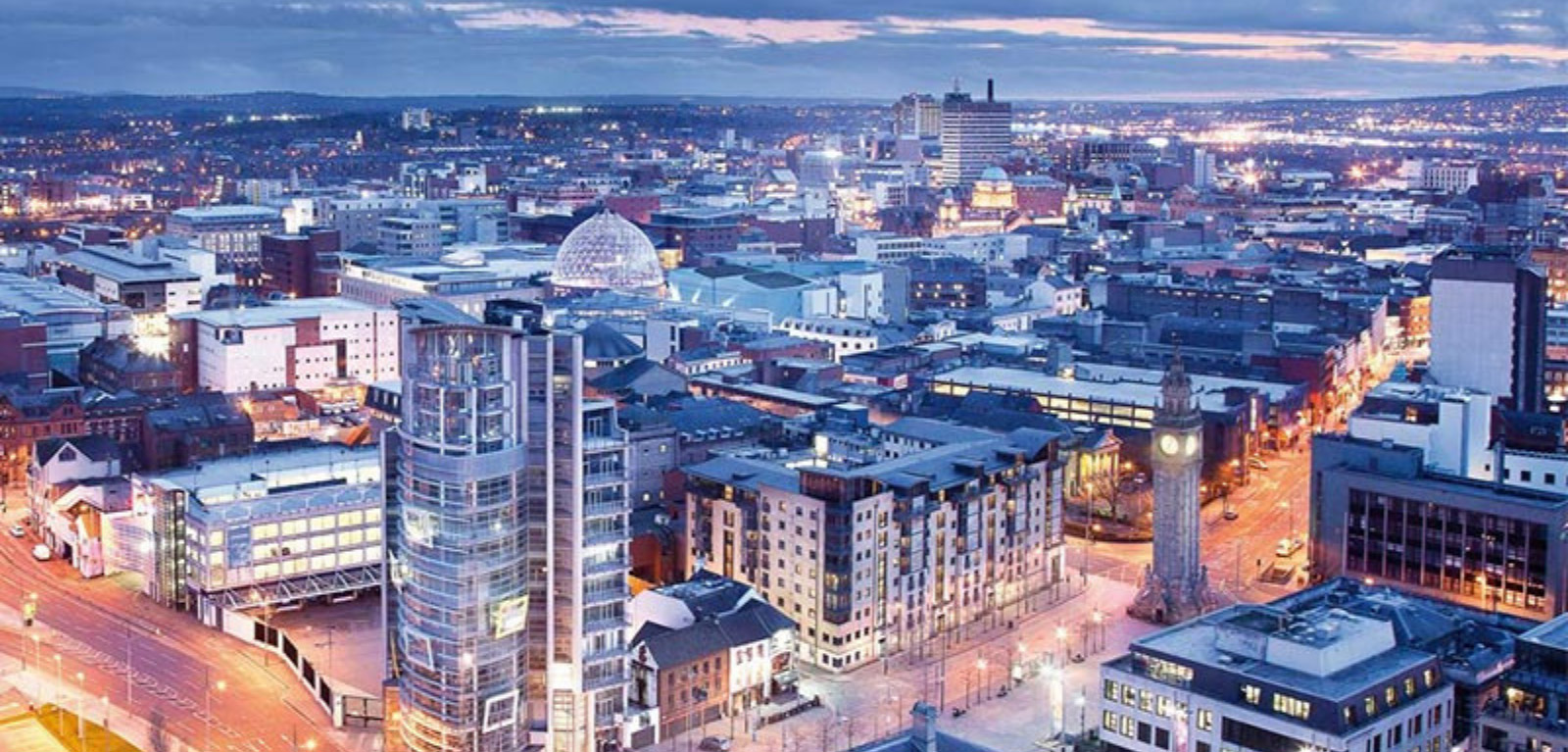 Growing up in North America caused me to live in quite a bubble. I had not experienced much else other than Canadian culture and lifestyle; I never felt the need to do this. When I made the decision to move to Belfast, I came here thinking I did not have any misconceptions of what my life here would look like. Well, was I in for a shock when I realized that I had many preconceived notions which were proved to be untrue soon after moving to Belfast. Some of these misconceptions may seem quite dumb and untrue, but I thought that compiling this list of common ideas myself and my friends had might help some people to clear up some misconceptions before (or after!) moving to Belfast!
English is a second language:
I was discussing misconceptions with my friends and some of us realized that we had thought that Gaelic would be very widely spoken in Belfast. Some of us were under the impression that not all the people here would speak English or that English would not be their language of choice. In Canada, we are used to meeting people from Quebec who speak French as their first language and would choose that as their language of choice rather than English, so we applied that knowledge to Belfast.
The currency is the Euro:
I also thought that the currency that I would use here would be in Euros. So, I was quite confused once I accepted my offer to attend Queen's when my deposit payment was quoted to me in Pounds Sterling! This is because Belfast and Northern Ireland is a part of the United Kingdom. While there are some shops in Belfast that accept Euros, it's certainly not the norm and they will usually give your change back in Sterling too.
Rain, rain go away!
While it does rain quite a bit in Belfast, I had initially thought it would rain a lot more! I am used to seeing a lot more of the sun in Canada, but the rain was not as bad as I thought it would be. My notion of the weather in Belfast was that it would ALWAYS be raining. I do carry my umbrella in my backpack (just in case!), but many times I don't use it. I was pleasantly surprised when I experienced the weather here and it is always quite mild in terms of cold and hot, so that is a nice change from my city in Canada where it snows an insane amount during winter! So, my preconception about the weather was maybe only partially true!
Belfast is dangerous because of The Troubles:
This was a cautionary piece of information I had received from people who knew I was moving Belfast. Some people who were aware of The Troubles or had extended family members who had gone through the experience of The Troubles warned me that Belfast could be quite dangerous and that I would have to be careful. Being careful is never bad, but I was pleasantly surprised to discover that Belfast (especially the university area and city centre) is actually one of the safest cities in the UK and the Troubles are a thing of the past. There are now tourist attractions and sightseeing tours where you can view places that were involved.
These are just a few misconceptions that myself and some friends had about Belfast before we got here, so I hope this de-bunks them for someone else!
Tejinder Gill

Dentistry| 2nd year | Canada

I am a 24-year-old Canadian girl through and through! I came to Belfast in Sept 2017 to start my degree in Dentistry. While I do have a degree from Canada (in Biochemistry), coming to Belfast has been an entirely new experience. I am part of the Canadian American Student Association and I am also a Residential Assistant, so if you see me around, say hi! I love reading, sports, singing but above all, I am a coffee fanatic, so I am always up for a chat over a delicious cup of coffee!

‌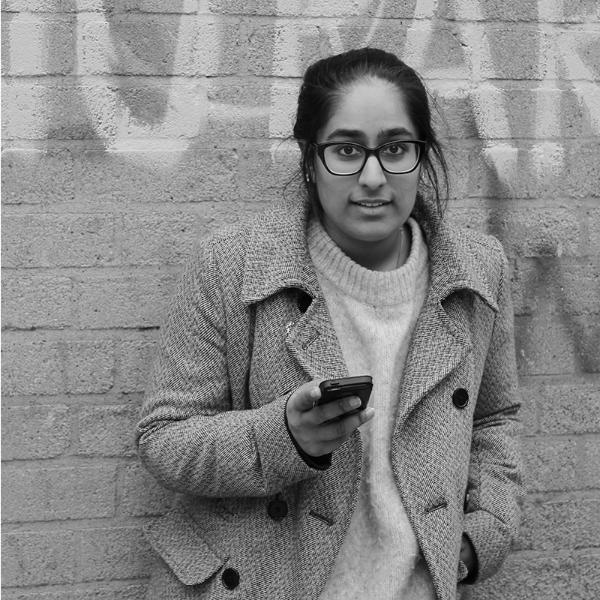 Tejinder Gil
Student blogger, BDS Dentistry