How to Make New Friends at University
If you are nervous about how to make new friends at University, then Liang is here to share some tips based on his own experience. Don't worry, it's much easier than you think!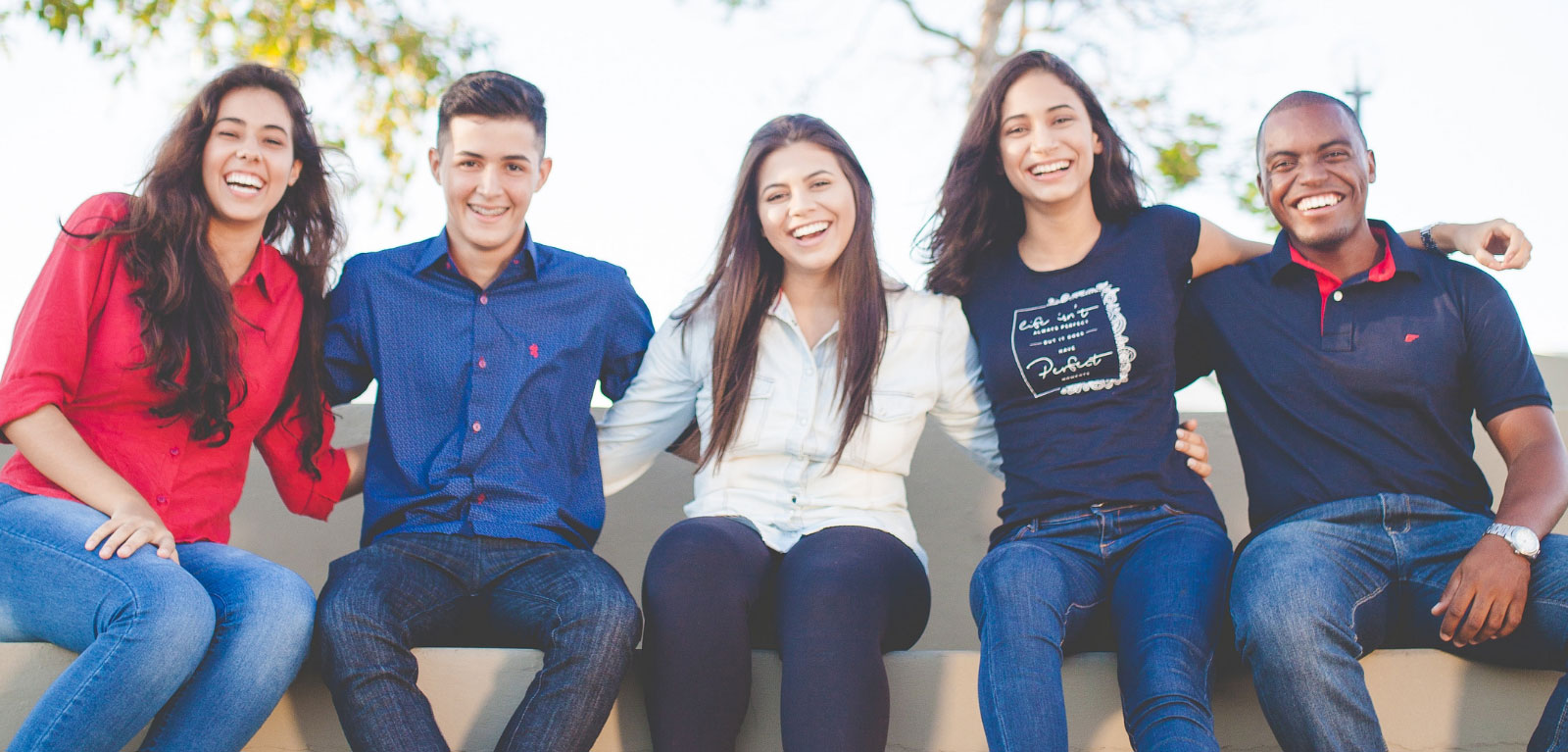 Making friends at University can be nerve-wracking. And when you're miles away from home, having friends can be especially important. I want to share some ways that I made new friends here at Queen's University Belfast. Hopefully, this will help you realise that making new friends at University is much easier than you think.
As an international student who was miles away from home, I have found that my closest form of support is the group of friends that I've made at University. These are my suggestions for anyone who might be looking for ways to make new friends when they get to University:
International Student Societies
At Queen's, we're truly lucky to have a wide variety of international student representation. Many of Countries, Interests and Sports have their own Student Society. For example, being Malaysian, naturally, I am a Member of the Malaysian Student Society!
Going to their social events is one of the quickest and easiest to make friends who come from the same country.
For example, the Belfast Malaysian Night is just right around the corner. Here you can expect to bond with fellow Malaysians over a scrumptious 3-course dinner and a captivating musical play showcasing the Malaysian culture. Sounds like an easy way to make a Malaysian friend!
Accommodation Events
If you're staying in campus accommodation, joining their free social events is also a quick and easy way to make new friends! These social events are great places to go when you're first trying to meet new people as many people will be in the same boat. There's a regular timetable of events so make sure to check them out.
Or even have a chat with the Residential Assistants at the Coffee Bar! (Trust me, I've done this countless times and it works.)
Church
I know, weird right? However, I've made countless of new friends here through my time at Church. Despite how cheesy it may sound, you'll find that there are a number of students from Queen's who attend church regularly in the area.
For instance, I'm currently attending the service at Life Church which is a 5 to 10 minute walk from my area. I've met students from different backgrounds who I may never have had the chance to meet who are currently attending that church too!
Conclusion
I like how people think making friends seems to be a formulated concept. The truth is – it isn't. Just put yourself out there and be you! It can start with a simple Hello to starting a small talk with someone at, university, church or your accommodation. Whether it's someone you sit next to in a lecture or people you meet in a society or club, soon you'll have a great group of friends to hang out with.
Hew Hoong Liang

LLB Law| 3rd year |Malaysia

Hi there! I am a 21 year old Malaysian pursuing my final year of law degree in Queen's University. Nature lover, part time geek and a passionate writer. My passion for writing started to developed into a skill when I served as writer and journalist of a legal tech startup back in Malaysia. Now, I am casual blogger looking to share my experiences and thoughts in Queen's through my writing. I hope my blog serves as a unique point of interest for Malaysian students like me who are studying at Queen's or thinking about coming here!

Fun fact: I am trilingual and I love to explore and get lost in different cultures and traditions.

‌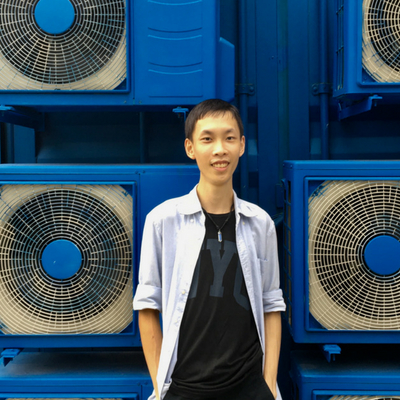 Hew Hoong Liang
LLB Law I 3rd Year