Why I chose Queen's for my Master's
Canadian Tamanna Khurana searched the world for the perfect MA in Arts Management that would give her the career edge – she found it at Queen's in Belfast.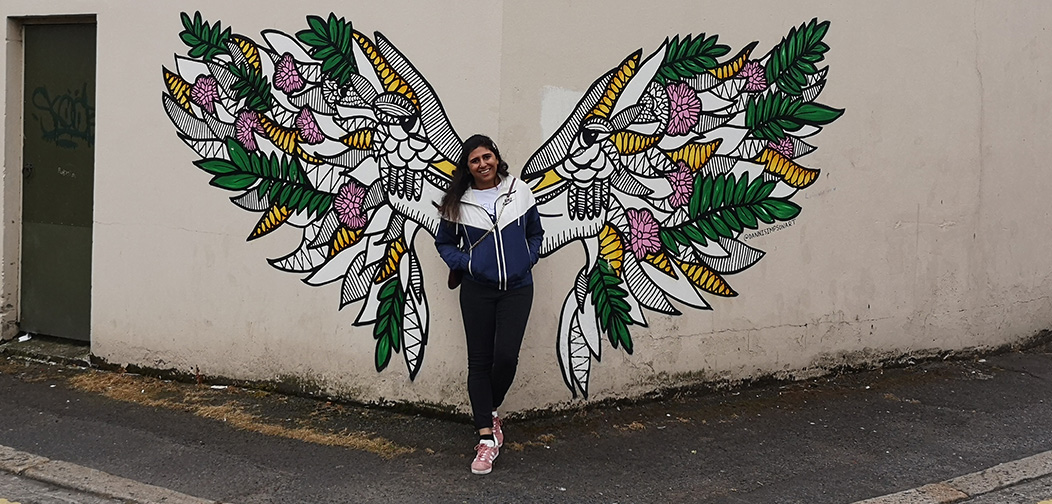 Going back to school to do a Master's is one of the biggest decisions you'll make for your future. Choosing to come to a new place to do it is a whole other layer added to that decision. I completed my undergrad at MacEwan University in Edmonton in 2016. I loved my communications and journalism course but unsurprisingly ended up in a marketing role instead. I worked in the adult world for three years and had a great time doing a creative job which really shaped how I viewed my future. I found parts of my job I loved in hospitality marketing: the networking, the social aspects, event planning, and working alongside artists. I knew that that was not my career destination and I had to take the next step in further education in arts management.
Why the UK?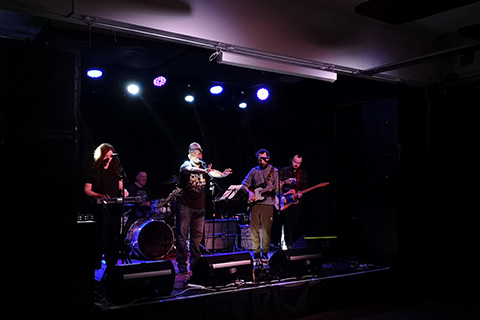 Tamanna wanted to soak up another culture
After finishing an undergrad, I felt it was important to continue my education at a higher level. While there were courses in my hometown of Edmonton for Arts Management, there was not a Master's programme. Across Canada there weren't any programmes that seemed to fit what I was looking for. I wanted an education which would launch me into the industry with practical knowledge, a network, and the theoretical knowledge to give me an edge above others. So began my search abroad. The United States was simply out of budget. Mainland Europe would require me to learn a brand new language while taking a Master's. It came down to universities in the UK and Ireland.
Why Queen's?
Tamanna has fallen for the buzz of Belfast
The minute I read the MA Arts Management guide on the Queen's website it seemed too good to be true. It was almost exactly what I needed to get to my next career step. With the support of my family and friends, and bosses I took the leap and applied. Five months later I was on a flight to Belfast to begin the programme.
Four reasons I've glad I came:
1.The people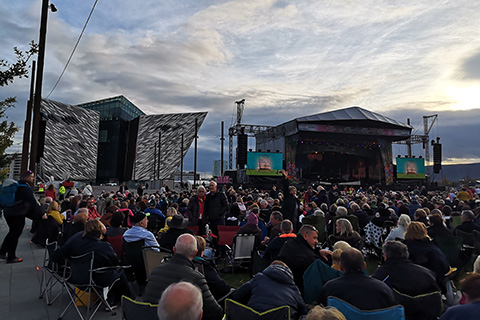 The people of Belfast make the city unique
First, the people I met in my course were amazing. No two people had the same path to ending up in that room. All my worries of "do I belong?" just washed away. We get to learn from each other's experiences from all around the world. Queen's is an international hub, which is a great advantage for international students.
2. The lecturers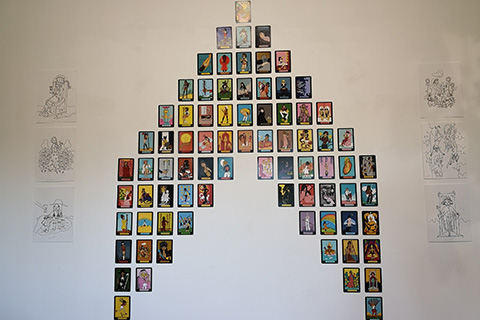 Tumanna has learned about the world of art
The lecturers are experienced in different ways. Out lecturer for cultural policy lived in different countries, knew the dynamics of different places, and had the greatest theoretical knowledge I've ever seen in the arts sector. Queen's is a leader in research because of these lecturers. At the same time another lecturer has decades of arts management experience from designing festivals around Ireland and Northern Ireland. It's the best of both worlds.
3.The value for money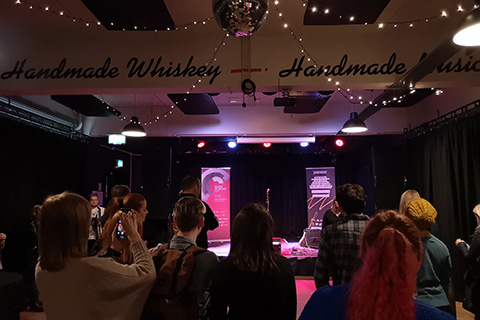 Belfast: an affordable student city
While tuition is technically higher, this programme is accelerated compared to a Master's programme in Canada. Yes, we don't really get any breaks from the workload, but I'll complete my Master's in about a year rather than two. That means I get to join the workforce a whole year earlier. I did the maths, it actually allows me to pay off my student loans sooner than if I had to take two years to do my Master's. As someone who is taking a Master's for career purposes rather than to pursue academia, this is a huge advantage.
4. Belfast is a great city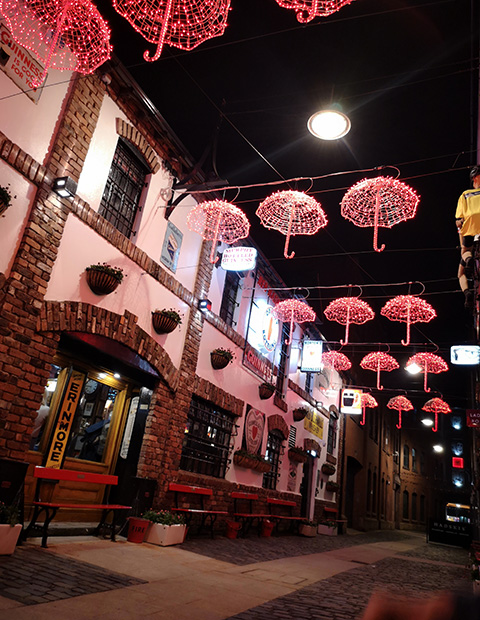 There's nowhere like Belfast
Lastly, I didn't realise it until I got here, but there is nowhere better to be for this Master's. Queen's is a world-renowned university but more importantly, it's located in Belfast. Belfast has an arts scene like no other. It's resilient and powerful as a city coming out of conflict, it's diverse with strong music programmes and visual arts centres, and there's less than a million residents. This means that as an MA student you are recognised as an important member of the art community. There's not the cut-throat atmosphere like London but it also isn't lacking a vibrant arts scene like newer communities in North America.
This year I will learn about cultural policy, management skills, marketing, arts business theory, work at a leading arts organisation, and submit a dissertation. It won't always be easy, but it is so worth it and I'm so happy I made this decision.
Discover Arts Management at Queen's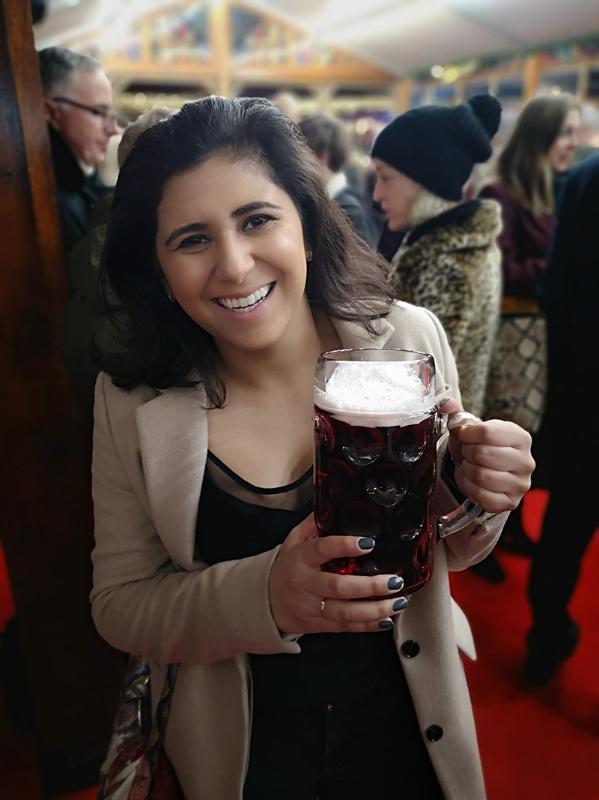 Tamanna Khurana, MA Arts Management