Drinking Culture not your Scene? There's plenty more to do in Belfast!
If you're looking for a creative list of things to do that don't involve alcohol or you just want something a little different to do, then this list is for you!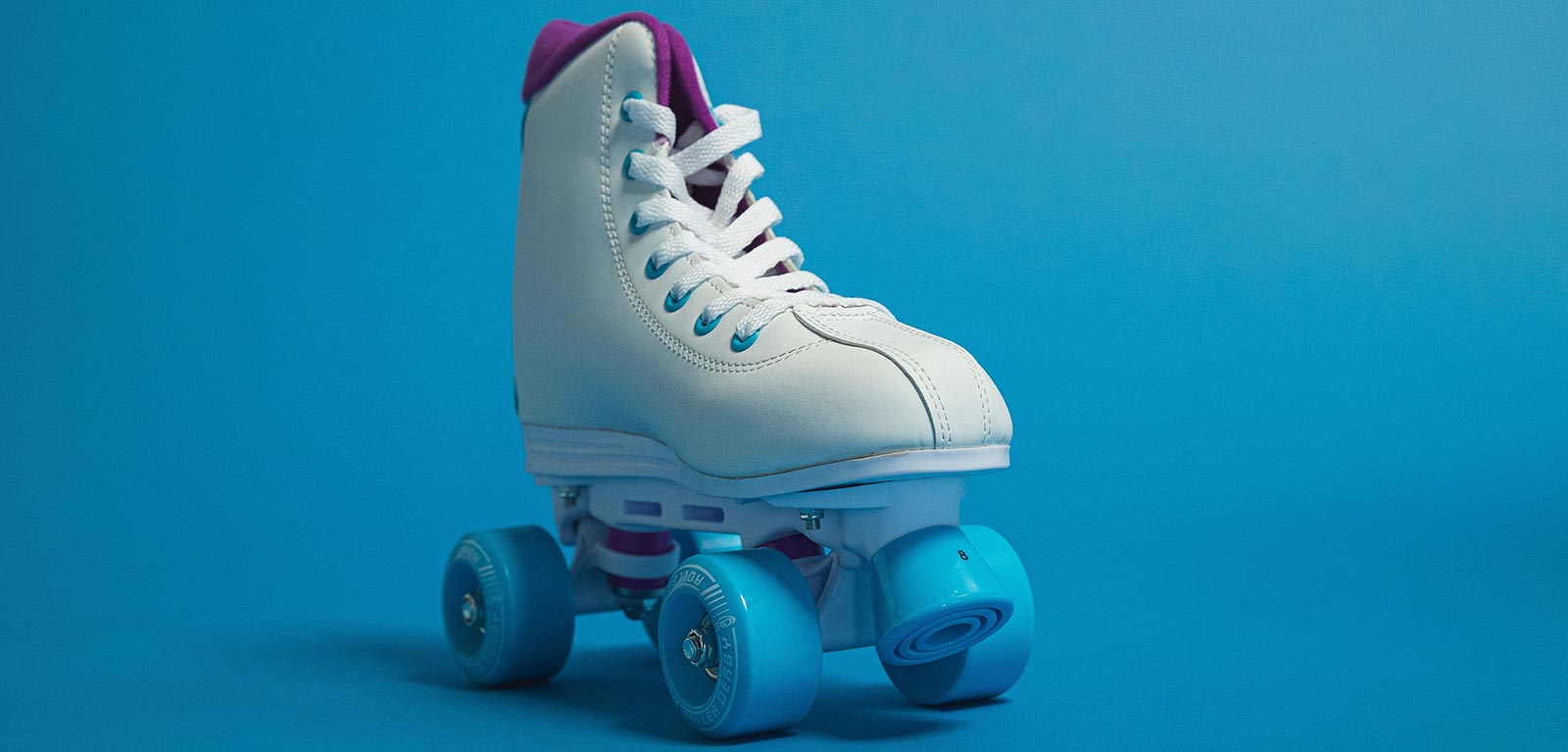 Roller Skating
Kelly's Roller Skating is a Northern Irish company which is a travelling Roller Skating Disco. This is a super fun evening activity that will be fun with a small or a larger group. Tickets are usually around £6. They usually do different themes for events, and you can watch for when they are at a rink close to you.
Skate Social Belfast is another group that you can join. They arrange skate-outs and meet ups via social media and have newbies sessions too.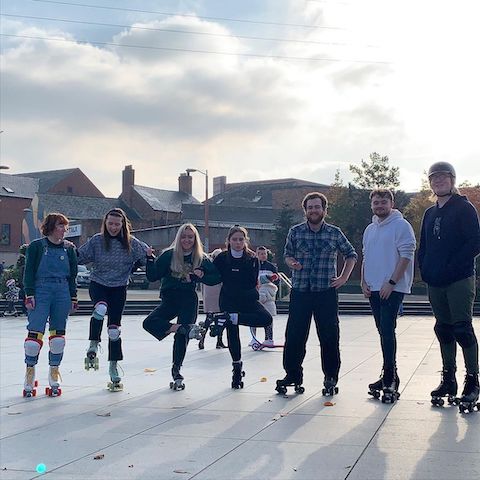 Ice Skating
If you prefer skating on ice, then the Dundonald International Ice Bowl is perfect! Prices are reasonable with £7.50 for each person. It's about a 15-minute drive and a 40-minute bus ride from city centre (so it does require a bit of planning and timing).
Rock Climbing
A great way to work out or improve your skills to climb a mountain, Boulder World Belfast allows you to do just that. Rock climbing is a great way to bond with friends or even a solo activity (if that's what you prefer). It's a 20-minute bus ride from city centre or a 5-minute drive.
A one-time visit is £11, but they have some great options for membership (a one-time fee will get you discounted entry rates but there's other options for a 90- or 365-day pass).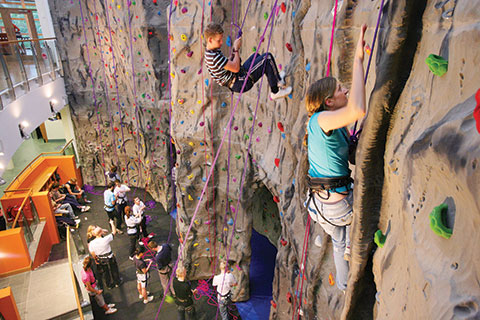 Hit the beach
There are tons of beaches around Belfast. Helen's Bay and Crawfordsburn beach are great options if you wanted a beach day. Most of the beaches do require a bit of a journey through bus or train, but can be super fun for a day out with your friends. Check out the timetables on Translink.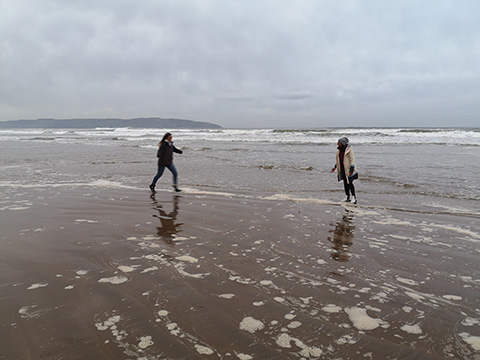 Belfast Sub-Aqua Club
Scuba Diving may not be what you normally think of when you think of Belfast, but did you know that there was a whole club you could join that could teach you how to scuba dive?! Regardless of your level, they can take you on dives locally and overseas.
Queen's even has its own Underwater Hockey club that you could join!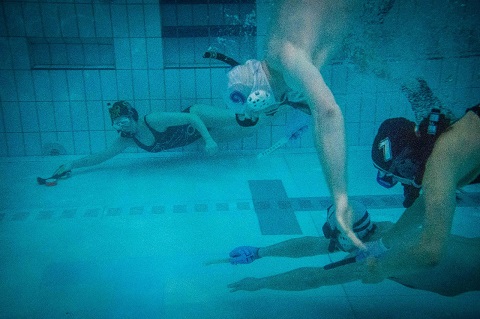 Catch a film
There are several cinemas in Belfast but why not head to Queen's Film Theatre for the best student prices and a boutique cinema experience? It's located right across the street from the main Lanyon building and student tickets cost just £5.50.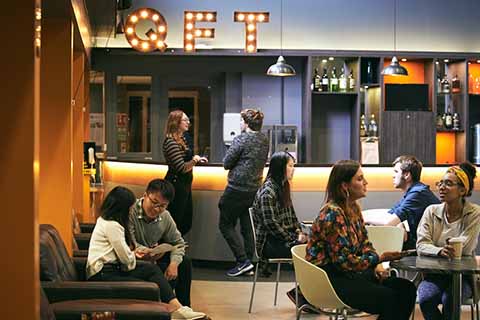 Clubs and Societies
With over 220 Clubs and Societies at Queen's you're sure to find something that interests you. There are a ton of sports to choose from as well as cultural societies and language clubs. Gaming and cosplay lovers can join Dragon Slayers and creatives can join Art Club. There really is something for everyone!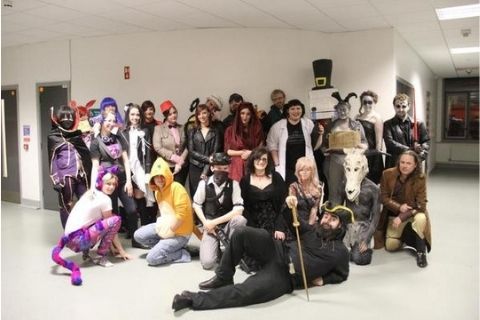 Work up a sweat
If you live in Queen's Accommodation you'll have free off-peak access to Queen's Sport at the Physical Education Centre (PEC). Take a class, lift some weights or take a swim in the pool. There are special deals for students if you don't live in Queen's halls.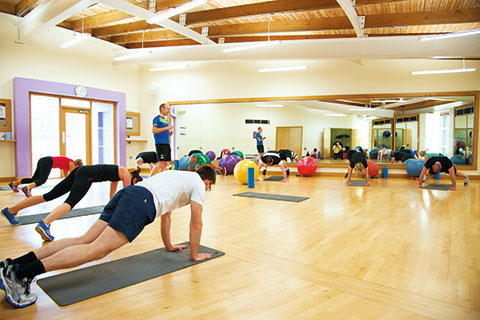 Find out more
Manasa Ramakrishna

Medicine | Undergraduate Student | Canada

I'm a 20-year-old international student from Canada and currently studying Medicine. I figured the best way to combine my love for science, travelling and working with people would be to do international medicine. Outside school, I do classical dance, sculpture and biking!