International Student Survival Guide: Arriving in Belfast
Welcome to Belfast! If you are an International Student and unsure of what you should do your first two weeks upon arrival…you've come to the right place! Check out Kate's Survival Guide...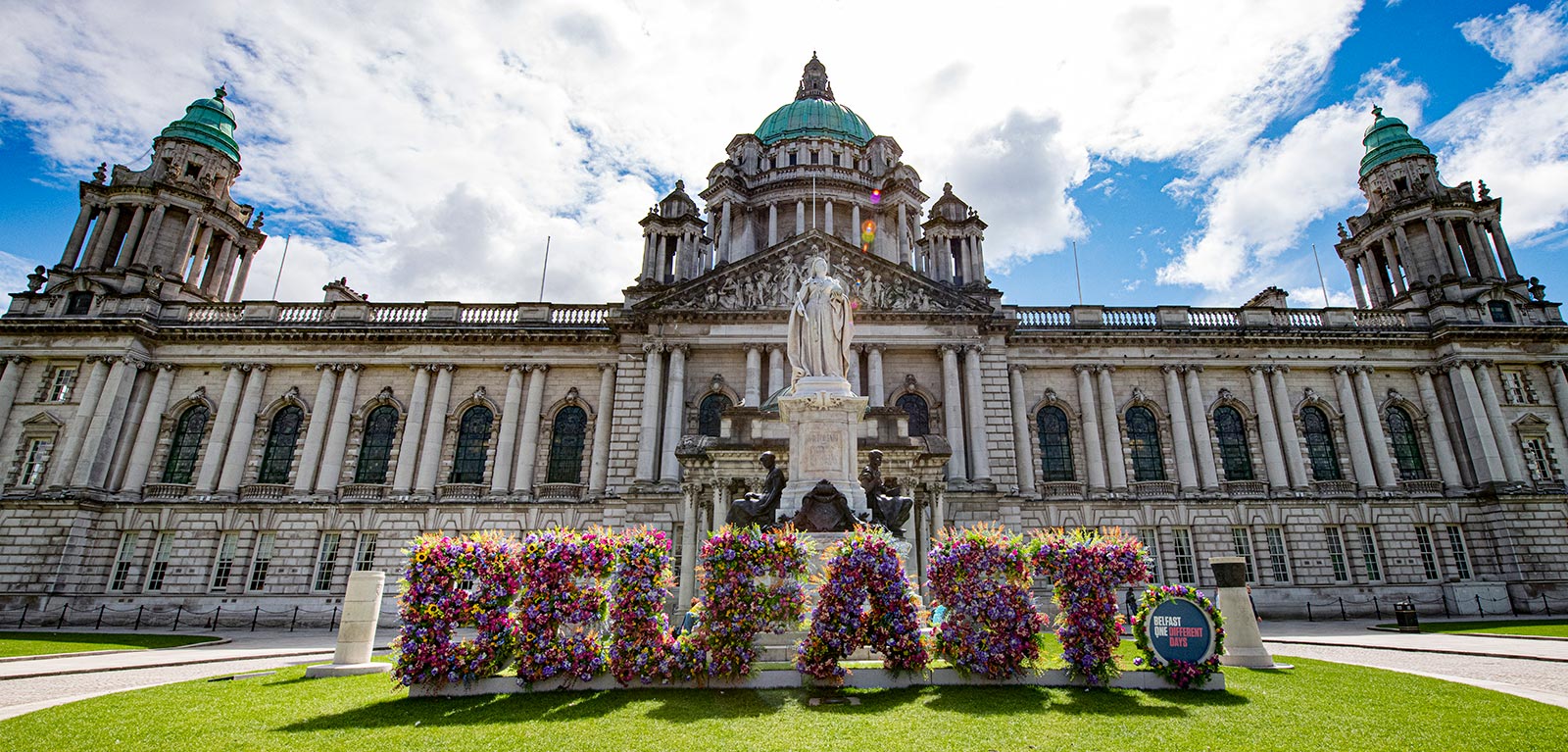 Getting from the airport
If you arrive at the Belfast International Airport (most flights come into here), you can easily take the Airport express bus 300a from the airport to city centre or a taxi (download ValueCabs or fonaCAB on your phone or call their number).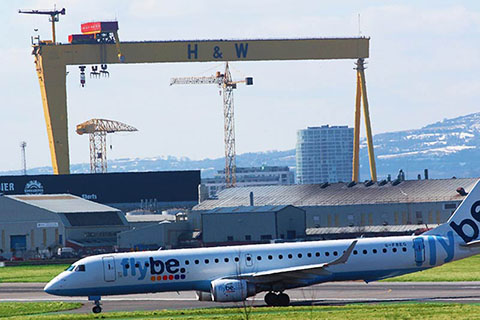 Welcome to Belfast!
Getting around Belfast
The Translink bus system is easy to navigate, and, on their website, you can apply for student discounts. I recommend downloading the Translink app on your Android or iPhone.
Setting up a UK bank account
To avoid international charges, you should set up a UK bank account. HSBC is the most common bank used by students, however there is lots of different banks to choose from. Some online banks (Starling) take on students as well. I ended up going with an online bank as it took less time to set up.
You will need to obtain a bank reference document from the university if you go to an in-person bank to show your proof of address. Here is how to do that.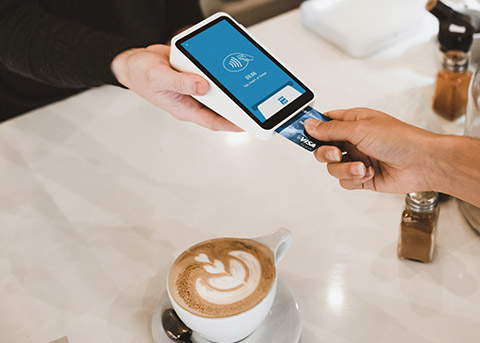 Get your bank account sorted
Get a UK phone number
You will also need to get a SIM card upon arrival, so you have more flexibility for data usage, messages, and phone calls while you are in the UK. The university does give out free SIMs during the first couple weeks, but EE and Vodaphone are also very popular phone plans for students. You can find several store locations in city centre. Here are a couple links to free SIM cards if you want to apply online.
Lebara: https://mobile.lebara.com/gb/en/free-sim
Giffgaff: https://www.giffgaff.com/orders/affiliate/kayukuni
Build a Community by attending Events
Sign up for events through the university or your accommodation in the first couple weeks! This helped me navigate where things are and meet new people.
Queen's Accommodation also organizes trips to Ikea, walking tours, games nights, karaoke, among many others! I highly suggest participating is as many events as you can. Ask the accommodations team what is happening or join qub_accomodation on social media to keep yourself updated on the schedule.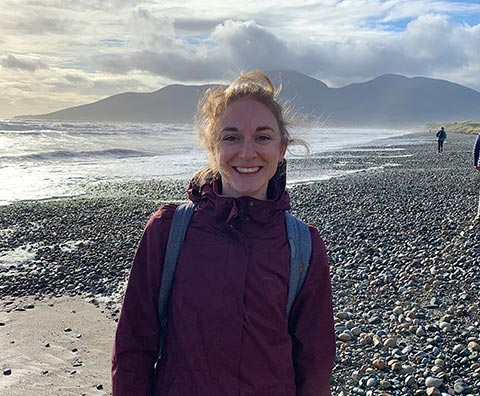 Go on all the trips!
There's also the university's pre-semester engagement program to check out too. They run lots of different events, anywhere from a campus tour to a social pizza night.
Join some International Student Societies
As an international student, it's normal to miss home upon arriving in Belfast. However, one of my suggestions is joining an International Student Society to feel more at home. Check out the variety of societies here: https://www.qub.ac.uk/International/International-students/student-societies/
Check out the local cuisine
In the first week or so you might feel overwhelmed with getting groceries and cooking for yourself so take the stress off yourself in the first few days and explore these great places in Belfast: Villa Italia (Italian), Town Square (pub food), the pocket (brunch place) and Himalayan (Indian).
If you want to buy groceries but want to do a big order when you arrive-you can order online from Tesco, right to your accommodations!
Check out some traditional Irish pubs
The Points is a popular student pub and on Friday and Saturday nights they have traditional Irish dancers that perform. The Crown is an older pub (1820s), but its interior is impressive. Even if you don't drink, you should check out these pubs for the atmosphere.
Take a stroll down commercial court, and you will see rainbow illuminated umbrellas that pose for a picture-perfect photo at night!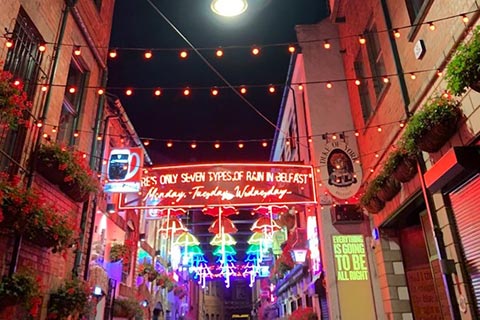 Commercial Court Belfast
Explore the shops
I would suggest going to Born and Bred (lots of souvenirs and gifts for family), Sostrene Grene (arts and crafts, but also some school supplies), Waterstones (school supplies and books) and Poundland (cheap school supplies, kitchen essentials, cleaning products, etc.-discount retail centre).
All of these shops are in city centre, plus while you are there, go to the Victoria Square mall and go up to the very top to see a lovely view of the city!
Go on a walk or a hike
Ormeau Park is a great spot to start. It is right near city centre and there are lots of walking trails throughout the park with a 1.3 mile loop. Cavehill is also a nice location, a bit farther away, but easily accessible by bus or taxi. You can see Belfast Castle here and hike up to the cliff known as "Napoleon's Nose." On a clear day you can overlook the city of Belfast.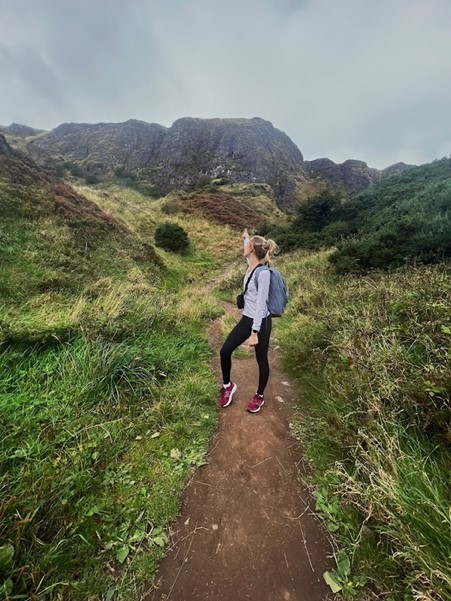 Kate at Cavehill
The Lagan Valley towpath is also a nice walk along the river Lagan with runs through Belfast. The Botanical Gardens are right next to Queen's university, which is always a good walk if you need a break from your studies.
Visit a museum
The Titanic Museum is a must see in Belfast. Since the Titanic was built right here in the city, you can visualize what the ship might have looked like. It's one of my favourite museums I've ever visited. Ulster museum is also right near the university if you're interested in natural science, art, or history.
Find out more
Kate Moodey

Ecological Management and Conservation Biology | Postgraduate Student | Canada

Hello! My name is Kate, and I am doing a Master's in Ecological Management and Conservation Biology at Queen's. I come all the way from Ontario, Canada and I am living in Queen's accommodations in the postgraduate residence (Willow Walk).

I am also part of the Handy Helpers volunteer group, athletics club and woman's football club. I love all things outdoors and I usually spend my weekends exploring Belfast and going on a nice hike! I would love to share my own experiences and tips on how to enjoy the Student Life here in Belfast!