The Best Vegan Spots in Belfast
Worried that you won't be able to find delicious restaurants to cater to your vegan needs? Fear not, Manasa's got a huge list of great spots around Queen's and in Belfast.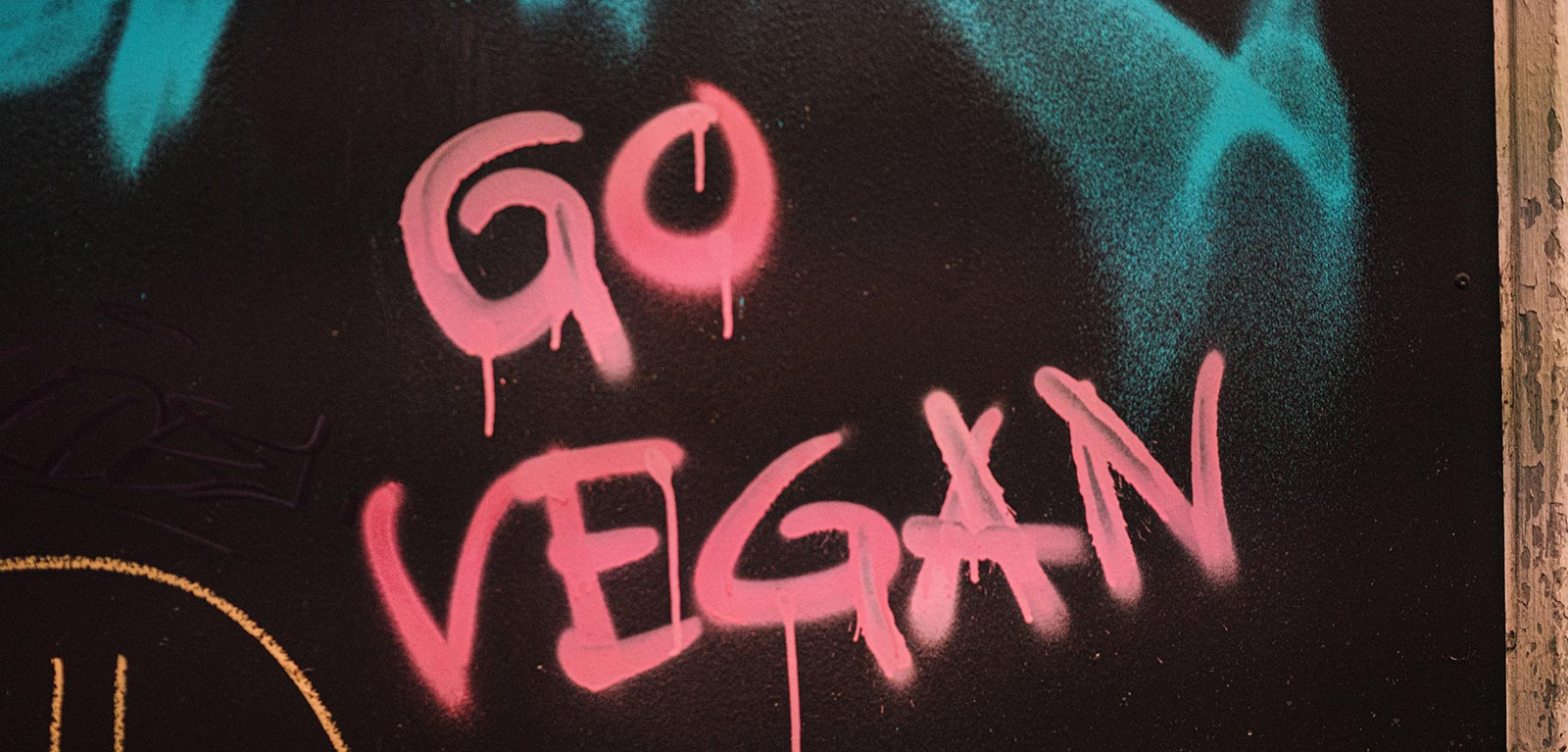 Coming from Canada, I noticed that there were so many more options in Belfast for vegans. Don't get me wrong, there are options in Canada, but I was surprised as to the variety that was available over here.
They have a whole vegan/vegetarian menu that has so many delicious options that you have to try. Anything with chips or any of their burgers are so delicious (not to mention their amazing vegan milkshakes). Not to mention this café has student friendly prices.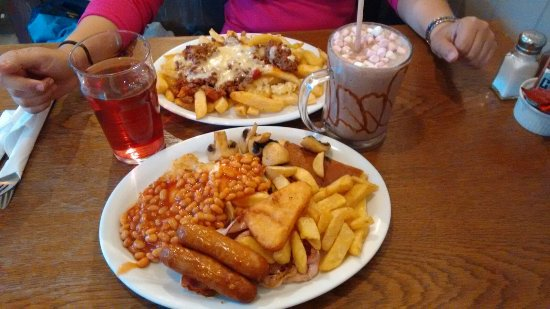 Veggie sausages are available!
This was a cute restaurant that served a Taiwanese street food (bao buns mainly). These are basically steamed buns that have a special filling in the middle, and you usually get two with an order.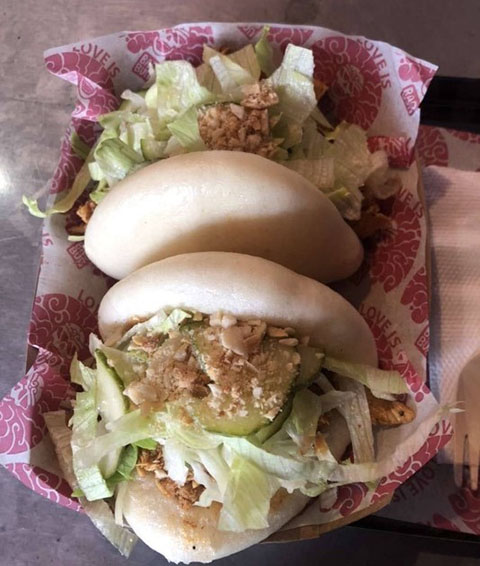 Most of their stuff is vegan if not customizable to be vegan (Mediterranean).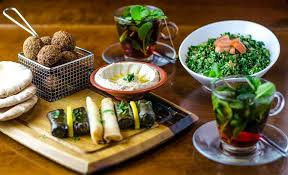 Great Japanese food (have some amazing ramen). This restaurant has a wide variety of things and everyone, regardless of their diet, can enjoy their menu.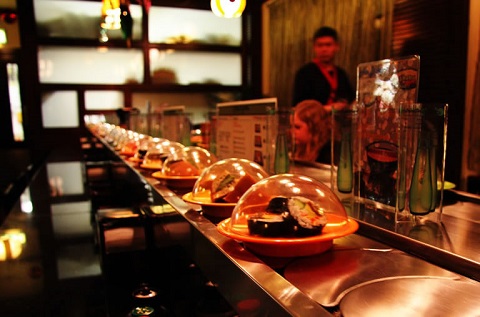 Similar to Sakura but they have an interesting menu where you can either go for a Japanese cuisine or a Chinese one (both have great vegan options at good price points).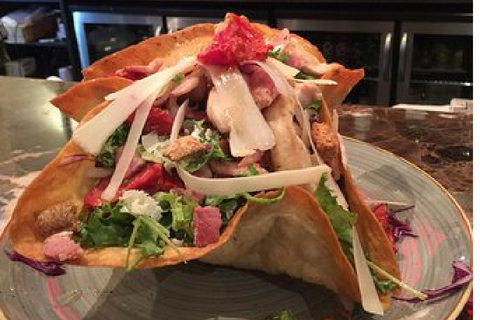 You won't meet someone in Belfast who doesn't like Boojum. It's a delicious Mexican place that's easily customizable with a vegan or vegetarian diet (even gluten free).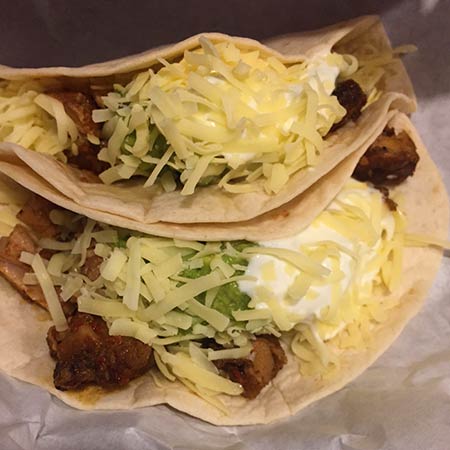 This is a restaurant that you would usually go out to for dinner, and they have so many great authentic vegan Mexican food. They also have live music playing and the interior decoration is beautiful. A super fun place to go to for any celebration!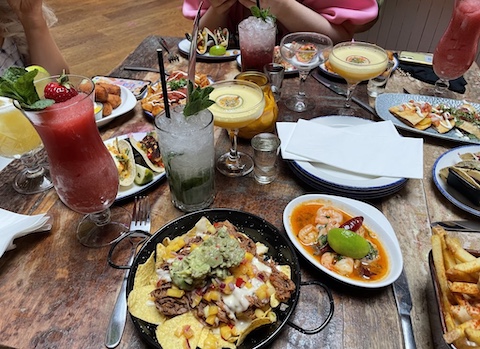 This is near the city centre and has cheap but great little plates that you can order. It's a bit of a mix and match where you order a few plates for yourself or a variety for the whole table and you can all share. Great options and good for group outings.
This one is my favourite. This is another Japanese restaurant, but it has amazing options for everyone. I recommend the vegan katsu curry (honestly, all their food is delicious, you won't be disappointed).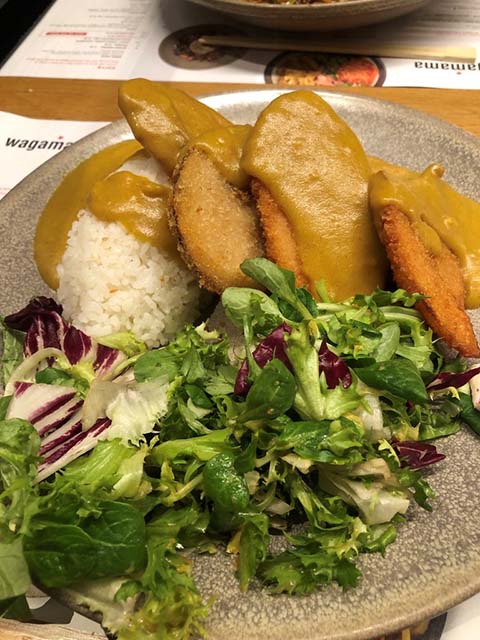 One of the best vegan pizzas I've ever had! I was taken aback by how good their vegan starters, main and desserts were. After reading up a bit, I found that they make a special vegan cheese that made their pizza's so good! Good portion sizes as well.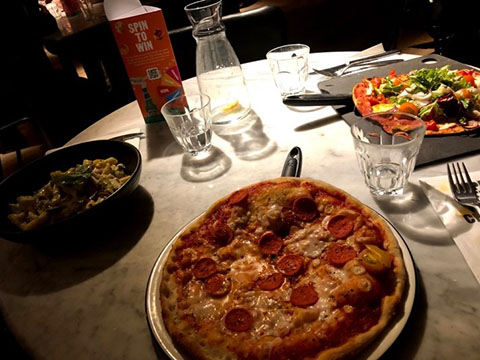 This was a good option for whenever I was craving great Nepalese food. They have options in their restaurant and on Deliveroo (if you wanted to order in).
This was the priciest out of the list, but it was definitely worth it. This Michelin starred restaurant certainly met its hype when I tried their vegan Mediterranean platter.
I had to include this one because this will be my go-to vegan donut place forever. Not only do they have options, but their options are so good, I didn't know vegan donuts could taste that good.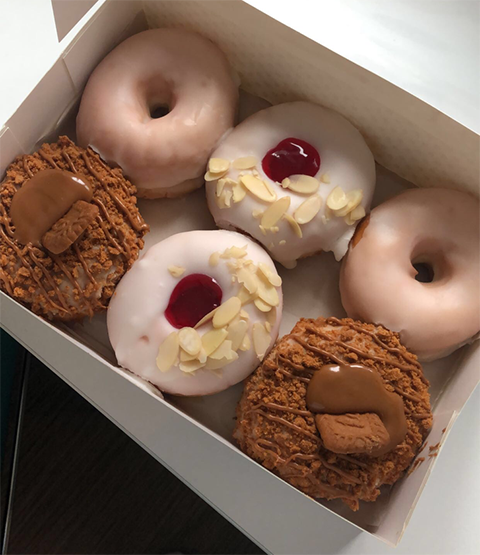 Find out more
Manasa Ramakrishna

Medicine | Undergraduate Student | Canada

I'm a 20-year-old international student from Canada and currently studying Medicine. I figured the best way to combine my love for science, travelling and working with people would be to do international medicine. Outside school, I do classical dance, sculpture and biking!