4 skills you learn in a part-time job that will benefit your entire career
It pays the bills, but a student job can also set you up with work skills that are essential for your future career. Here are just a few of them.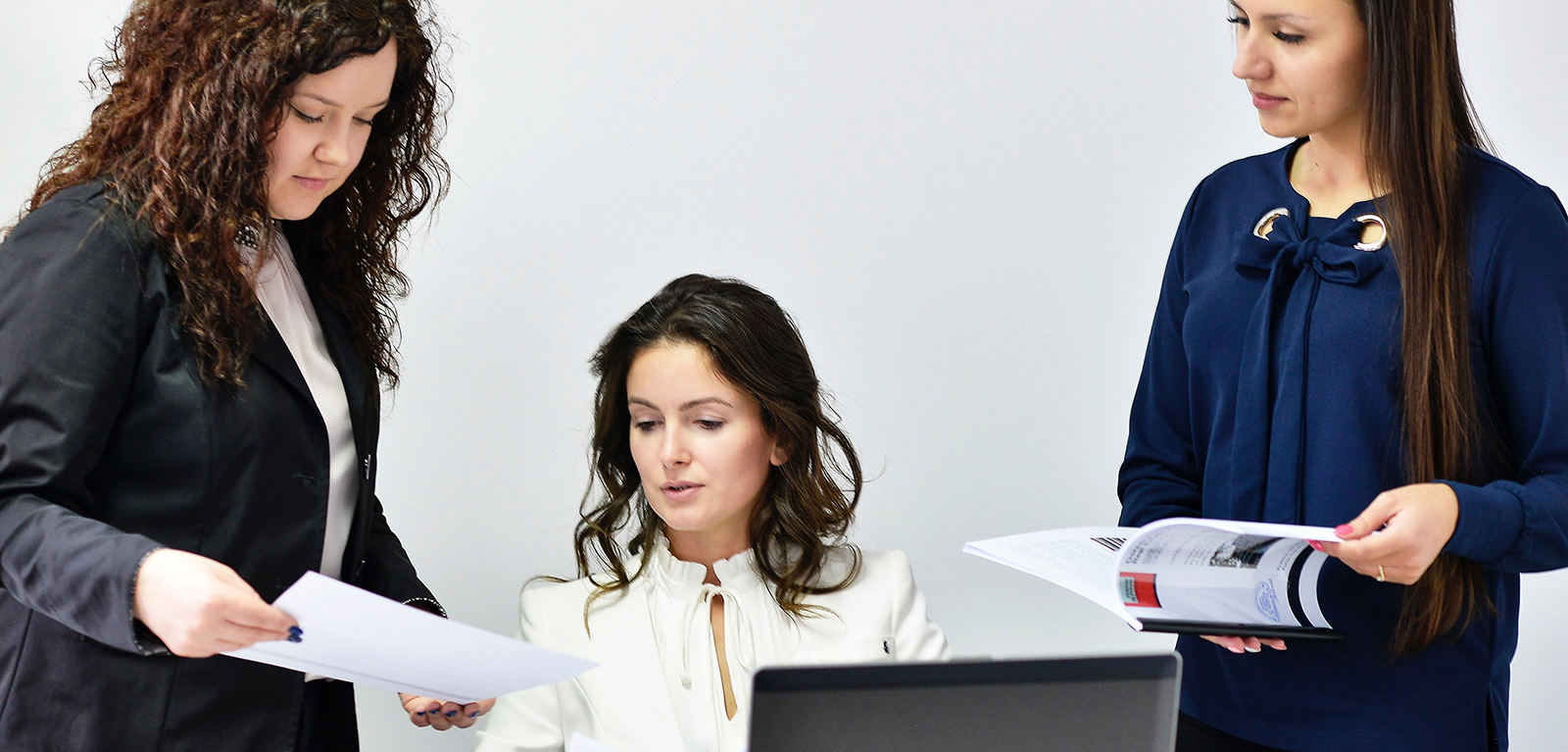 1.Learning to work with different types of people
While some colleagues that you meet in the workplace become friends that is not always the case. In a part-time job, you'll learn to deal with all sorts of personalities and learn to get along with people who you wouldn't necessarily choose to spend time with outside the office. At work, you'll learn that human relations can be quite complex sometimes.
2.Learning to deal with difficult customers
This is especially true if you work in the service sector, but often in the workplace you'll have to deal with difficult customers. You'll learn valuable skills like mediation, patience and problem-solving.
3.Learning new skills
For any student job you take, you'll likely receive on-the-job training. You might find it overwhelming at first to put all your new knowledge into practice and will likely make mistakes. This is all part of a valuable learning curve: as you slowly pick up your new skills, you'll realise that everyone makes mistakes – including your boss! You'll learn that everyone is human, just like you.. Instead of taking your mistakes as a failure, take it as a learning experience, because those are what makes us grow.
4.Learning to adapt
At work, you'll likely be put in situations you've never been in before, some of them challenging. Remember: whenever you are facing a difficulty, it means a new opportunity is emerging. The skills that you are learning – adaptability and flexibility – will stand you in good stead for your future career.
Main image: Unsplash
Jia Xin Chang

LLB Law| 1st year |Malaysia

I'm an outgoing introvert: I can be very talkative but I'm super quiet most of the time. I'm known as a 'weirdo' among my friends but I call myself unique! I'm constantly unleashing my love for rock music and I'm also a casual blogger - writer's block is real!

‌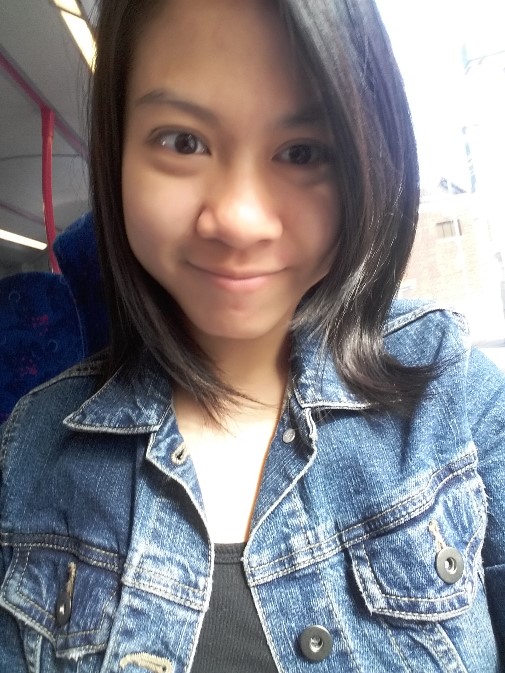 Jia Xin Chang
Guest Blogger