From Queen's to global peacemaker
Conor Houston graduated from Queen's with a law degree in 2004. He talks about his career as a human rights lawyer and how Queen's helped him pursue his passion of affecting positive change.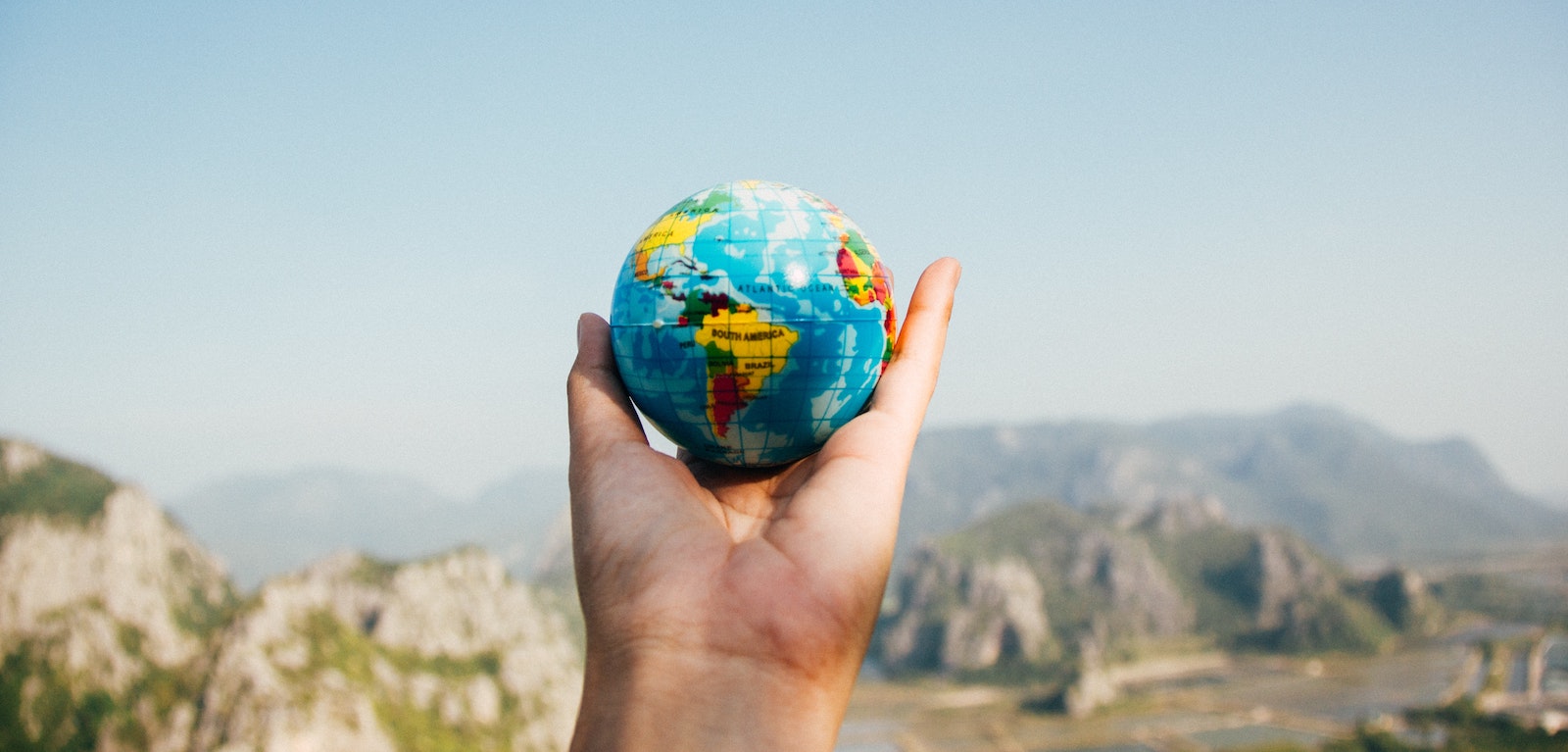 I graduated Queen's in 2004, with a degree in Law. I had a fantastic three years, made a lot of friends and ignited my passion and interest in in law.
Throughout my time at Queen's, I was fortunate to be involved in a number of summits and conferences, and study at the European Public Law Group Academy in Greece. These opportunities as a student were formative for my career. In fact, several things that I work on today still have that international perspective.
What was your first graduate role?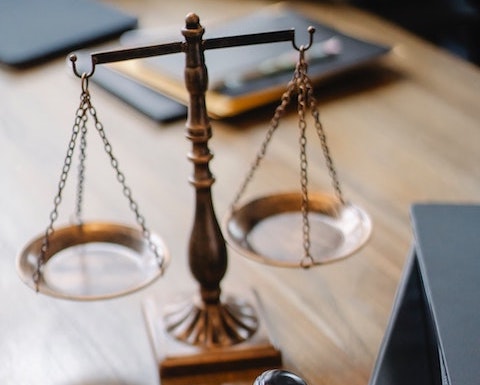 After graduating with a Master's in Human Rights Law, I went back to Queen's to study at the Institute of Professional Legal Studies. And, in 2008, I was admitted as a solicitor.
After completing my apprenticeship with John J. Rice and Company in Belfast, a criminal and human rights firm, I ended up working there for almost 10 years. I was fortunate to be involved in many of the pioneering human rights cases of that time.
I then became Chair of the Northern Ireland Young Solicitors Association and was the first lawyer for Northern Ireland to be appointed to the board of the European Young Bar Association.
What has been a career highlight?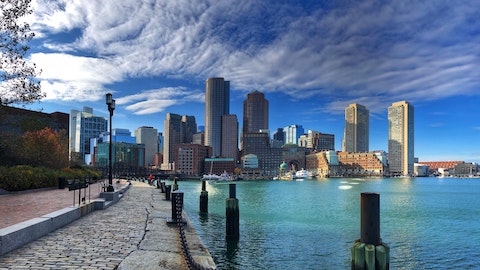 I have represented journalists, politicians and many others in leading human rights cases. Through this work, I became interested in how law can affect change.
In 2014, I was awarded a scholarship by the United States State Department and I spent a few months in Boston College and then in Washington on their rule of law programme. This helped me develop my thinking about how I could use my skills and experiences to bring about positive change.
What are some of your favourite work-related projects?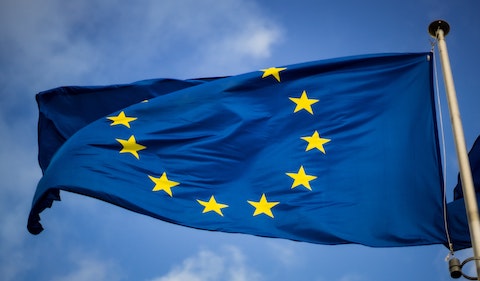 I was honoured to be appointed as the programme director at the Centre for Democracy and Peacebuilding. I worked on some fantastic projects with community organisations, youth groups and loyalist bands.
As part of my time there, I worked on the EU debate programme. This programme aimed to create a space for informed thinking around the Brexit referendum in Northern Ireland. We didn't want to determine the outcome of the referendum, we just wanted to create space for conversation and debate.
What is One Young World?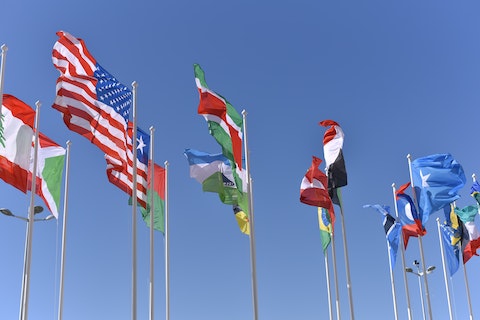 I lead a successful bid to bring One Young World to Belfast in 2023. One Young World is the world's largest youth summit. It brings over 3000 young people from every country in the world to a city each year.
The youth summit aims to identify future leaders, both within business and NGOs. I was invited to address the summit in Colombia in 2017 and was introduced on stage by then president of Colombia, President Santos and the late Kofi Annan, the former Secretary General of the United Nations. Both men spoke about the impact that Northern Ireland had on their journeys to peace, and this was a very humbling moment for me.
How has your degree from Queen's helped you?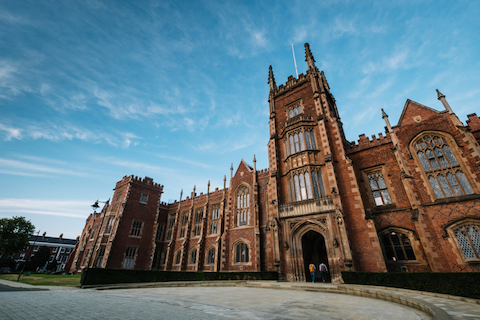 Queen's gave me a passport, not just to my career as a human rights lawyer, but to opportunities and a fantastic network around the world. I'm extremely proud of the roles and projects I've been involved in since graduating from Queen's.
What challenges have you faced?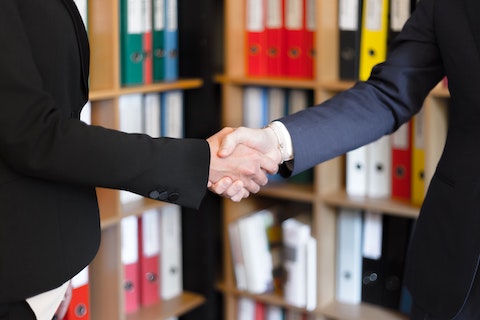 I think one of the key challenges as a lawyer is learning to engage with the people you disagree with. When you want to bring about change, you are always going to encounter resistance to your efforts.
I've often said we don't have to agree but being disagreeable is a choice. We need to find more places and spaces where we can respectfully engage with each other and understand that compromise is an art, not a sell-out. The future belongs to those who can build constructive relationships while respectfully disagreeing with each other.
What gets you out of bed in the morning?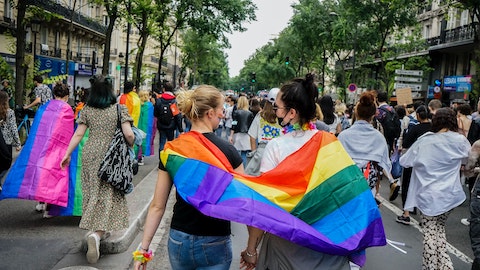 Sometimes, I don't even feel like I have a job because I'm so passionate about what I do. I jump out of bed in the morning, excited to help make change whether it be through work with the LGBT youth organisation, promoting the role of small businesses or speaking up on behalf of other minority groups.
What advice do you have for graduates?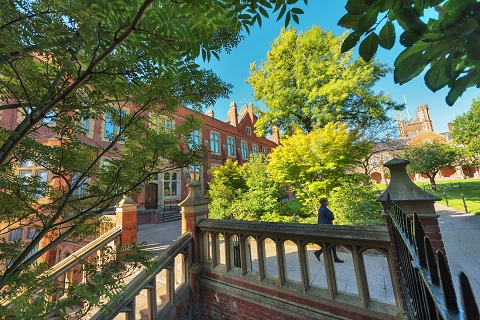 The graduates of today have a blank canvas to create the kind of life and career they want. And Queen's will give you the perfect toolkit to be able to do that.
University is a life journey; it's not just about getting a degree. It's about the relationships that you build and the skills that you learn that will sustain you for the years and decades ahead.
It doesn't feel like two decades since I started at Queen's, but what I learned there has been a constant throughout my career both here in Northern Ireland and around the world.
Find out more
You can read the full article by Conor Houston here.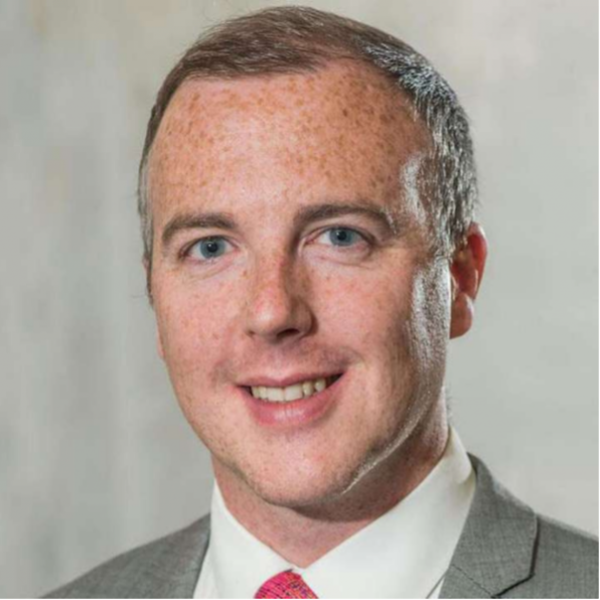 Conor Houston
Law graduate