Tempted by Camp America after Go Global Week? Read this first
Planning ahead to the summer? Final year student Gabriella Dancer explains why Camp America offers personal and professional growth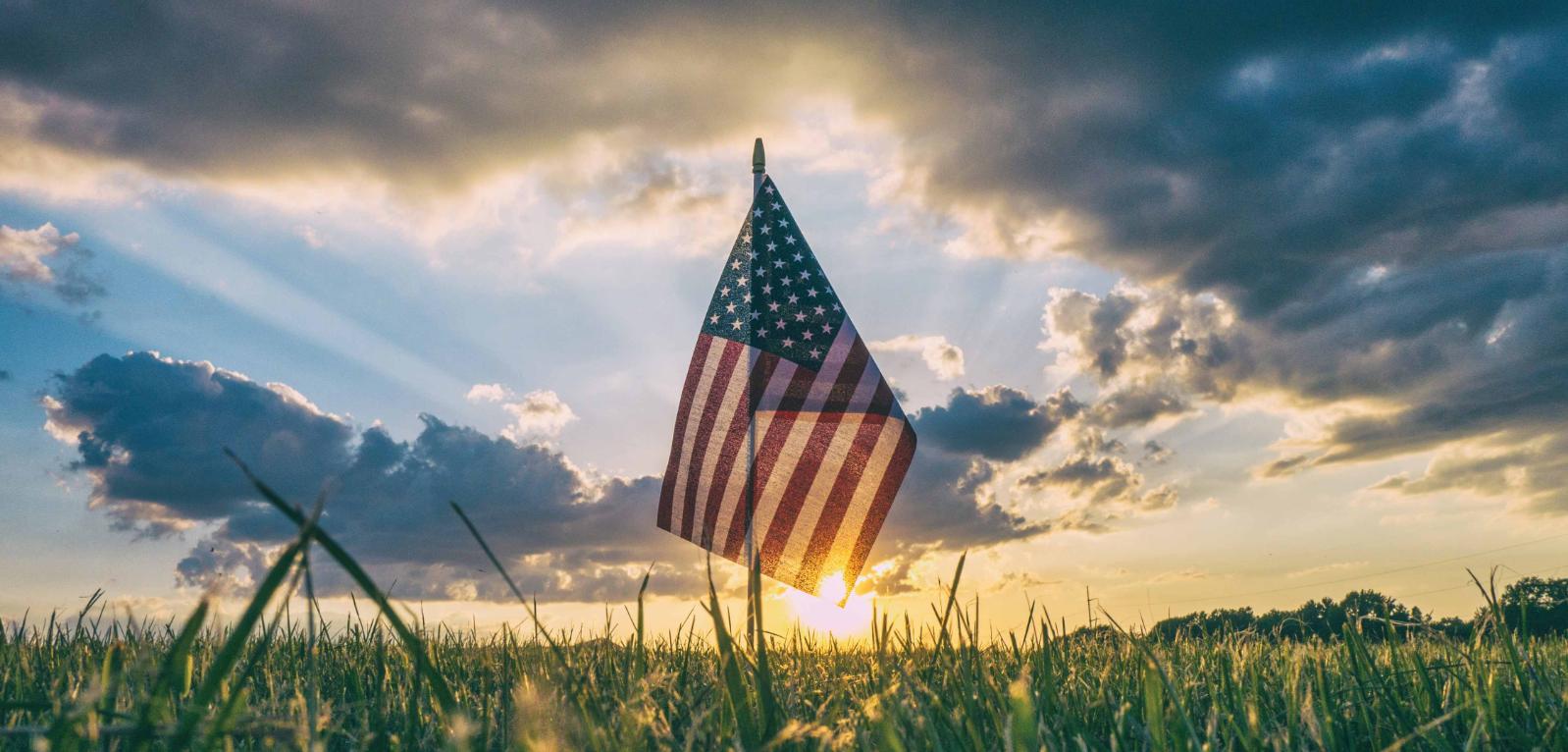 Q: What camp did you go to?
A: I went to Camp Carysbrook in Riner, Virginia through Camp America.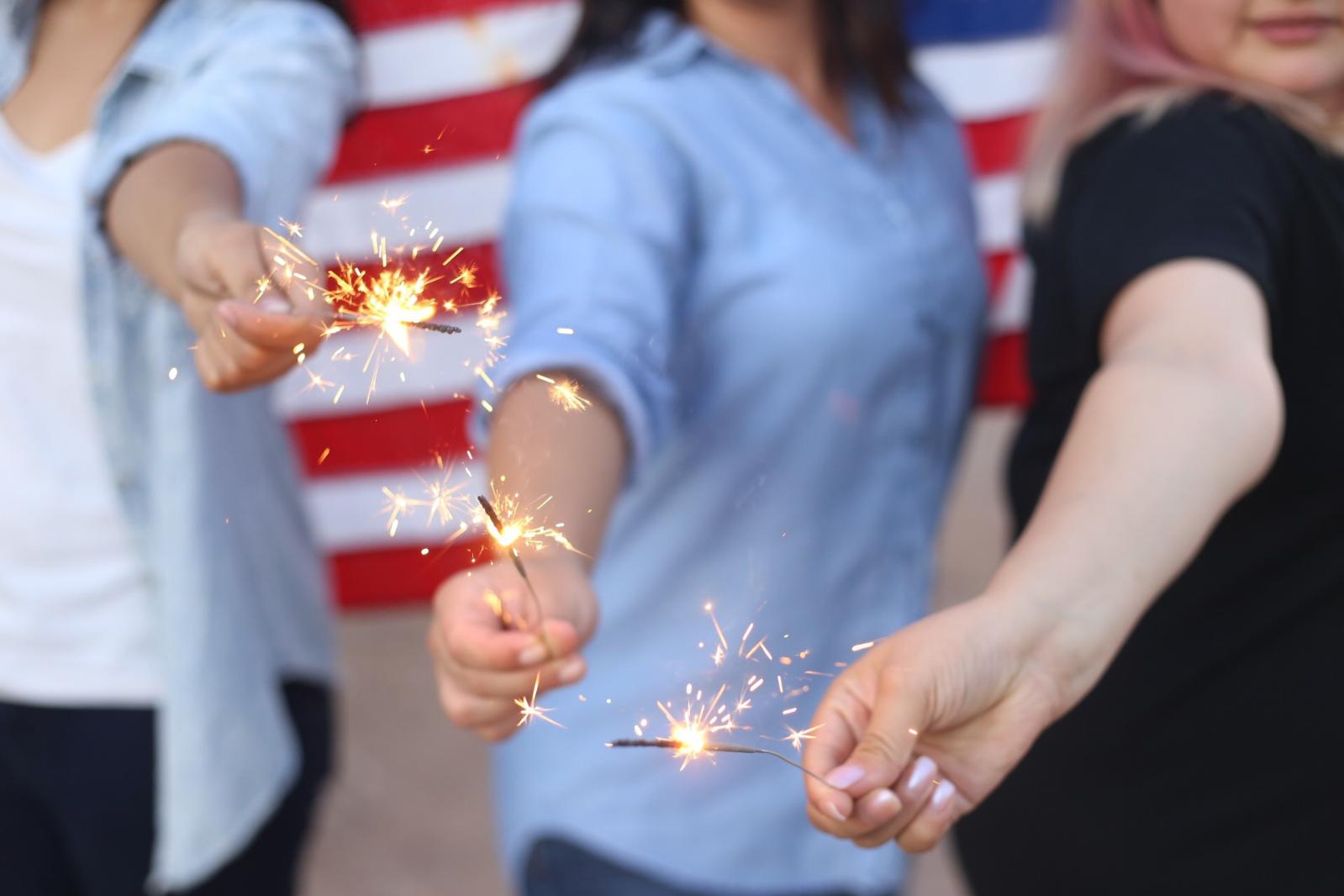 Q: What inspired your trip?
A: I wanted to experience the true American culture, rather than just tourism.
Q: What were the highlights of the experience?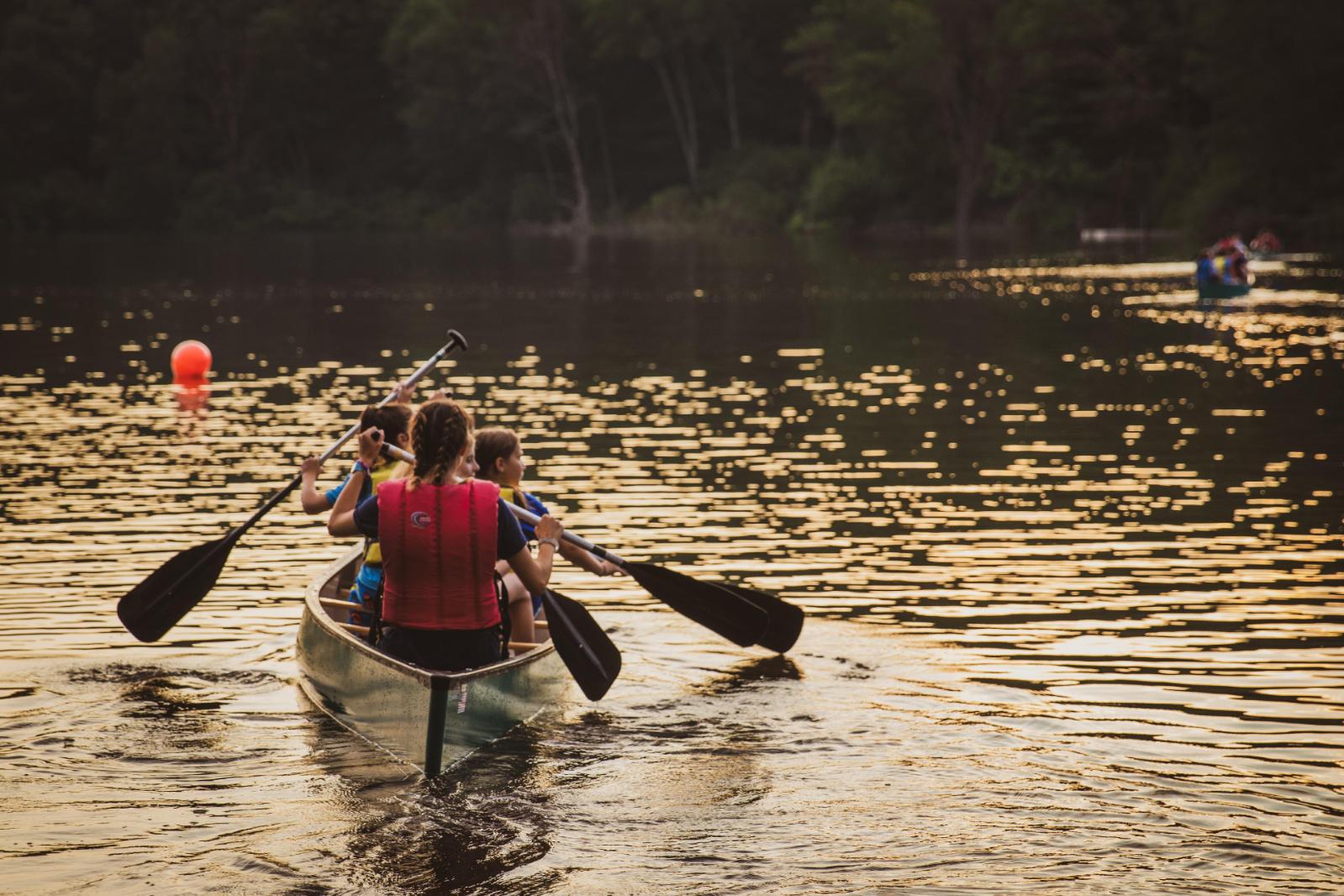 A: Two of the best moments of my trip was when we went speed-boating and tubing on Smith Mountain Lake. I went with some of my fellow counsellors and after tubing we just swam in this gorgeously clear lake surrounded by such impressive lake-side houses. Also the traditional whole camp meetings from my camp, where we all sat around a huge campfire.
Q: What was the most surprising thing about the experience?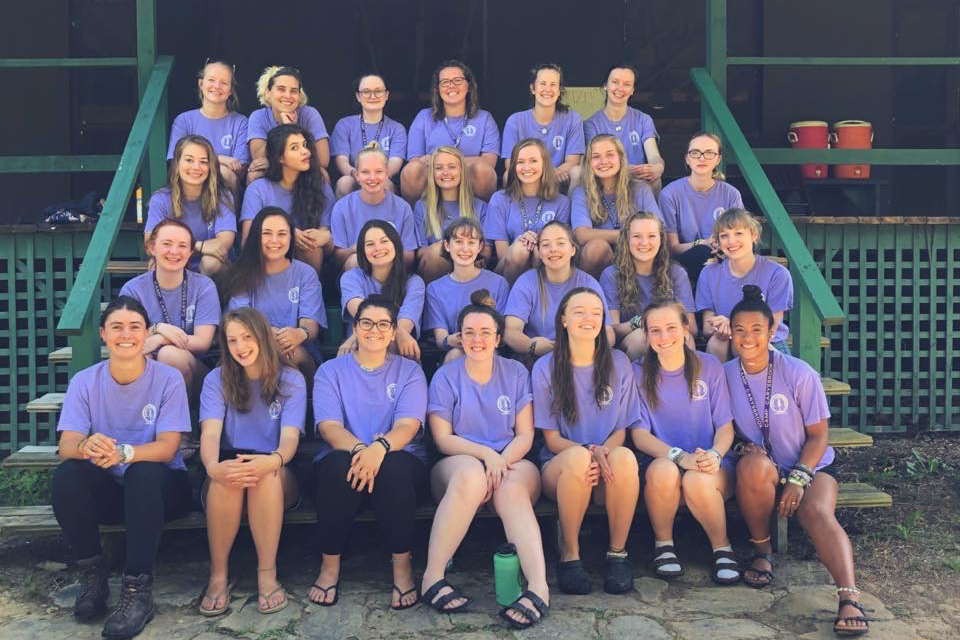 Gabriella and her fellow camp counsellors
A: How quickly you make firm and life-long friends, despite only knowing them for 8/9 weeks. Also how much I learned about myself; new skills and strengths I didn't know I had and new interests I didn't know about.
Q: In what ways has the trip been life-changing?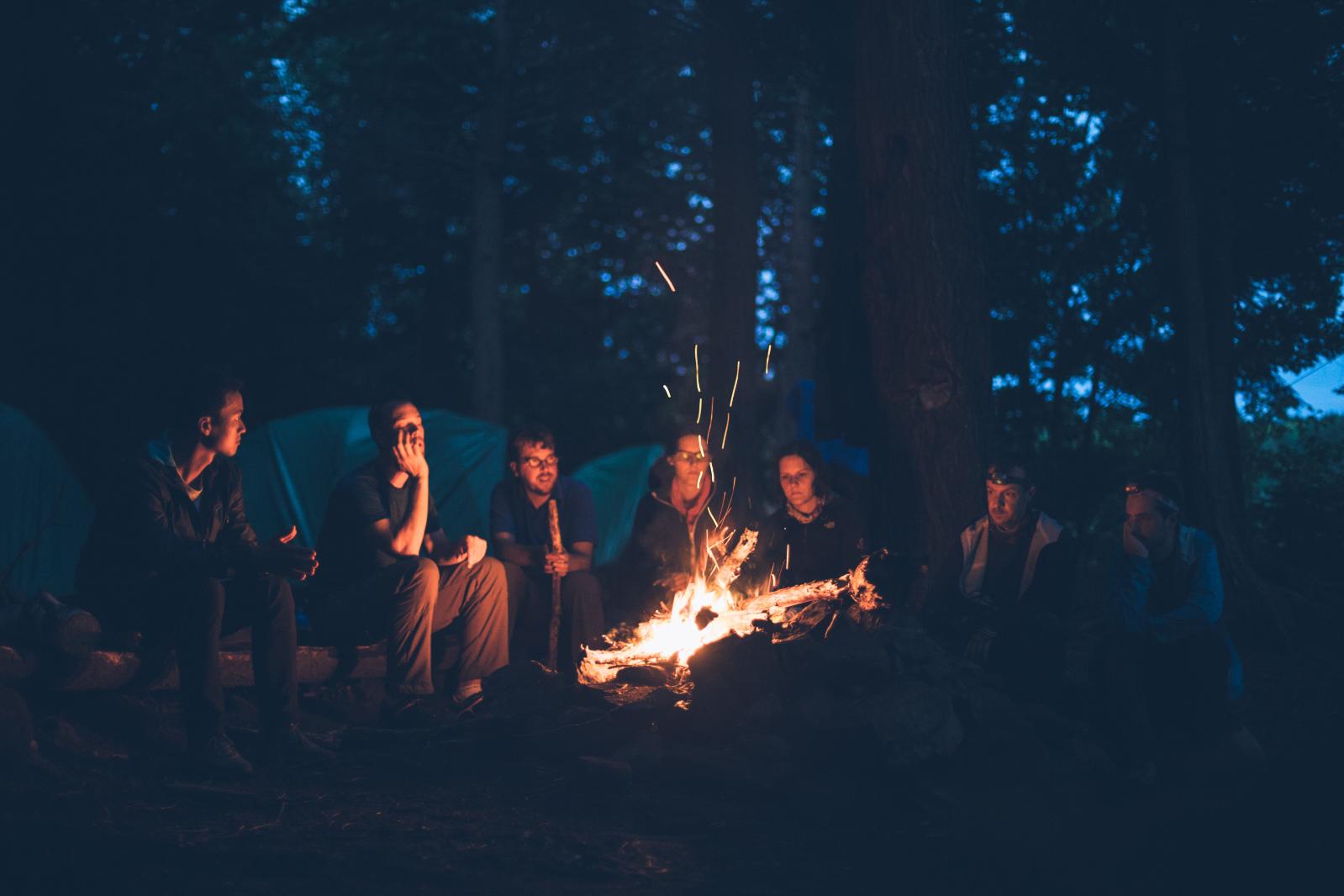 A: Stepping into a role I never thought I would, teaching skills I never thought I would, with a group of amazing children and even more incredible staff. The memories I made playing games and putting on shows at camp are memories I'll cherish forever.
Q: In what ways did the trip enhance your CV?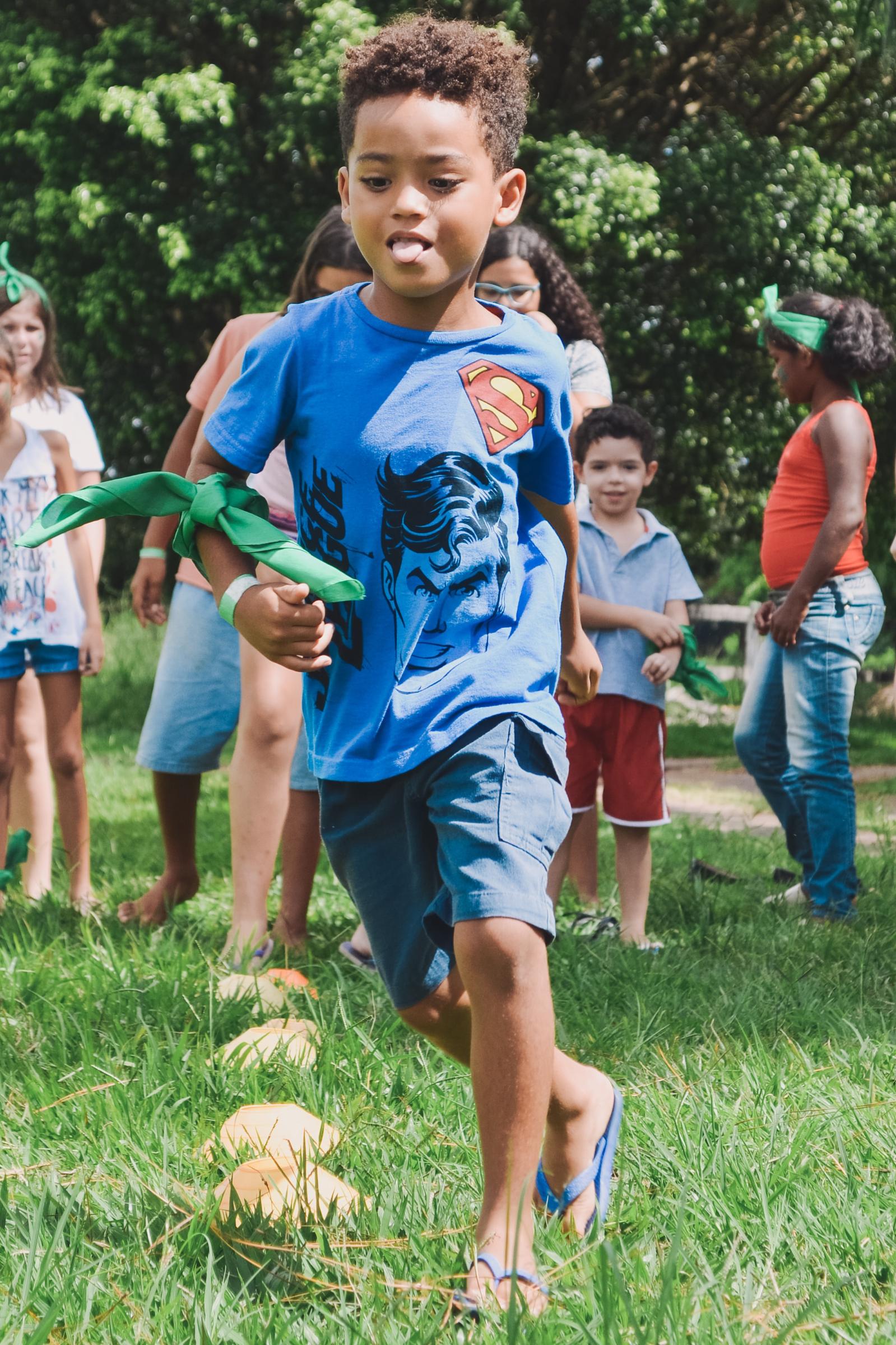 A: Completing all the lesson plans and preparation for the lessons then completely running and delivering my activity shows that I am organised and self-motivated. Partaking in CA in itself demonstrates confidence, people skills and creativity which is a great attribute to have.
Discover more Global Opportunities at Queen's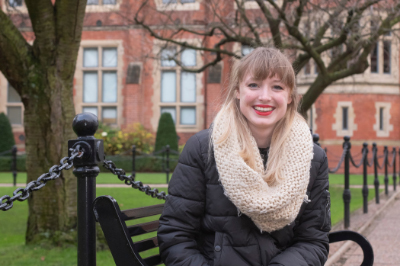 Gabriella Dancer, BA Criminology