Working abroad: Office life versus student life
Those early starts are a shock to the system, says International Business with French undergraduate, Francesca Morelli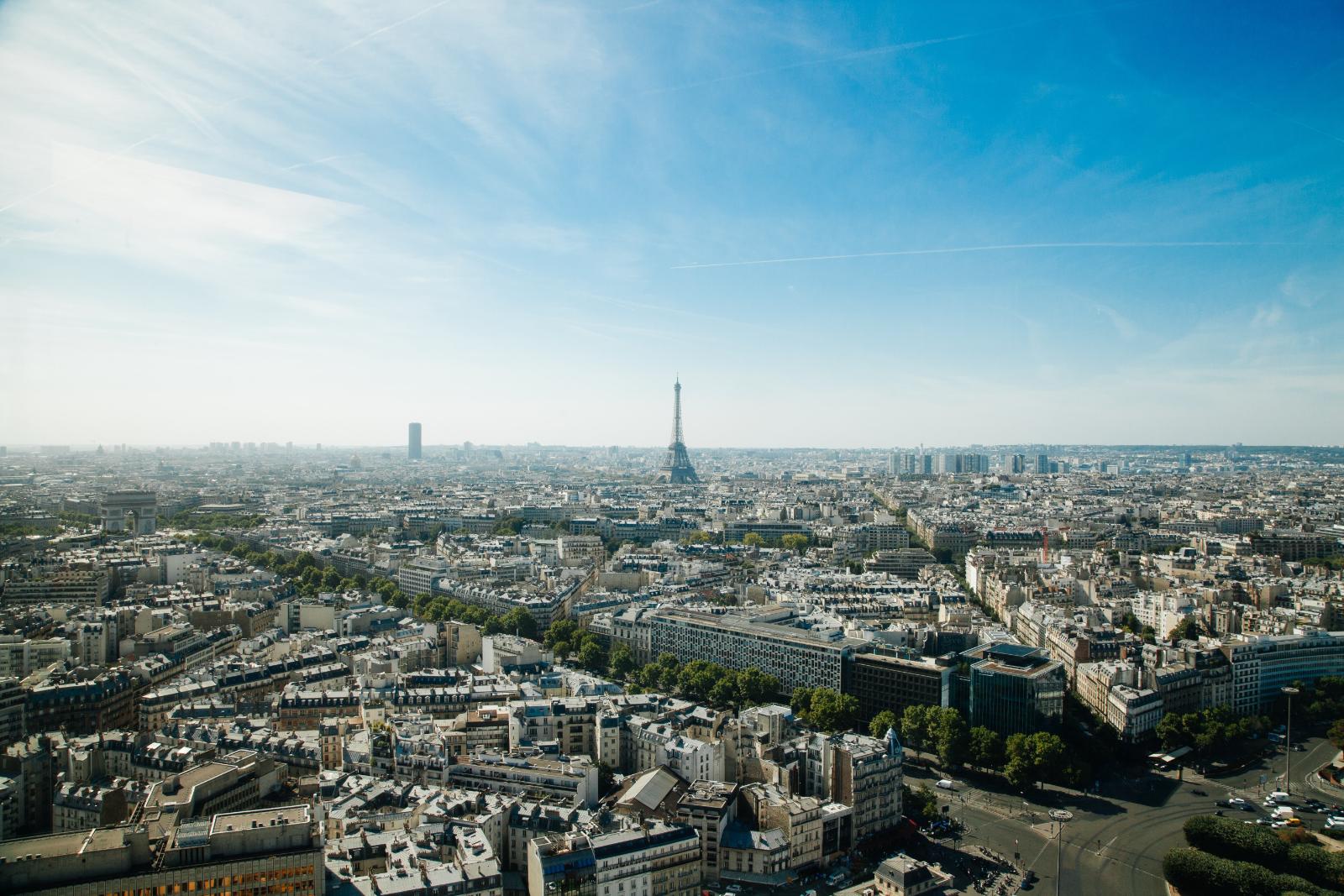 My placement year abroad has been my first experience of working in an office, ever, and I know a lot of my friends are the same. I've discovered that the adults have been keeping a little secret from us: 9-6 office work is completely different from student life! I naively thought office life would be a welcome escape from uni assignments that haunt you in the wee small hours. In office life, you only have to think about work when you are in work, right? I didn't half get a shock after my first week. Here's what I learned…
‌ Office life is exhausting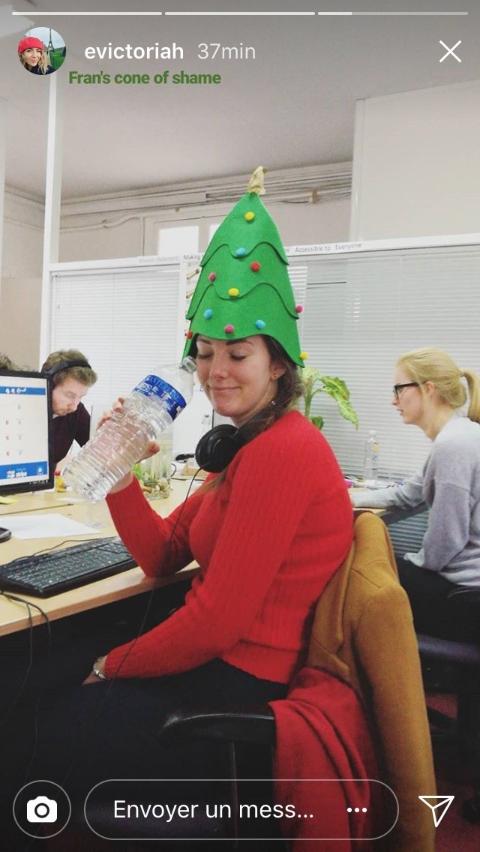 F‌rancesca in her office in Paris
In fact, it actually led me to have a bit of a meltdown. I was EXHAUSTED. I was stressed, overwhelmed, and standing in a bedroom that my mum would describe as looking like "a bomb had just hit it." You see, you have no time. For anything. This includes tidying your room. When I started working, my sleep pattern was still severely out of whack from the summer - I had been going to bed late, getting up at 7am for my hour-long commute, and then falling straight into bed when I got home again at 7pm. It's so rough! You hear all these stories of the other Erasmus students going out clubbing four times a week and getting crepes on the way home at 6am. Is that a myth? I quickly discovered that a year abroad working and a year abroad studying are two COMPLETELY different experiences.


You can't walk out when you are bored
Nothing says 'adulting' more than sitting at a desk for nine hours straight! I work in a start-up, so generally I'm really busy, and there's pressure to maintain productivity. But, it can still get very boring when you're not in the right mood. At the start, I found it extremely difficult to stay focussed. Now that I'm more accustomed to the work, I find myself staring at the computer screen some days just thinking, "Oh my, I am so bored." It's not like I get a real buzz out of university assignments or studying for tests, but at least at uni, I can work on my own terms. I feel like I underestimated the value of being able to work WHEN I wanted at uni. Three hour bursts or so throughout the day. If I felt bored and unproductive, nobody was stopping me from packing up and leaving the library. I could come back to it later! Well, not in real life! Office life doesn't work that way, and I don't like it.
Commuting is grim‌
I was one of those lucky kids who lived around the corner from school; 20 minute walk, 5 minute car journey. I woke up at 8.40am most days. I always felt really bad for the kids that had to get the bus. I felt like it added so much more effort onto the day when school was already hard enough. I did appreciate it at the time, but I failed to realise that my time would come, and that it would be ten times worse. During Paris rush hour, it takes me almost an hour each way to get to work and home again. If you can't already imagine; this is grim. No seats on train, ever; watching your bag for pickpockets; having to stay awake before your morning coffee so you don't miss your stop; speeding through crowds of people getting in your way when you're already late… And don't even get me started on the heat! Every single morning I arrive at the office sticky. In general, I'm grumpy in the mornings without sweating it out in an overcrowded train. But…
Working abroad is a thrilling buzz ‌
So, yeah, working abroad is not just a massive culture shock, it's a huge lifestyle change, too. But do you know what? I feel so accomplished for having done it. The sense of achievement at navigating public transport in another language on my own; discovering something new every day (hello, mille-feuille); finding new places, discovering new cultural quirks and comparing them to life at home. Paris is overwhelmingly different, but in a way I can now appreciate. So while I struggle sometimes, I feel like now I can conquer any city. London underground? No problem. No more big city fear for me!" Bonne courage!
Francesca Morelli

BSc International Business with French | 3rd Year | Northern Ireland

I am 21 years old currently working in a startup in the centre of Paris from August '17 to June '18 for my year abroad. I have been a competitive rower for 7 years, and I am currently a member of Queens University Belfast Ladies Boat Club. I come from an Italian family, and so I have grown up with a love for Europe and European languages. I'd like to write about my year abroad for what it really is, and hopefully help someone who is planning to move here next year; no sugarcoating allowed!

‌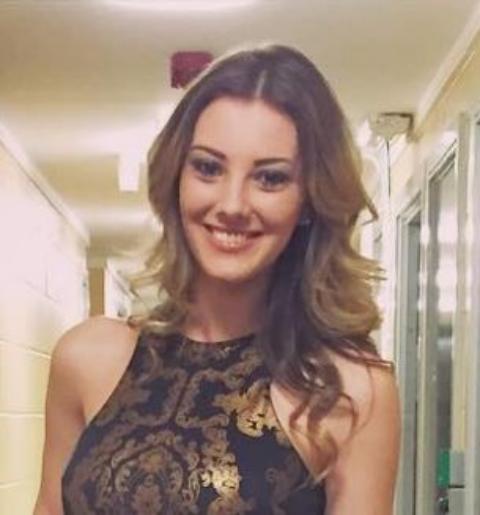 Francesca Morelli
Student blogger, BSc International Business with French