13 awesome things to do on the weekend in Belfast
It's the weekend! No more lectures or tutorials, so what to do? Here's my pick of activities to keep entertained (rather than just lying in bed for the whole weekend!)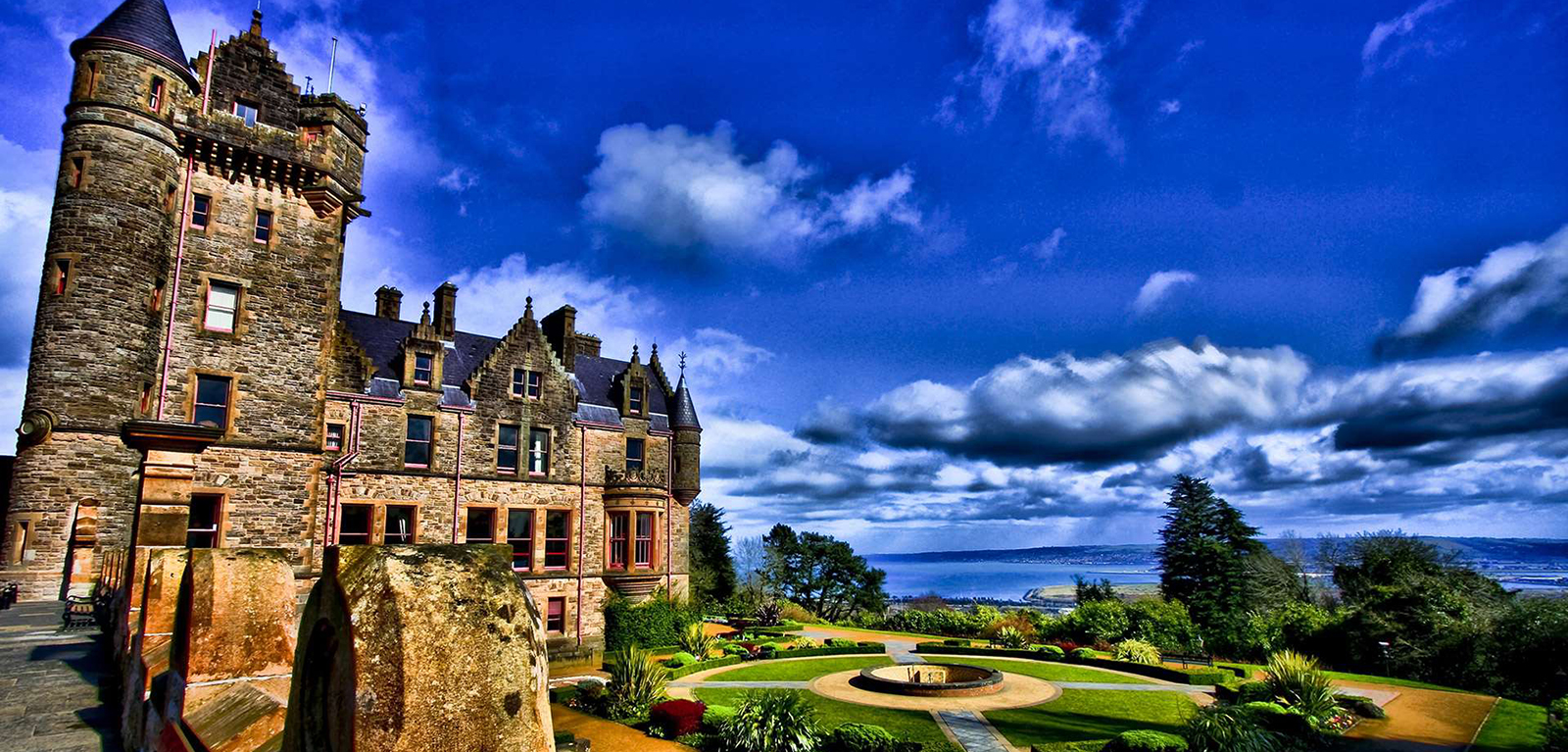 1.Titanic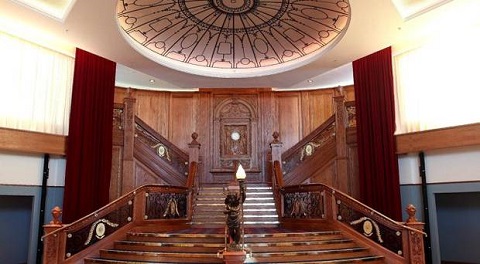 The Titanic was Belfast-born and therefore we make a big deal of it! One thing to do is go to the Titanic Exhibition Centre which charts the history of shipbuilding in Belfast - along with the Titanic's fateful end.
2.SS Nomadic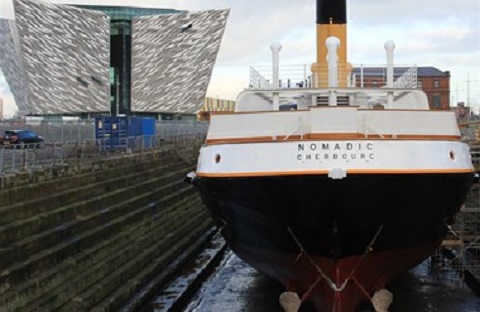 Just next door from the Titanic Exhibition Centre you'll find SS Nomadic ship, the Titanic's sister. This is a museum that provides you with more of the history to do with Belfast shipbuilding roots.
3.Ulster Museum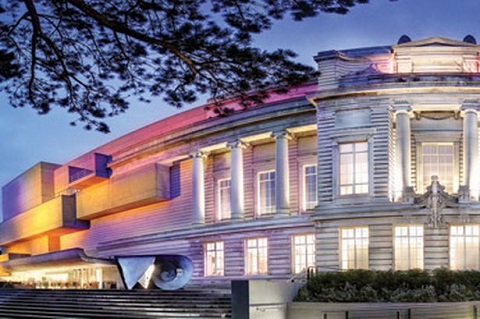 Shipbuilding not for you? Try this museum just outside of the main Queen's campus. As well as giving you all your Irish history, you'll find the Game of Thrones tapestry charting every rocky twist and turn of the show so far.
4.St George's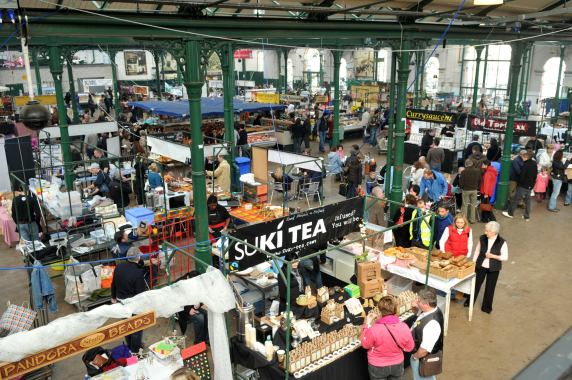 Museums not for you in general? Well, why not visit St George's market on a weekend where you'll find local food aplenty with craft products as well. If you nip along on Sunday, you'll even be treated to some live music by Belfast's best musicians.
5.City Hall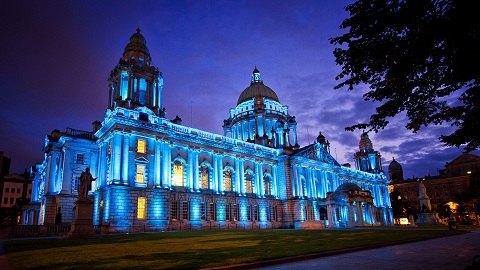 In the main city centre, you'll find the City Hall buildings and its surrounding gardens. Make sure you make a visit here sometime after the 17th November as you'll find the famous Christmas market with mugs of mulled wine and everything besides on offer.
6.Cavehill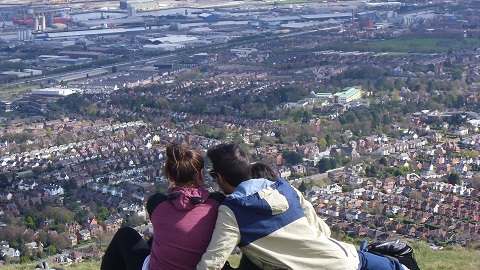 If you wake up on the weekend and it's a sunny clear day - this one is the one! It's a bit of a hike up to the top of Cavehill but the views out over Belfast and the Belfast Lough are pretty sensational.
7. Belfast Castle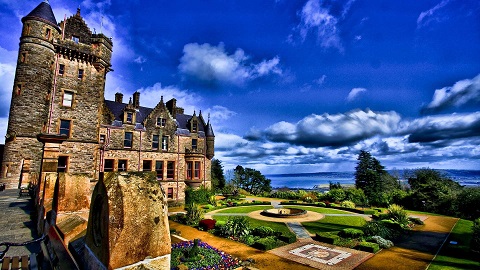 On your way back from Cavehill, it's worth stopping at Belfast Castle - a building with its roots in the 12th century. It also offers similarly good views of Belfast in case you can't be bothered with the hike up Cave Hill.
8. Belfast Zoo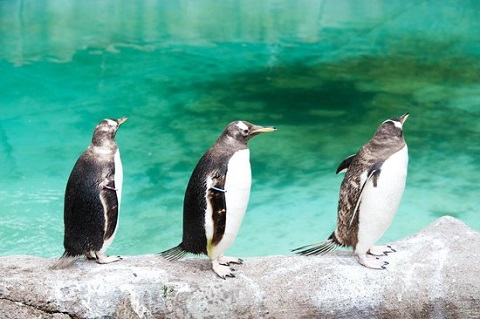 Also near Cave Hill and Belfast Castle you'll find Belfast Zoo. I went here as a kid - one thing I can say - you are never too old to go to a zoo. It's that bit cheaper than an African safari and you still get to see all those elephants, lions and tigers!
9.City Sightseeing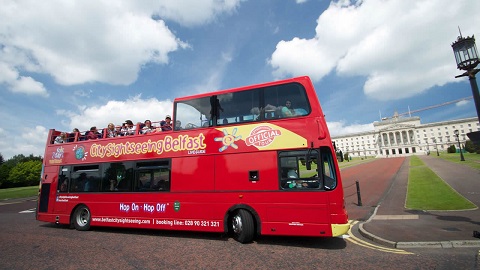 If you want to see a little something of everything that Belfast has to offer then take a City Sightseeing bus. They run regularly from outside Queen's and allow you take in the likes of the infamous Falls and Shankhill Roads along with the Titanic Quarter and Stormont. You can either use the bus as a tour or as a means to go from one attraction to another, hopping on and off. Just make sure you get the student ticket!
10.Black Taxi Tour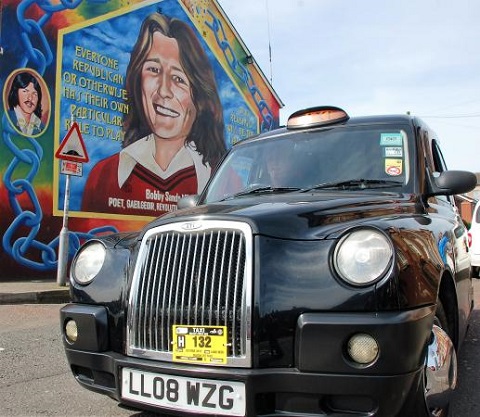 Want to learn more about Belfast with a little bit of a personalised touch, then a Black Taxi Tour is the perfect choice. Here you'll have your very own Belfast guide driving you round in a black cab giving you a personalised tour of the city.
11.Crumlin Road Jail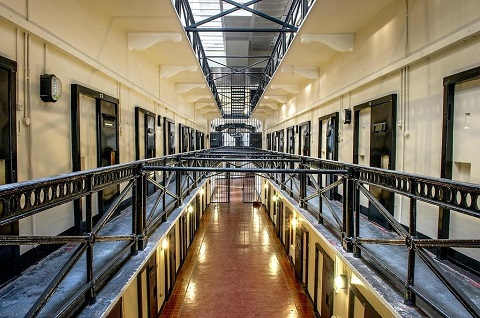 This is quite a chilling visit but definitely a worthwhile one. You'll be shown round one of the old blocks of the Crumlin Road Jail in West Belfast, including being shown where people received the death penalty at one time.
12.We are vertigo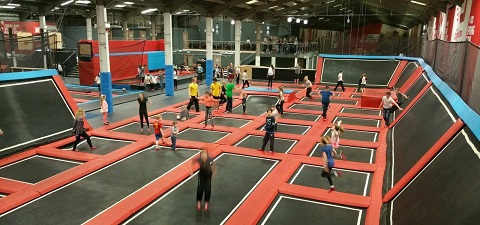 If a more lighthearted activity is needed, We are vertigo certainly provides this in an adrenaline-fuelled fashion, with trampolining, hi-tech slope skiing and even indoor skydiving - certainly not one for the faint-hearted.
13.Cycle round the city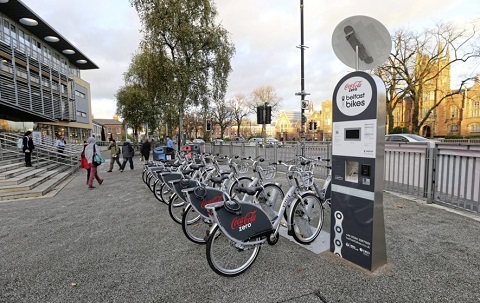 Belfast is a super cycle friendly city, especially with its Belfast Bikes (think Boris Bikes but in Belfast). There's 40 docking stations across the city allowing you to cycle wherever you want. You'll also find bike tours across the city which allow you to see some of the city's sights only accessible by bike.
Read next A-Z guide to Belfast
Peter Moor

English with Linguistics | 2nd year | Huddersfield, England

I am 19 year old Yorkshire lad, born and bred but now studying English with Linguistics at Queen's. I decided to come to over to Northern Ireland after many holidays visiting family across the country. I am part of the university politics society and the debating society. This semester I'm also doing a French language course - wish me luck! I'm a keen swimmer which is certainly needed when this country has so much good food to offer!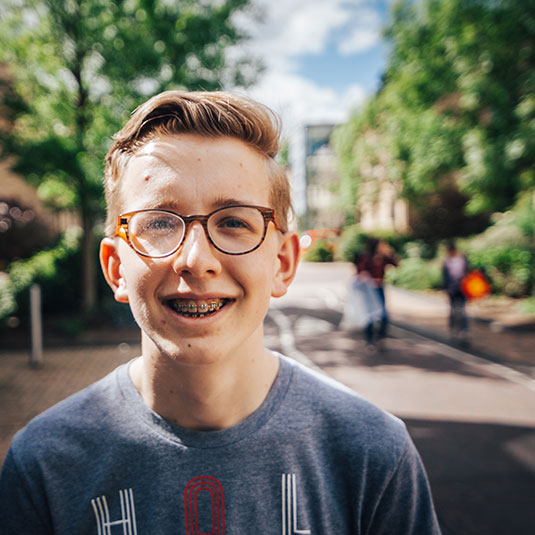 Peter Moor
Student Blogger, BA English and Linguistics