4 Ways to Become a Game of Thrones Tourist
Game of Thrones – the world's top TV show. You might not know – a load of it is filmed in and around Belfast. While you're waiting for season 8 (I know it's taking ages!) then check out these 4 ways to become a GoT tourist! POSSIBLE SPOILER ALERT!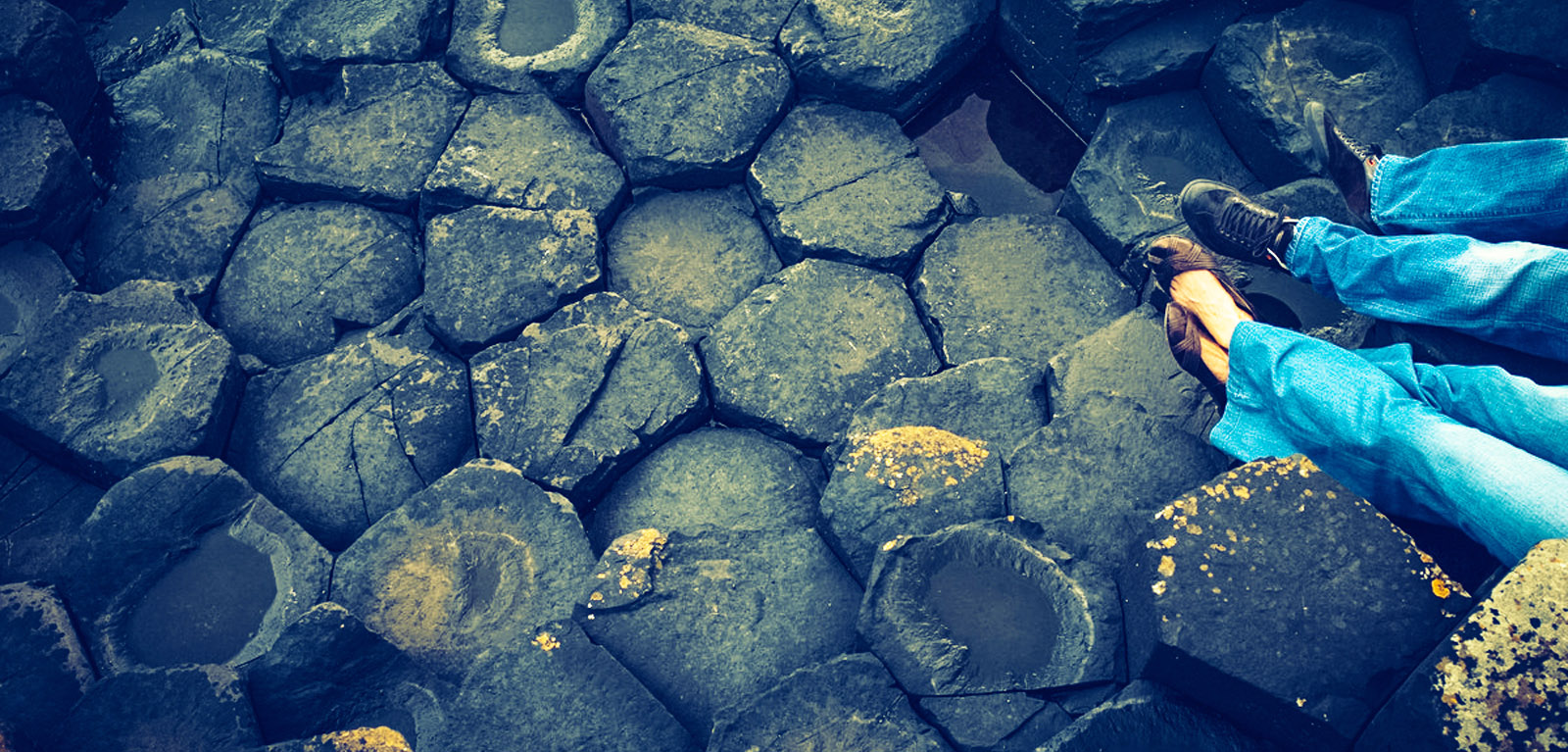 Apologies in advance for the horrendously cheesy GoT puns (they're almost deserving of their own walk of shame)!
1. Filming locations
Tapestry ticked off? Why not make a visit to some of the filming locations. The likes of the Throne set in King's Landing, and many other sets are out at the Titanic film studios. Although you won't be able to see much out here so why not travel round a bit of Northern Ireland and see some of the rest of Westeroes?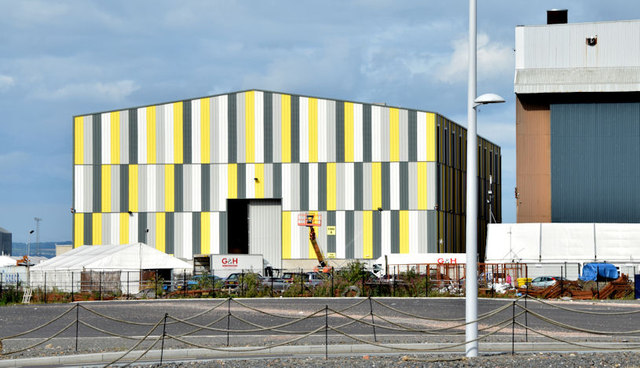 Titanic Film Studios
One spectacular place to visit is the North Coast. There are various filming locations across this coast whether it be Dragonstone, the Iron Islands or the King's Road. As you probably remember from the series, these locations are truly stunning - the area is one of Outstanding Natural Beauty and is also home to the world famous Giant's Causeway. Who knows you might even see GoT's very own giant Clegane if you visit the Causeway.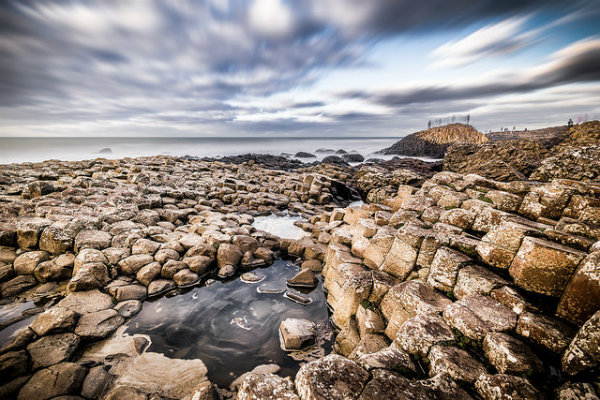 The Giant's Causeway
2. The North
Another location worth a visit is Castle Ward otherwise known as home of the King of the North - Winterfell. In its everyday life it's a National Trust property but is transformed into the castle of everyone's favourite's family - The Starks. There better not be any Lannister fans amongst you!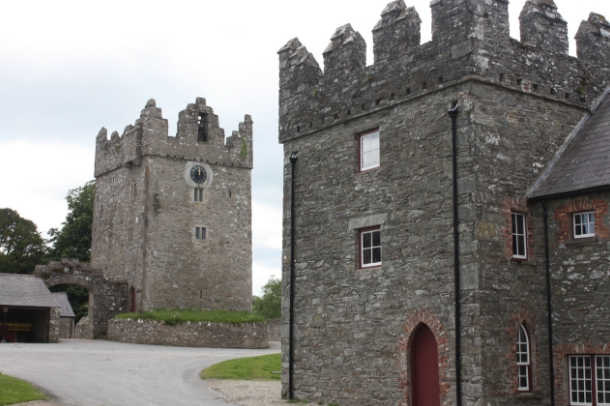 Castle Ward
As you can imagine, there's loads of other locations where GoT is filmed. Some are in more exotic locations like Spain and Croatia - not sure the likes of Bravos could be found in Northern Ireland! Other filming locations in Northern Ireland include the gigantic Ice Wall which is actually a quarry in Magheramorne Quarry with some fancy special effects added to it.‌
3. RIP Hodor
This one isn't really a filming location but it's definitely part of the GoT tourist trail. Across Northern Ireland there are ten doors in dedication to everyone's favourite character Hodor and his tragic end (think I'm going to cry again reliving that moment). Visiting these doors is a fun way to see different parts of Northern Ireland and pay tribute to our beloved Hodor (who is in fact played by Kristian Nairn DJ who can be found across Belfast's clubs)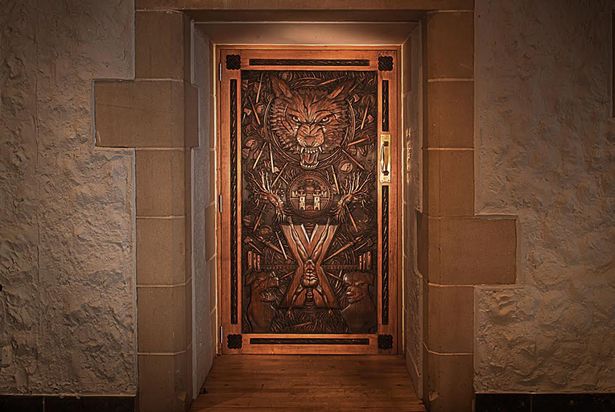 One of the 10 GoT doors located around NI
4. GoT Star Spotting
Once you've ticked off each of the GoT doors why not do a bit of actor spotting so you can get that autograph and selfie with Kit Harrington. Good places to hang out are near the Titanic studios and the Belfast airports where the actors fly home from. Try not to be too stalkerish though - we all know what happens to be stalkery character of Petyr Baelish (sorry if I've just spoiled series 7 for you!)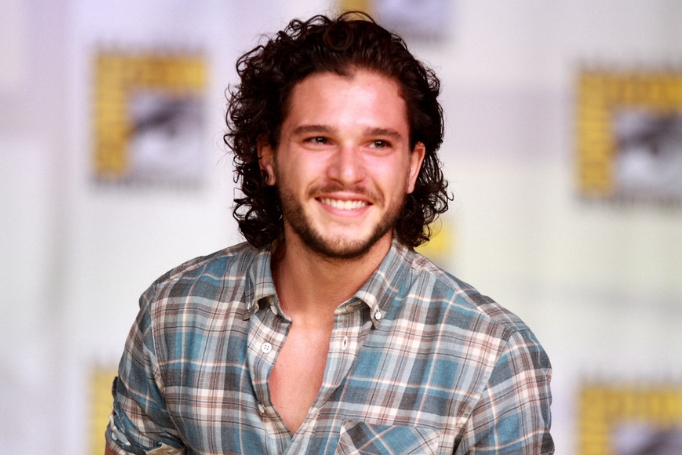 Kit Harrington (Did this really need a caption?)
Find out more about Peter's course, English and Linguistics, at Queen's.
Peter Moor

English with Linguistics | 2nd year | Huddersfield, England

I am 19 year old Yorkshire lad, born and bred but now studying English with Linguistics at Queen's. I decided to come to over to Northern Ireland after many holidays visiting family across the country. I am part of the university politics society and the debating society. This semester I'm also doing a French language course - wish me luck! I'm a keen swimmer which is certainly needed when this country has so much good food to offer!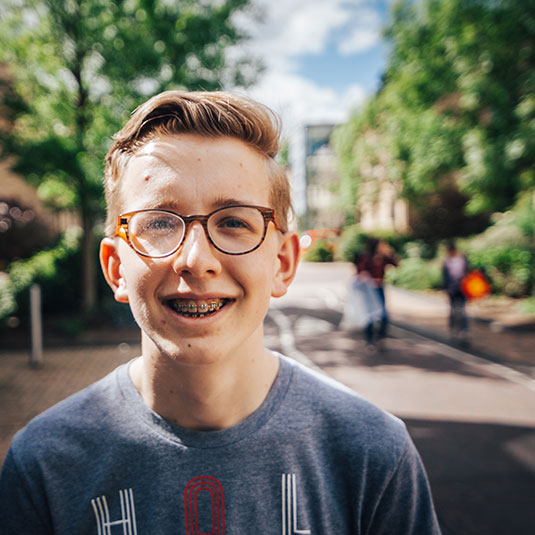 Peter Moor
Student Blogger, BA English and Linguistics