Belfast's Best Burgers
It's the summer at last. Time for barbecues and burgers. If the weather isn't that great for a barbie, then nip into one of these top five Belfast burger haunts!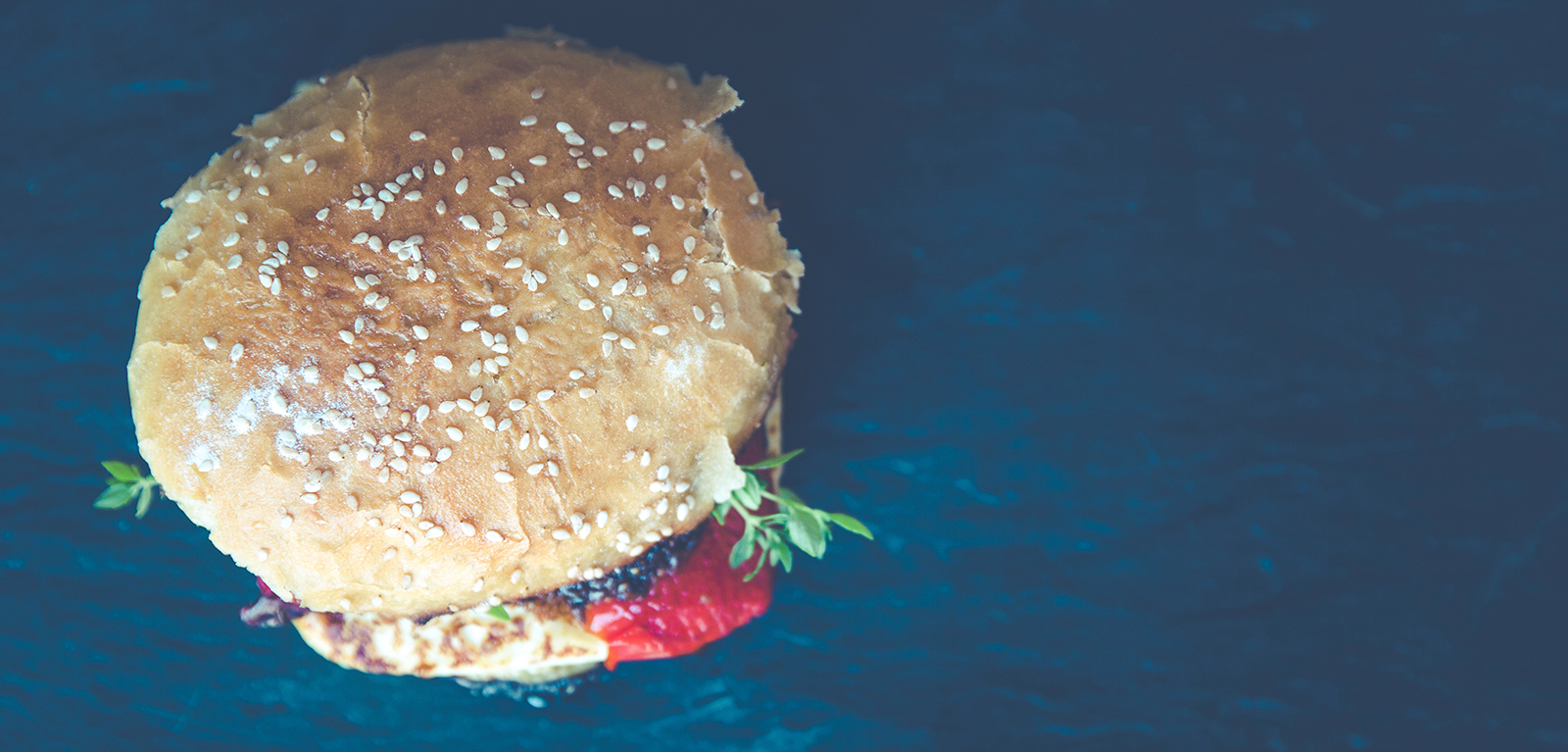 1. Build a Burger
Situated on Botanic Avenue, the clue is in the name with this one. You can have almost anything in a Build a Burger burger including apple, Haribo sweets and tobacco onions (they're little crispy onions!). If you're a big eater then try their BIG LAD Challenge, complete with 36oz of beef in a good old Belfast Bap – out of the 2500 to have tried the challenge, only about 70 have succeeded! This place is also great for any veggies/vegans out there, they do the burger for you with soya mince and spicy bean burgers.
2. Tribal Burger
This one is also on the strip of foodie heaven that is Botanic Avenue. Their chips and sweet potatoes on their own make this place a worthwhile visit. Those of you who love a pile of sticky chicken wings with your burger, then this is the place for you! Their veggie/vegan options are also a bit unique and exotic with beetroot and chickpea patties and sweet potato, quinoa and chilly patties among the treats available.
3. Maggie May's
You probably know of Maggie May's for their amazing milkshakes and Ulster Fries, but their burgers are pretty decent too! One favourite has to be the Titanic Burger - it really is Titanic in size. This place is also really reasonable for price and you can bring your own booze! There's two Maggie May's - one next to the Ulster Museum and one on Botanic Avenue which is a bit quieter normally if you're in a bit of a rush.
4. Bunsen
Three cuts of Aberdeen Angus beef minced fresh every day- Bunsen does burgers like no one else. Located on Hill Street in the Cathedral Quarter, this is one burger joint you do not want to miss!
5. Junction
Don't have long to get your burger fix in between lectures? Nip to Junction in the Law Building. They do amazing chargrilled chicken burgers. They also do a veggie halloumi burger for all those squeaky cheese fans! Also, Junction has a budget saving lunch deal where each day during term time you get a meal for just two quid! For a cheap burger, you'll need to go on a Monday where you can go meat free with a falafel burger!
Has anyone else got any suggestions for their best Belfast burger haunt? Get in touch although McDonalds, Wetherspoons and Nando's don't count - you can have then in any old city!
Find out more about the delicious food available on campus
Peter Moor

English with Linguistics | 2nd year | Huddersfield, England

I am 19 year old Yorkshire lad, born and bred but now studying English with Linguistics at Queen's. I decided to come to over to Northern Ireland after many holidays visiting family across the country. I am part of the university politics society and the debating society. This semester I'm also doing a French language course - wish me luck! I'm a keen swimmer which is certainly needed when this country has so much good food to offer!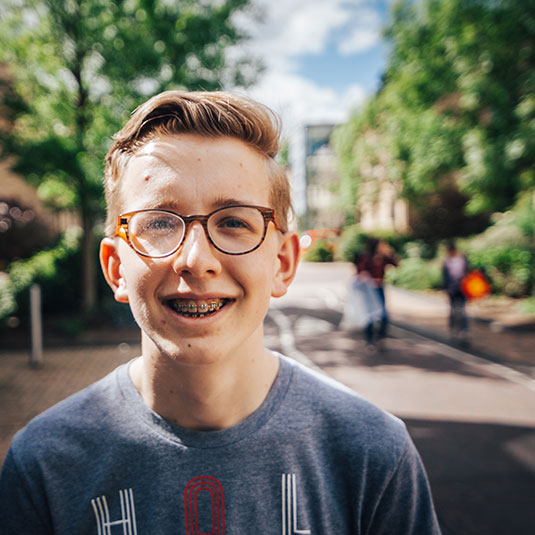 Peter Moor
Student blogger, BA English and Linguistics