Five Simple Travel Hacks if You're Flying To Queen's from other parts of the UK
With these air travel tips, the one-hour flight to Belfast from your UK city will be a doddle, says Peter Moor, from Huddersfield.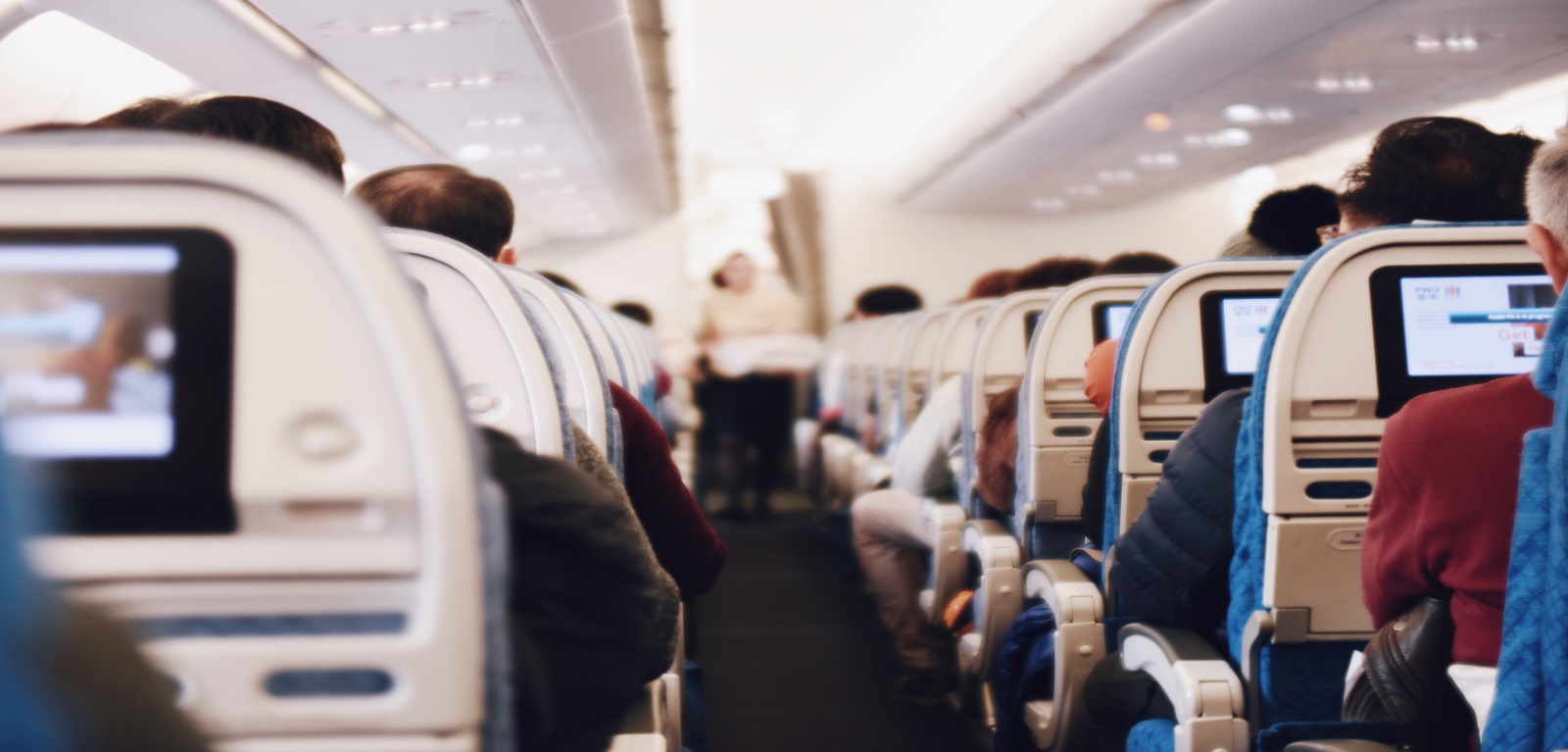 1. Book in Advance
If you book early, it will nearly always be cheaper! You can do this by checking out the uni term dates long in advance, so you can book your flights home for Christmas before you even start term in September! I've seen Ryanair flights for as little as a £9.99 for those early bird bookers!
2. Invest In a Good Cabin Bag‌
Hold luggage is always fairly expensive but you can stuff loads in your hand luggage. Before starting at Queen's, invest in a good four wheeler trolley bag (four wheels are always better than two) - just make sure it fits in with the dimensions of the airline you normally fly with. If you're really struggling with one hand luggage bag, some airlines let you bring an extra little bag like a laptop bag or a handbag to squeeze those extra few bits in!
3. Be Security-Ready
When you fly often enough, security becomes a doddle! Before you get to the airport, make sure all your liquids are in that plastic sandwich bag (FYI, even lipstick is a liquid – go figure!). My recommendation: buy a load of sandwich bags from your supermarket so you don't have to buy one at the airport. And make sure your pockets are empty. Avoid wearing boots if possible - they are a bit of a pain as you've got to take them off for security.
4. Be Water-Savvy
This is a bit of sneaky one but still completely allowed! Before going through security, you don't have to get rid of that water bottle - just make sure it's empty. Then after passing through security, you can fill it up at a water fountain (bigger airports have loads of fountains). It means you won't have to buy a ridiculously expensive water bottle for every flight you take!
5. Go Digital
Printing your boarding pass is always a hassle. The printer never seems to work, you never want to waste ink and you always seem to be flapping around in the airport with your wad of papers! The solution? Get your boarding pass on your phone and take a screenshot of it so you don't even have to keep the app open. One other note on boarding passes: check in before you get to the airport, otherwise you'll be landed with a hefty fine that won't make flying quite so cheap and easy!
Peter Moor

English with Linguistics | 2nd year | Huddersfield, England

I am 19 year old Yorkshire lad, born and bred but now studying English with Linguistics at Queen's. I decided to come to over to Northern Ireland after many holidays visiting family across the country. I am part of the university politics society and the debating society. This semester I'm also doing a French language course - wish me luck! I'm a keen swimmer which is certainly needed when this country has so much good food to offer!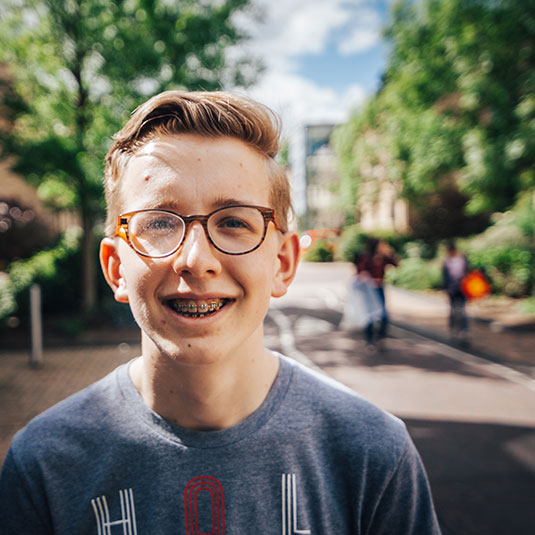 Peter Moor
Student blogger, BA English and Linguistics