What to Expect from First Year English at Queen's
Thinking about studying English at Queen's? Peter is sharing his tips on what to expect from your first year and how to get the most out of your studies.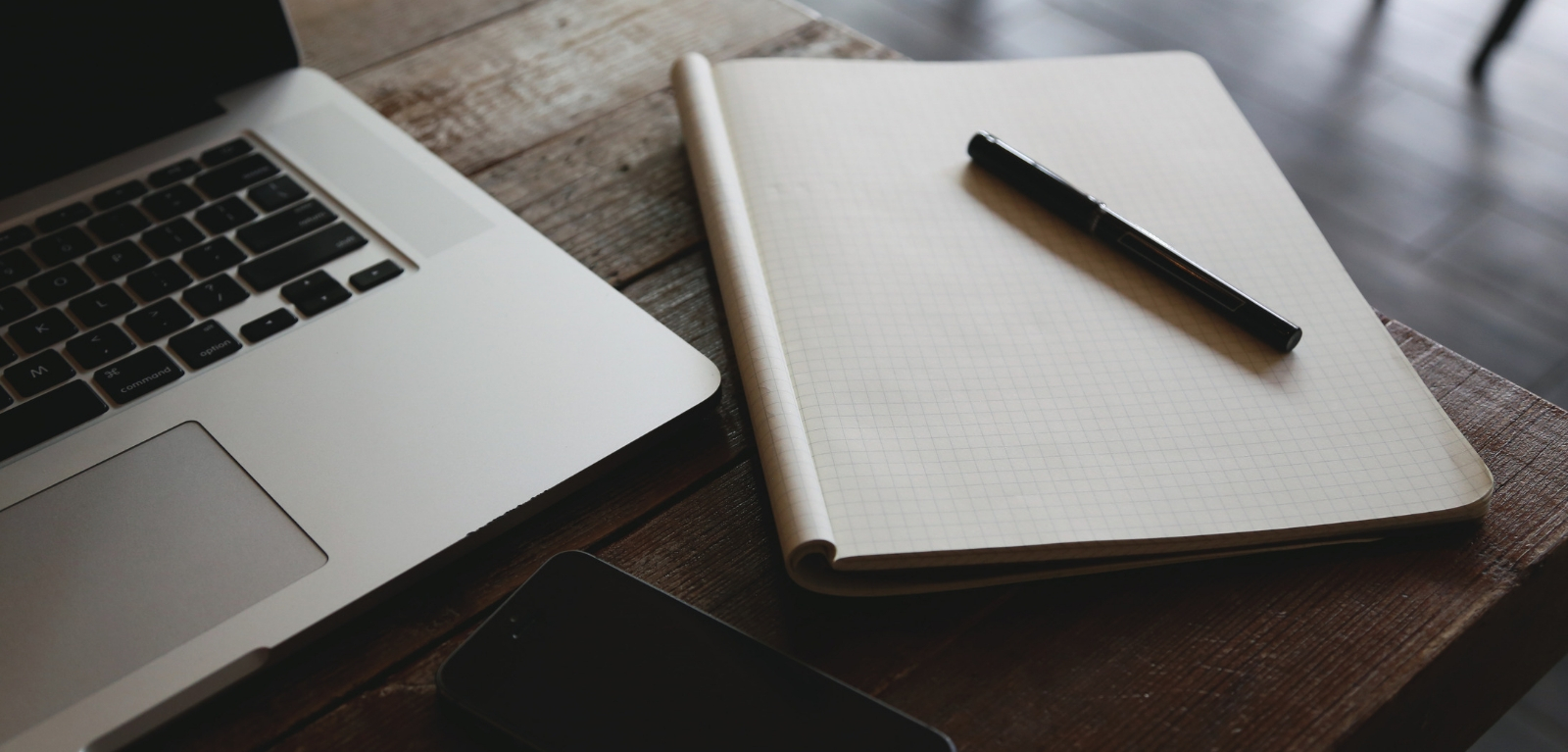 I'm now in my third year, studying English at Queen's and am graduating this summer (eek!). When I was in first year, I settled in so quickly – partly thanks to how enjoyable the course was. So I thought I'd share the 10 things to expect from 1st year English at Queen's:
English in Context
When I came to Queen's it's fair to say I was a little nervous. I'd only studied English Language at A Level and the idea of doing English Literature at degree level was pretty scary. However, the English in Context module was perfect. It gives you a great introduction to what it's like to study literature at university. In the module, you really do go back to the basics, learning all the techniques, vocabularies and theoretic approaches that your uni lecturers love! This module, more than any others, will teach you to start thinking like an English Student.
English Language
Whether you did English Language or not at A-Level – it doesn't matter. In the first semester, you also learn the basics of English at University level – I found this module so much better than English Language was at school! No worries if you don't like it, because after your first semester you never have to do any language modules ever again! If you do fall in love with English Language, though, there are plenty of options to pursue this interest further.
History of Ideas module
The next module I want to mention is "The History of Ideas". Like English in context, you study this the first semester and it's such a useful module. You are introduced to all the big social, historical, philosophical and moral ideas that can shape how you interpret literature. While this may not be what you imagined studying in your first year, it's so helpful as these concepts are ones you can really draw upon in your assessments.
Contemporary Fiction
I would say this is everyone's favourite module. You read loads of different novels from present-day authors, reading books published as recently as this year-not one Shakespeare text in sight here! Instead, you'll read works by the likes of Philip Pullman, JM Coetzee and Cormac McCarthy. It's really refreshing to look at contemporary fiction and try to relate the texts to what is really happening in the world!
Creative Writing
I will admit this one might not be everyone's cup of tea but it makes a good change from the other modules in your first year of English at Queen's. Over the course of the second semester, you'll need to get your creative juices flowing to write poetry, prose and plays. This module is based in the appropriately named Seamus Heaney School. The famous Nobel Prize winning poet studied English at Queen's, so maybe you can draw inspiration from him.
"The Other Module"
This is a new module within English and I'm so jealous of students doing who get to experience it in their first year. For this module, you get to chose another topic, outside of English, to study within the AHSS faculty. This means you can do a module in a whole host of areas from modern languages to drama to politics to theology and even criminology! It's a great way to expand your horizons and study a topic you'd never get a chance to otherwise.
Essays
I won't lie to you. You do have to do essays when studying English. Don't let this panic you though! Your first essay is just to get you into the practice of writing an essay at degree standard. So it doesn't count towards your final degree. You'll also be given lectures as well on how to write a good essay so you will have lots of opportunities to learn how to write essays!
Personal Tutor
During your first year at Queen's, there's loads of support available. As soon as you start, you'll be given a personal tutor as a friendly face who you can go to for advice throughout your degree. You can have regular meetings with them to talk about your essays and studies in general. (PS they're also really useful for references at the end of your degree!)
Peer mentors
Not only do you have the support of your tutor, but you also have peer mentors. These are specially trained English students in their second and third year. You meet them every week and they've been through exactly what you're going through so they are the ones who can give the very best advice. These sessions, just like your tutorials, are a great way to not only get to know everyone else in your year - but the students in other years too.
Final Mark
Don't let this title scare you. Whatever you get in your first year only counts for ten percent of your overall degree. This means that even if you don't do amazingly in your essays (you'll be fine anyway!), your mark will only be a tiny bit of your final degree. It's not until third year that your mark counts for 60%. This really does take the pressure off and allows you to have a bit of fun alongside your degree!
So there you have it. What to expect from your First Year of English at Queen's!
If you want any more info about English in general then have a look at the English and Linguistics course website. Or fire a question over to me – my DMs are open on Twitter @pfmoor so get in touch!
Peter Moor

English with Linguistics | 2nd year | Huddersfield, England

I am 21 year old Yorkshire lad, born and bred, but now studying English with Linguistics at Queen's. I decided to come to over to Northern Ireland after many holidays visiting family across the country. I am part of the university politics society and the debating society. This semester I'm also doing a French language course - wish me luck! I'm a keen swimmer which is certainly needed when this country has so much good food to offer!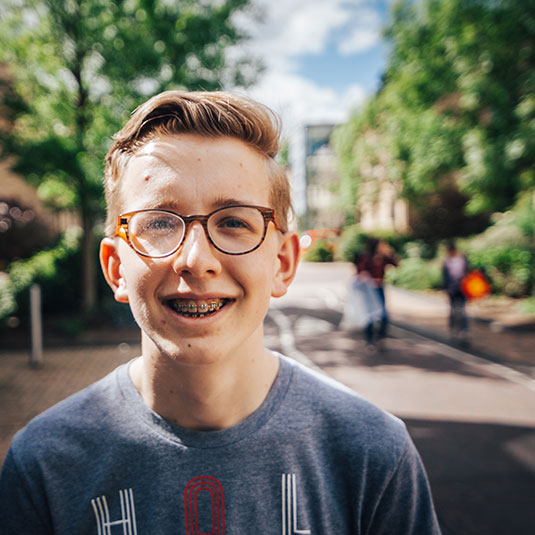 Peter Moor
Student Blogger, BA English and Linguistics