Moving to Belfast from Moscow
Studying abroad is a real adventure, which makes it simultaneously exciting and scary.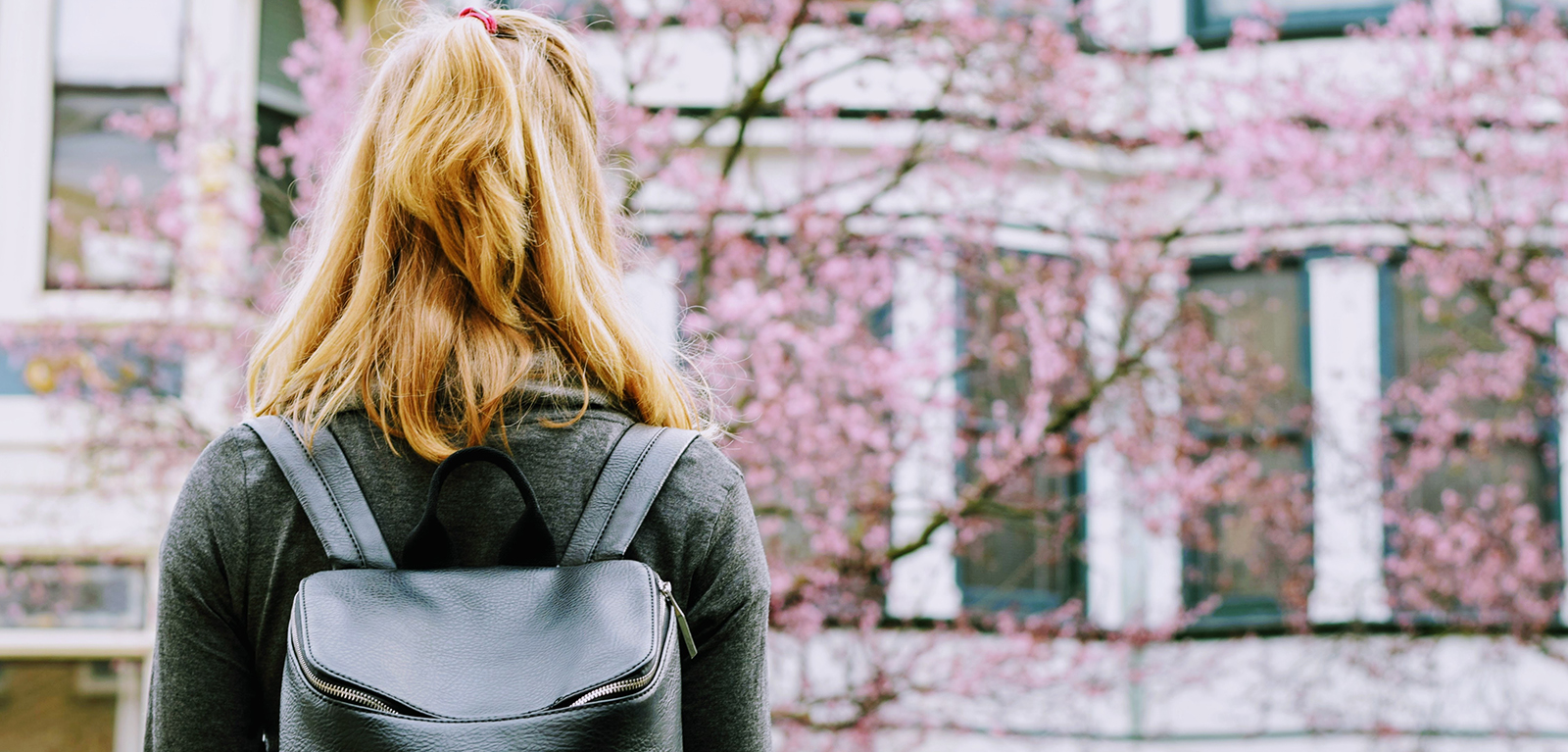 I felt both fearful and excited as I anticipated my move to Belfast. By the time I started my PhD at Queen's, I had already had a three-year experience of living in London, the prospect of moving back to the UK after two years at home in Moscow made me tremble. What would it be like? What if I'd made the wrong decision? All those questions stuck in my head. But so did the hope of adventure and the latter was much stronger.
One week before departure.
As I was already quite an experienced traveler, I knew that the main task would be to minimise the amount of luggage… however, I ended up with three suitcases ( I couldn't survive in Belfast without those stunning 8-inch heels, could I?). Admittedly, I did end up with lot of stuff I didn't need, but there were certain things that I'd still consider important to take. They are: 1) pictures of my friends and family; 2) cute little gifts and souvenirs that I can put in my room and make it look more homely; 3) a few books in the Russian language –reading in my native language after days speaking English is a very nice way to relax.
The departure.
The flight from Moscow to London is between 3 and 4 hours, followed by another hour to Belfast. It was long, but I absolutely love flying so even though I was tired, I was excited to start my new life.
Discovering Belfast.
I must admit: I didn't think I'd like Belfast very much when I first arrived. After living in big cities for five years, I thought that Belfast would be too small and quiet for me.
However, I soon started falling in love with this town. It has a unique laidback vibe that megapolises like London often lack. And I absolutely adore the local people – they are so nice and friendly, always ready to help and to chat.
The whole process of getting used to a new place was made much easier for me because of the university staff and accommodation team. There are so activities to get involved in – quizzes, talks, coffee mornings, lectures and much more besides. It gave me a great chance to meet people and make friends, and it made me feel comfortable from the very beginning.
My advice for newcomers.
Even though the UK wasn't new for me, I still remember the fears and anxiety when I first moved her. Here's some advice to make the process of getting used to a new environment a bit easier.
1.Try to find out as much as you can about Belfast and Queen's – that way, when you arrive you will have a lot of exciting plans to realise!
2.Attend the welcome events organised by the university – it is an amazing opportunity to meet new people and have fun before your studies begin.
3.Bring things that remind you of home and keep in touch with friends and family.
4.If possible, connect with your future course mates online via Queen's social media pages and get in touch with them – then by the time you arrive, you'll already have a circle of people you know.
5.Explore! You will be super-busy during the term, so use your first weeks to do touristy things; try weird food, get confused or surprised, walk and get lost – feel like a real discoverer and enjoy this amazing adventure!
Find out more about student life in Belfast
Anna Kruglova
Guest blogger