What Happens on a Campus Tour at Queen's University
Did you know that you can apply for a free campus tour when considering Queen's or after receiving your offer from Queen's? It's a fantastic way to get to know the University and gives you the chance to learn from current students.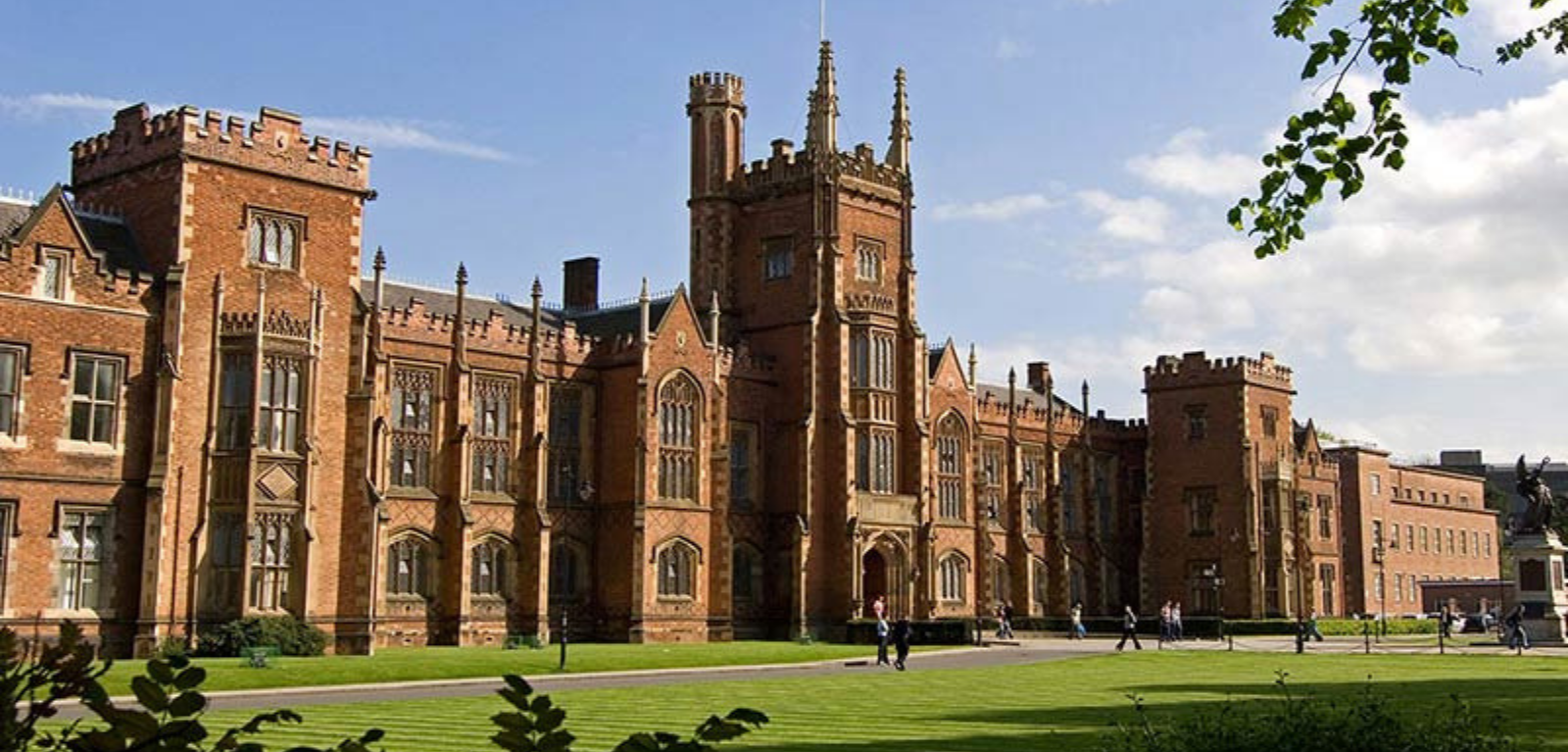 Are you wondering what you can expect from a campus tour? I am a professional campus tour guide and have given tours to more than 60 guests. Campus tours are generally highly rated because they are personalised and help you get a feel for what life at Queen's is like. Below are some of the low-down of the campus you should expect!
Meet with our world-class academics
Do you know what the programme you are interested in is all about? On a Campus Tour, you will be able to meet your future teacher or professors to learn more about what you are going to study.
You can also request to see one of our academics or teaching staff from the specific specialities that you are interested in. Our academics can answer any questions about the programme, and what you need to get prepared before starting your study at the university, for example, what A-levels you need to take in order to get into the desired programme.
Our academics are world-class and real-world thinking, they can answer your questions about the practical world of careers prospects in the industry when you graduate.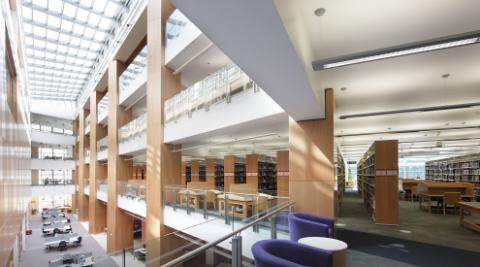 Get a taste of university life at Queen's
You will be guided around the campus by one of our lovely campus tour guides – we are all fully trained and professional.
This will give you a chance to visit places that visitors normally wouldn't have access to, such as our library, the Students' Union and different room types at our accommodation sites, both city centre and Elms BT9 (transportation will be arranged).
As the campus tour is personalised to you, at the start your tour guide will chat with you to make sure you get to see what you want within the 2 hours of tour.
Chat with our current students
All of our tour guides are current Queen's students. So it is a great chance to get to know about life as a student. Our tour guides will be on hand to answer your questions about everything, such as where they do groceries and their real thoughts of the university – we don't lie to our guests! Of course, we may be a little biased since we really love our university.
FREE Queen's-branded goodies
Who doesn't love a goodie bag? You will be given a Queen's gift bag after your tour. We give out different goodies from time to time, it can be a coffee mug, stationery or something that might surprise you!!! Keep an eye out of your goody bag.
***Campus tours are currently suspended until further notice***
Shing Him Mak

LLB Law| 2nd year |Hong Kong

I am the President of Queen's Hong Kong Society, an International Ambassador and a Campus Tour Guide. As chair of the Hong Kong society, I am responsible for uniting Hong Kong students across Queen's campus through organised events and social activities with people from other UK universities and in my native Hong Kong. I particularly like my role as a Queen's Ambassador as I like networking with new people. I like playing piano and exploring the country when I have some free time away from my studies. Having been in Northern Ireland for about a year, I can say it is a fabulous place to live and study with lovely people and scenery that I would have never seen if I studied elsewhere. As a law student, I find it interesting to see the differences between the law here and the law in my native Hong Kong.

‌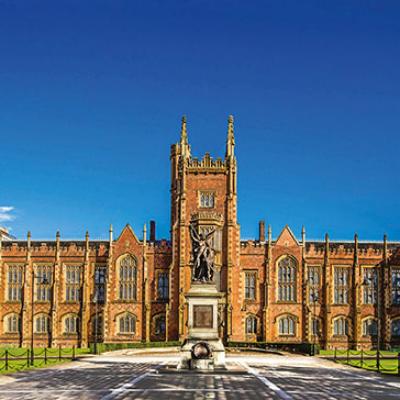 Shing Him Mak
Student blogger, LLB Law