My experience of postgraduate leadership skills coaching
Ruchismita Bhattacharjee shares her experience of the Master Your Leadership programme at Queen's Graduate School.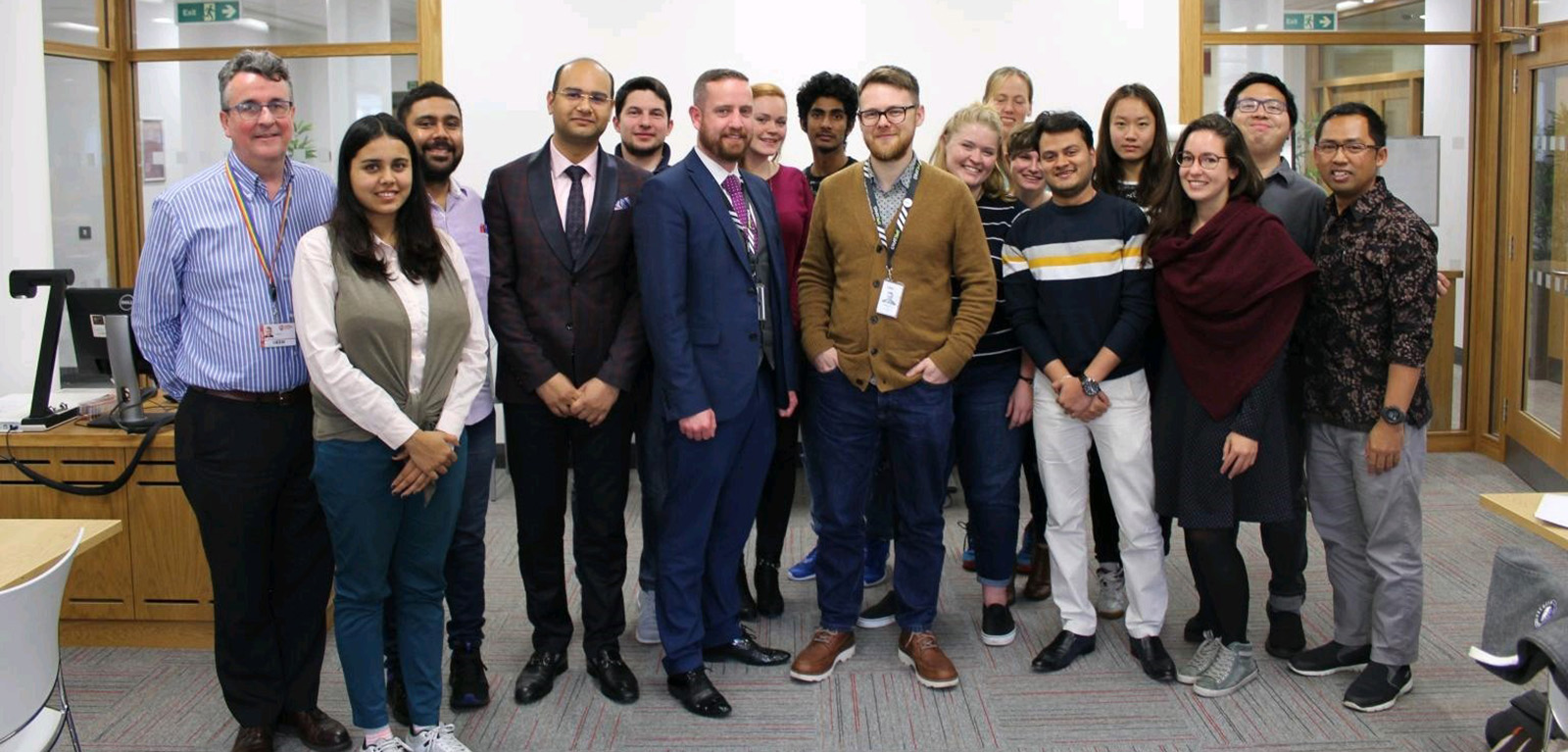 I arrived in Belfast while the Welcome Week for international students was going on. After collecting a good bunch of pamphlets and brochures at various welcome events, I came across one by The Graduate School about a workshop called 'Master Your Leadership', which caught my eye. It was a four-day workshop and there were four cohorts that you could choose from in semester 1. It also provided a Graduate Plus accreditation, meaning it counted towards my postgraduate qualification. I applied for the cohort 1 because the schedule suited my class schedule. And that was the start of my 'Master your Leadership' journey.
Preparing for the course
A couple of days before the workshop was due to start, the participants got a mail regarding a prerequisite. Everyone had to get a survey filled by people that knew them well, a minimum of 6-7 people were required. That survey is the Student Leadership Practices Inventory (LPI) by Kouzes and Posner. It is a famous test to get to know how aware you and the people around you are about your leadership qualities, with the help of a survey. This test costs around £154 but with Master Your Leadership, it's free!
Leadership Lessons
We had two instructors for this workshop. Both of them were staff from The Graduate School, one of whom had years of experience holding leadership workshops in the corporate world. He was able to provide real-life examples that he or his clients had actually dealt with in the industry.
All the participants were divided into teams of 4 or 5. The learning outcome of this workshop was to be able to identify the leader inside you.
The Five Practices of Exemplary Leadership by Kouzes and Posner were explained to us for interpreting the LPI test. The results were handed to us on Day 2. Almost everyone was surprised by the differences in what they thought about themselves and how their peers perceived them.
There were many fun activities to accompany the topics. There were some teamwork activities in which my team failed miserably (if I say so myself!) but even so, it was a lot of fun. We also had a session on De Bono's six thinking hats.
Employer Challenge
In every cohort, on Day 1, a person from the industry comes to talk about his or her organisation and lists the various problems the firm is facing. They could be from any industry. Our employer was from a non-profit organisation called Start 360. After listening to the problems they were facing, using everything we had learnt about leadership and team work, we had to come up with solutions or at least an approach to tackle the problems on Day 4 and present them as a team.
All the teams decided to make a Powerpoint Presentation to present their solution. On Day 4, two people from Start 360 came to the workshop. We were all so nervous and bubbling with excitement. We, just mere students, were going to present solutions to real-world employers! Would they even take us seriously? But they did and to see them doing so was another experience. I still distinctly remember the employers jotting down vigorously all the points we spoke on. I felt so proud of my team. In the end, when all the teams were done, they even asked our instructors if they could come again to consult us about their problems if needed. That was the best feedback we could have ever gotten for our presentations!
Mock Interviews
Another advantage of taking part in Master Your Leadership was the experience of Mock Interviews. After the Employer Challenge on Day 4, we had a session on Mock interviews. Then we were all assigned interviewers from The Graduate School who took our interviews and gave us feedback as to how to improve and the Do's and the Don'ts.
Lunch was provided on the last day to celebrate the completion of the workshop. In the end, it was a very insightful, memorable and useful workshop.
Discover more about leadership opportunities at The Graduate School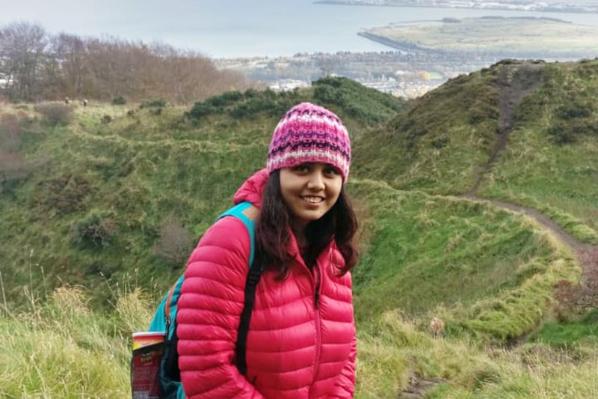 Ruchismita Bhattacharjee
MSc Business Analytics