A student food and coffee tour of Belfast
Hear from Erin Mussett, a third-year student of History and English. She tells us about her favourite places to eat or grab a coffee in Belfast.

For me, one of the best parts of living in a city is the food! Fancy a coffee? Or some brunch, lunch or dinner? After living in Belfast for three years as a student, I'm here to recommend some of the best places to go for a coffee or some food in the city.
Of course Belfast has run-of-the-mill restaurants and coffee shops we all know - Starbucks, Costa, KFC, McDonalds, Domino's, Pizza Express, Nandos.
While these are great (especially if you're on a budget), there are plenty of independent coffee shops and places to eat that are worth the visit.
The Pocket Flatiron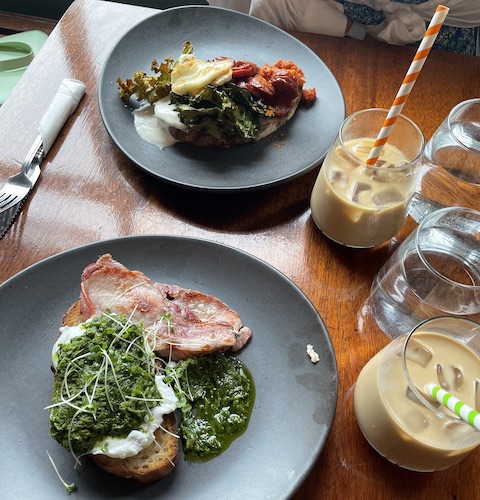 My all time favourite brunch spot in Belfast. I would honestly eat here everyday if I could!
They offer a brilliant range of sweet and savoury brunch dishes, as well as amazing home-made pastries and cakes. Their coffee menu is excellent and the restaurant itself is very aesthetically pleasing! 10/10 would recommend this spot.
Revolución de Cuba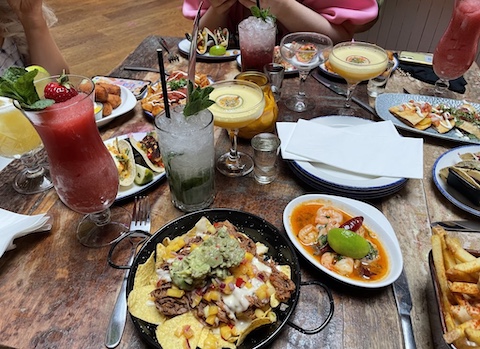 This Latin-inspired restaurant is the perfect spot to unwind with friends and great food.
With paella, tapas and an endless cocktail list, their menu has something to suit everyone. They also offer breakfast and brunch, as well as bottomless brunch for those looking to party on a Sunday!
P.S. Pay them a visit between 5pm and 7pm Sunday to Friday for discounted drinks during happy hour!
Made in Belfast
With three (soon to be four!) locations in Belfast, there's a Made in Belfast spot to suit you no matter where you are!
I love this restaurant because it's reasonably priced but very delicious. The drinks menu is fab, too. The Cathedral Quarter location is my personal favourite - the ambience is great and it's in the perfect spot for a stroll after dinner.
The Chubby Cherub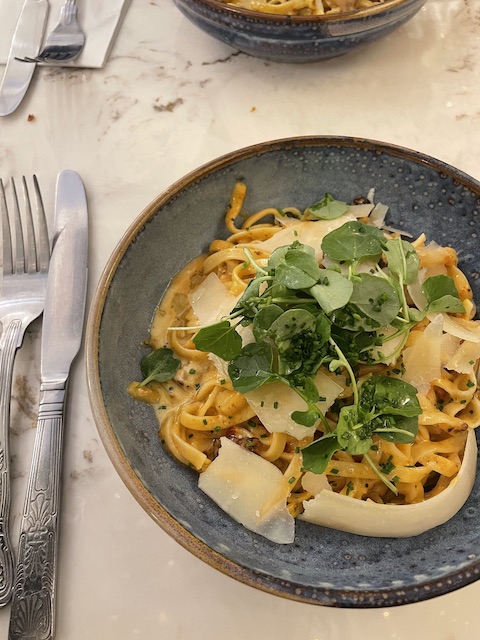 The most aesthetically pleasing restaurant in Belfast! If you're a lover of Italian food, this place is a great shout. Not only is the food amazing but the interior will have you feeling like you're eating in one of Venice's best restaurants.
If you tend to frequent the area around campus more than the city centre, then there are plenty of great options for coffee and food too.
Established Coffee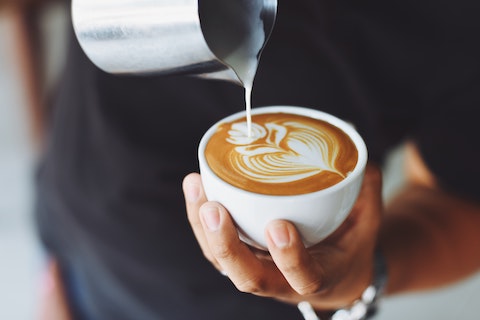 Another amazing spot for coffee, brunch and lunch, you can't fault Established Coffee. With vegan, vegetarian and gluten-free options, this inclusive cafe is one of the best places to go for a midday break.
Rumour has it, Established was frequented by the Game of Thrones cast and crew during the show's filming (we all saw that infamous coffee cup scene in season 8!)
French Village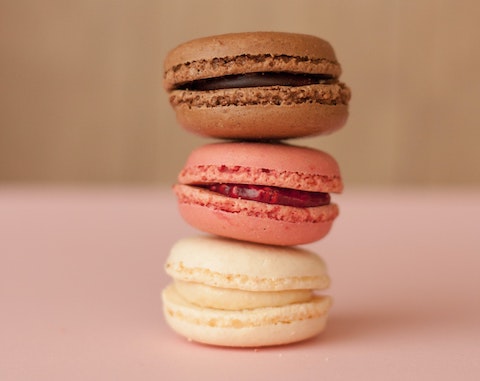 French Village offers everything from breakfast, brunch, lunch and dinner. They even do an amazing Sunday roast. But my favourite has to be their baked goods. They sell a wide variety of pastries and cakes, including macarons which are delicious! Their coffee is also pretty good.
Nugelato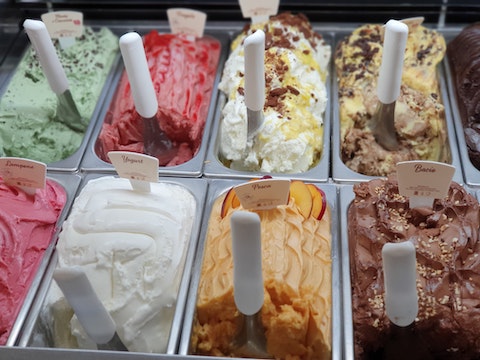 Nugelato is a MUST for any student in Belfast. Located in Stranmillis, this ice cream parlour is the definition of decadence. The perfect treat after a long week of lectures, or even a midweek pick me up.
A Nice Sip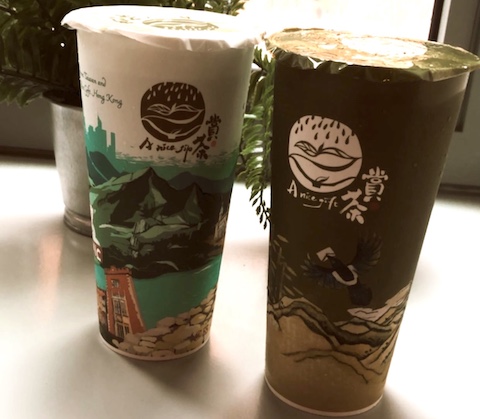 The best spot in Belfast for bubble tea. The amount of times I have visited this little cafe is insane. They offer perfect, authentic bubble tea, and they've recently started selling an array of Asian inspired baked goods from iBake Belfast which I haven't had the chance to try but I know are amazing! One of my all time favourite spots in Belfast for sure.
So, there we have a list of my top-rated cafes and restaurants in Belfast. And there are so many amazing coffee shops and places to eat all over Belfast that I love but just haven't made this list.
My advice to any incoming students would be make sure you try everywhere! There are hidden gems in every corner of the city.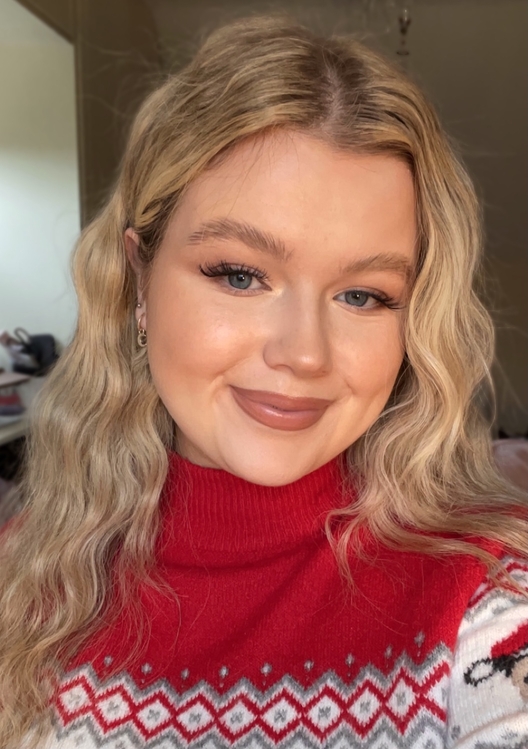 Erin Mussett
BA English and History