5 reasons why I love living in Belfast
Eithne tells us why she has loved her time living in Belfast.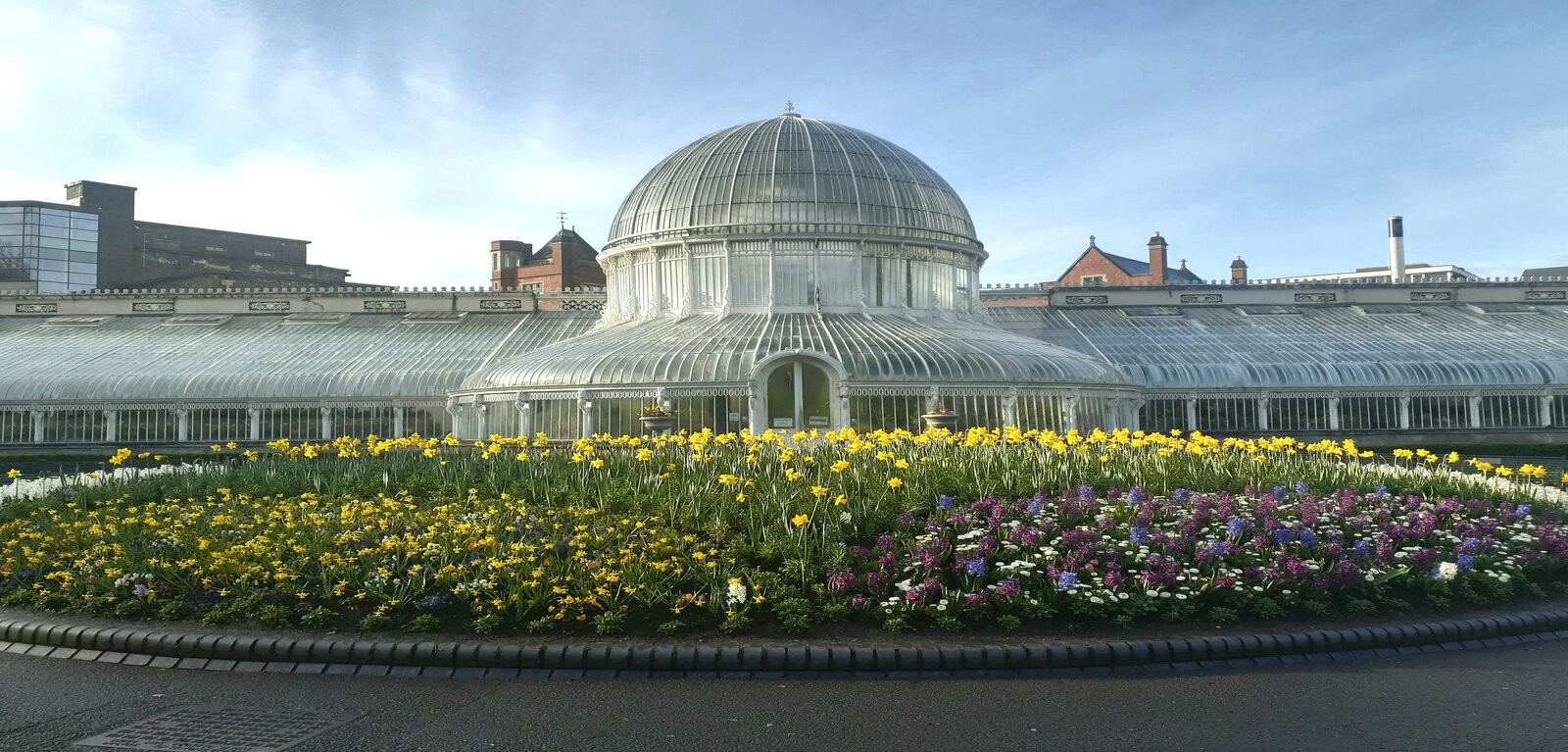 I arrived in Belfast in September and life since then has been a mix of lockdowns, partial lockdowns, open bars, closed bars and everything in between.
Despite this constant flux, the city has always held its charm. Belfast has a vibrant culture and unique character and the locals, who welcome thousands of domestic and international students every year, are an important part of its appeal.
1. Belfast has something for everyone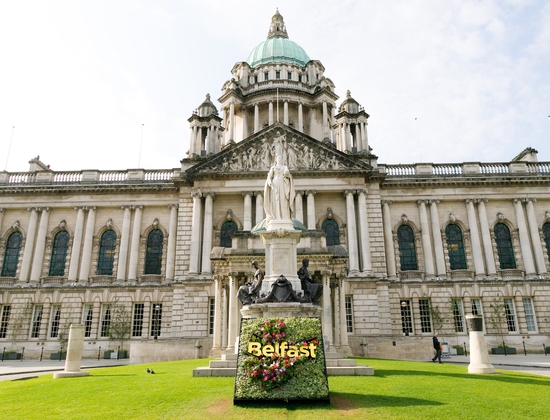 The proximity of Queen's Campus to the centre of Belfast makes it a real university town. I enjoy exploring the vibrant street art around the Cathedral Quarter, taking in the distinct local architecture, and sampling coffee from a handful of independent cafés dotted across the city.
The mix of urban and rural attractions is part of what makes Belfast a great place to live. If you fancy a change of scenery, you're a short distance from the rolling hills surrounding the city and the famous Causeway coastline.
Belfast has something for everyone - whether you're interested in the urban environment, art, local architecture, or prefer the great outdoors.
2. It's easy to get around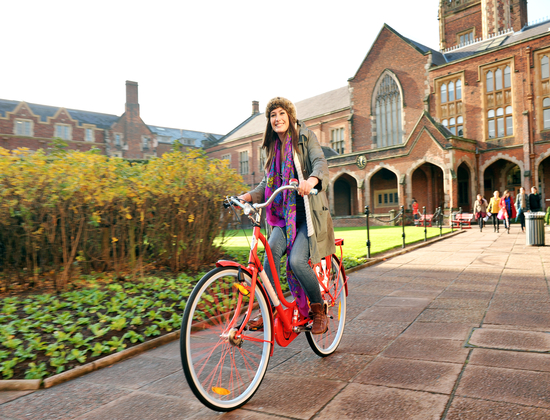 Belfast is a very compact city and is easy to get around by foot or public transport.
The Belfast Bikes are a fantastic way to explore the city at a low cost. The bikes are convenient for quick trips, or as a fun activity with friends as there are docking stations all around Belfast. A twenty-minute journey takes you from the Titanic Quarter, along the River Lagan, and to campus.
3. The green spaces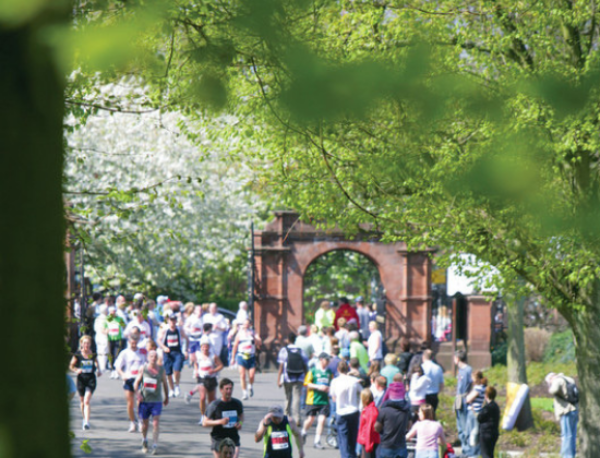 The public parks are one of my favourite parts of Belfast. They provide a welcome break from the fast pace of city living or those looming university assignments!
The University Campus features many key attractions. A stroll through the Botanic Gardens is my main form of respite and, with plenty of food and takeaway options nearby, is an ideal location for a picnic in the park (when the weather permits!).
Even at the height of lockdown when bars and shops were closed, Botanic Gardens and the nearby Ormeau Park were great places to meet friends. They are placed perfectly within walking or cycling distance of campus.
4. It's an affordable place for students to live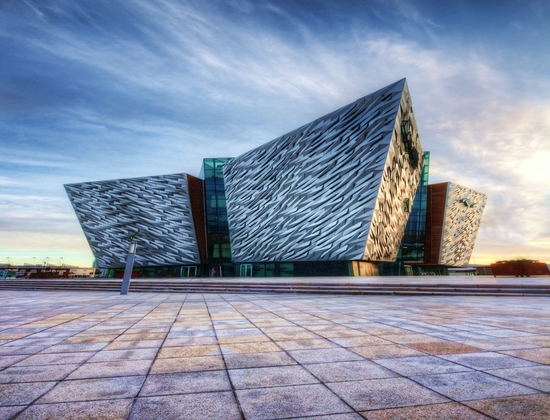 Another appealing aspect of Belfast is how affordable the city is, particularly for students.
Given its popularity as a tourist destination, as well as the amount of local amenities nearby, I expected the cost of living to be much higher.
However, Belfast is considered one of the most affordable places to live and study in the UK. This is because of the reasonably priced rental accommodation and low living costs.
It makes being a student that bit easier knowing not all of your budget will go towards rent. You can really experience all the great amenities the city and surrounding area have to offer.
5. It's a safe city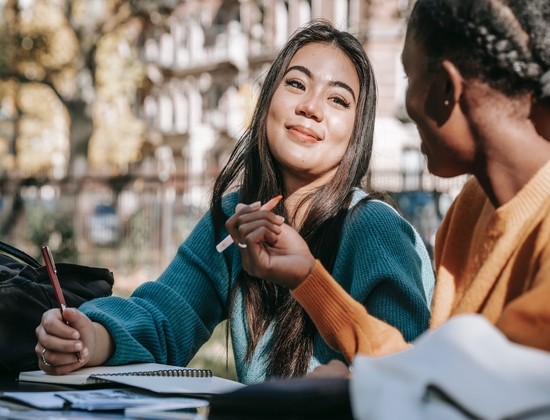 I would consider Belfast a very safe city.
The campus is surrounded by student accommodation. There's a constant flow of people going to and from the University buildings so you rarely feel unsafe when walking.
The people of Belfast are extremely friendly and are more than happy to point you in the right direction, always with a smile and a quick anecdote!
What's next?
Although the pandemic has impacted the opening of local businesses and amenities across Belfast, I have thoroughly enjoyed my time here. I can only imagine what it will be like when bars, restaurants, and museums reopen their doors once again.
I guess only time will tell. But for now, I'll continue my coffee trail and explore more of the Northern Ireland's capital with the help of the Belfast Bike!
Find out more
Learn more about Life in Belfast and Northern Ireland.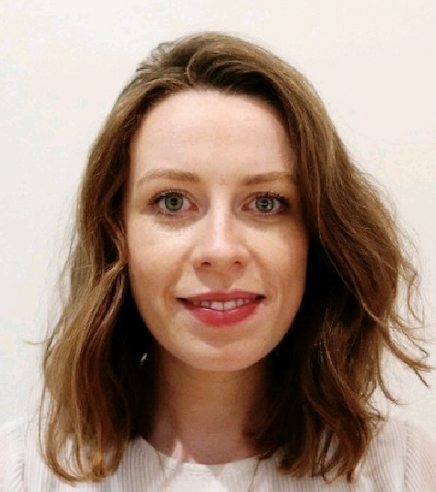 Eithne O'Brien, MSc City Planning and Design