6 Ways to Use the Student's Union at Queen's
The Student's Union at Queen's is a fantastic social hub. Find out all the ways you can use it to enhance your student experience.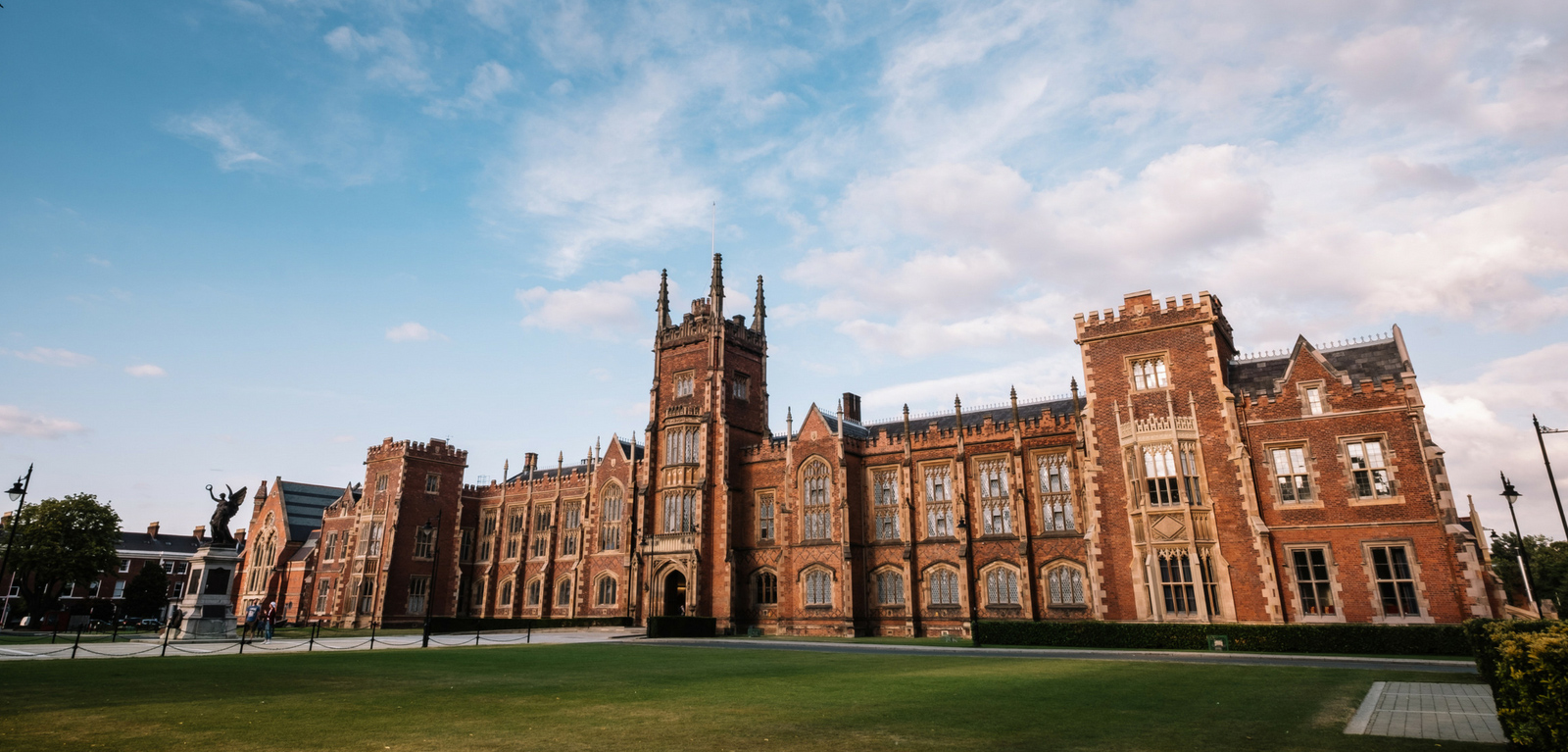 Queen's University Belfast Students' Union (QUBSU) is the official representative body for students (us). You're automatically in it when you are enrolled in the university as a student and they act as the main student hub on campus.
The objective of the Students' Union is to represent the entire student body's best interest and provide services to students during their time in university. So cultivating "student spirit" among students at their time in university is a top priority.
There's always something going on at the Student's Union at Queen's. Even moving to a new location while the official building is revamped hasn't changed the range of activities on offer.
If you're not really sure how to use the Student's Union, here are a few ideas:
Advice and Guidance:
You can come to the students union when you are in need of guidance in the subject matter of accommodation, academic affairs, student finance or your welfare in the Advice Centre located in the Students Union. These services are provided by executive officers as well as advisors.
Clubs and Societies:
Join a club or society at the Student's Union. There are more than 50 sporting clubs including QUB Hockey, QUB Boat Club, and societies such as Amnesty International and QUB Model UN. The Union offers facilities for these societies such as the use of club rooms and a resource centre.
Good Food:
You could always head over to the Student's Union shop when you are feeling peckish! They do offer really affordable meal deals and also a coffee/ tea spot in which you could just grab and go when you feel tired and in need of rejuvenation.
Represent Queen's
There's an SU Shop that sells university branded merchandises such as hoodies and stationery. Note that there are sometimes discounts for these items at the shop so do keep a look out for it!
A Fun Night Out:
Do you know that the Students' Union has a licensed entertainment venue? One of which most well known would be the Speakeasy Bar. The Bar provides good value food for its members as well as drink prices and promotion making it very competitive and especially appealing to students like us. There's also plenty of organised events like quizzes, comedy nights and live music gigs to go to.
Charity Fundraising
If you are keen on contributing to the society, RAG (Raise and Give) is the official charitable fundraising group of the Students' Union. It chooses four local charities annually and raises money through fundraising events. This year's charities are Aware NI and Children in Crossfire.
The Student's Union is such a great resource to have on campus. I hope this blog shows you just some of the ways you can get the best out it. If you want to find out more about what's available at the Student's Union, check out their website here.
Carmen Chen Chinq Lih

LLB Law| 3rd Year |Malaysia

Greetings, I'm Carmen and currently a final year law student at Queen's University. I enjoy blogging and reading and I also do have my own personal blog in which I do write on when in my spare time. I love meeting new people and getting to know their cultures and interests. From my blog posts, I hope that you may find some useful tips for when you are thinking of pursuing studies overseas in Queen's University. Especially when you're an international student. It's always great craic to be able to experience life studying overseas, and now you get to know more through an international student's perspective! Do stay tuned for more blog posts.

‌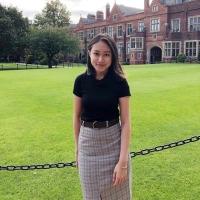 Carmen Chen Chinq Lih, LLB Law
Student Blogger