The Process of Applying for Accommodation
Once you've selected Queen's as your firm choice for University the next step is choosing your student accommodation. Liang is here to take you through the process.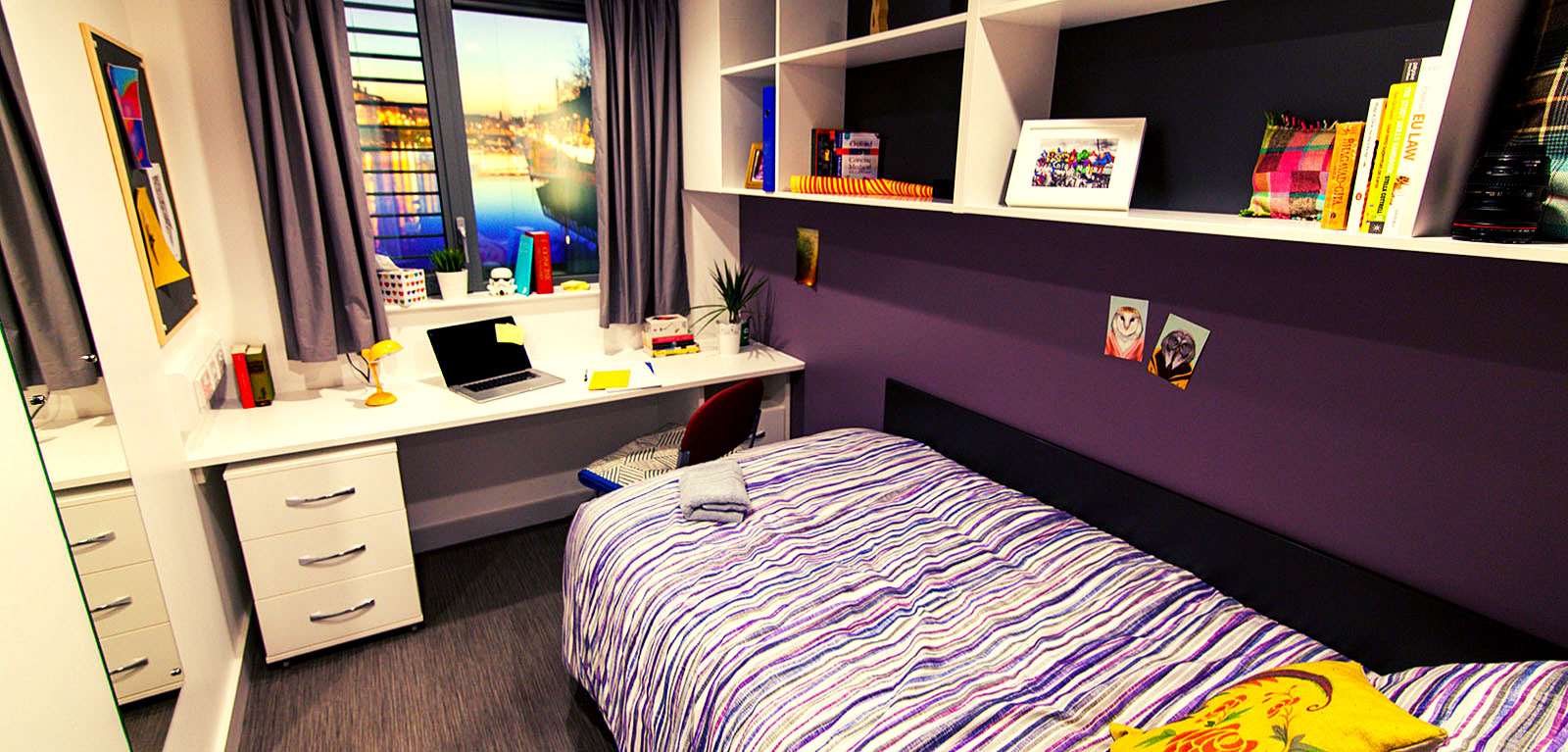 The big question when you've picked your firm choice is: where should I stay?
Currently, I've been living on the Queen's Student Accommodation for around 7 months. Safe to say, I'm incredibly satisfied by the quality of my room, the facilities provided at my accommodation and also the hospitality of the Queen's Accommodation Team.
There is a wide range of accommodation lifestyles, types of rooms and locations offered by Queen's Accommodation in Belfast. Plus, with all-inclusive accommodation prices that vary from £75 per week up to £175 for 2019-20, Queen's Accommodation is one of the cheapest places to stay in Belfast. So there's definitely something to suit everyone and a room is guaranteed.
For this article, I'll take you through the whole process of applying to stay at Queen's Accommodation:
Choosing Your Room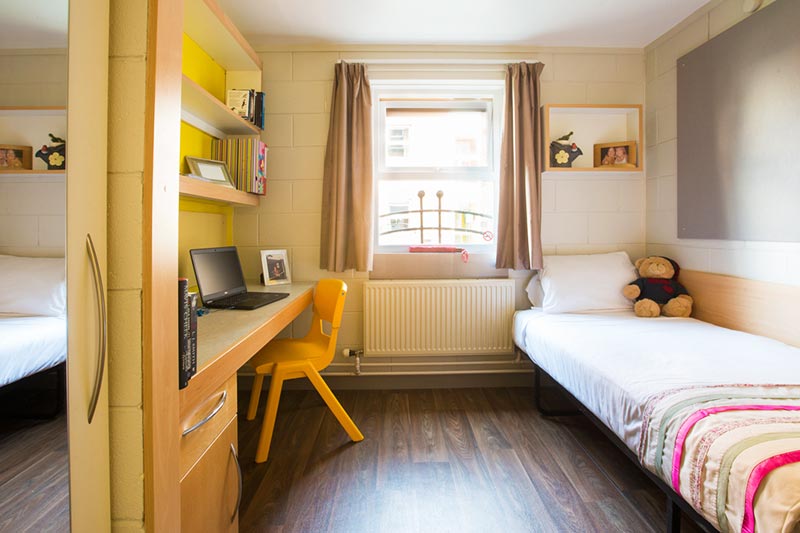 Before you start applying for Queen's Accommodation, you need to check out the types of rooms that are available. Generally, rooms are classified to standard, en suite and studio.
A Standard Room – you get a desk, a single size bed, cupboard, a heater and a wardrobe.
An Ensuite Room– you get the same thing as a standard room and you also get to have your own bathroom. (This is a slightly more expensive option)
A Studio Room – Almost like a mini-apartment. This allows you to have the entire place to yourself – a whole living space with a kitchen, bathroom and sleeping area.
Another thing to consider is what kind of lifestyle you prefer. There are a variety of lifestyle options that include:
Single-Sex - Members of the opposite sex are not permitted at any time.
No-Alcohol – Perfect for students who do not want to drink alcohol.
Quiet Living – Ideal if you want a more study focussed environment where noise is kept to a minimum.
Of course, there's more to this. There are free Social Events daily at the social space in all the accommodation options (such as the Coffee Bar in Elms BT1 and Elms BT2 and the Treehouse in Elms BT9). You also get free coffee and tea at the Coffee Bar every day and it's a really nice place to relax.
There is also free access to the Queen's Sport Gym located in Elms BT1 and free Off Peak Membership of Queen's Sport Physical Education Centre.
I was really amazed at what Queen's Accommodation had to offer for a reasonable price. It was also reassuring to know that my room was ready and waiting for me before I arrived.
Applying To the Room of Your Choice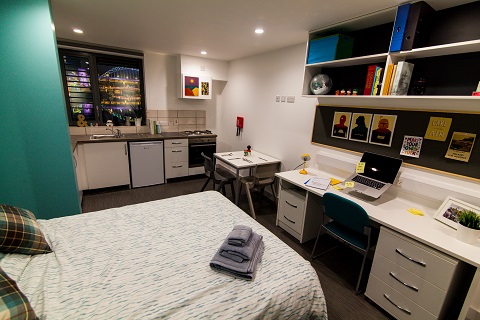 Once you know the type of room you want, the next step is to create an account on the Queen's Accommodation website and start your application.
The process is fairly simple: you fill out the relevant online application and then submit it. Do remember to carefully select your room preference in order to get the accommodation that you want!
When you submit your accommodation application you will see an acknowledgement page confirming that your application has been successfully received.
Getting Confirmation on Your Accommodation Application
Once you've applied for your accommodation, just sit back and wait. Queen's usually gets back to applicants as soon as possible but you shouldn't worry as a room is guaranteed.
The important thing is to make sure you keep an eye out for an email with your accommodation offer attached. When you receive this you will have to accept it and also pay your deposit. Then your accommodation is secured.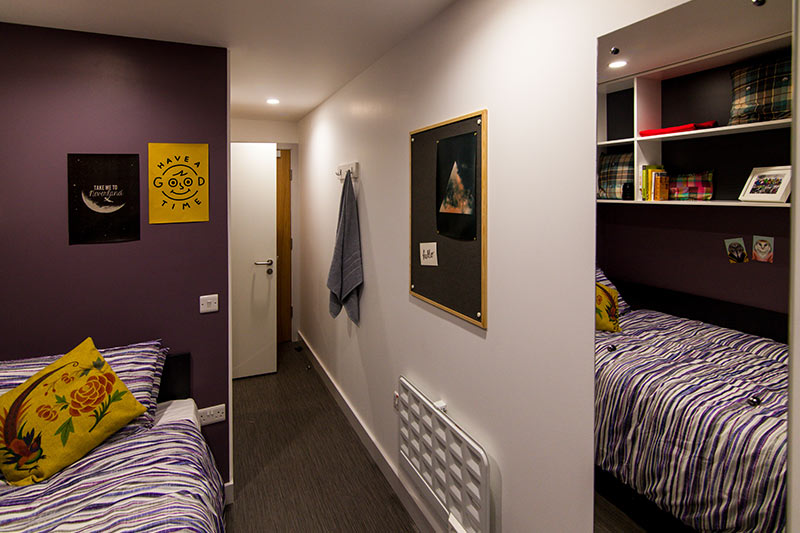 Conclusion
I remember I was incredibly nervous to get the room I wanted to stay in with my friends. So I was really excited when I got the news that I was allocated to stay with them.
Generally, it is pretty easy to apply to stay at Queen's Accommodation. I would also highly recommend anyone who is starting their First Year at Queen's to choose Queen's Accommodation as you are well taken care of during your stay here.
That's all for now. See you in the next article!
Hew Hoong Liang

LLB Law| 3rd year |Malaysia

Hi there! I am a 21 year old Malaysian pursuing my final year of law degree in Queen's University. Nature lover, part time geek and a passionate writer. My passion for writing started to developed into a skill when I served as writer and journalist of a legal tech startup back in Malaysia. Now, I am casual blogger looking to share my experiences and thoughts in Queen's through my writing. I hope my blog serves as a unique point of interest for Malaysian students like me who are studying at Queen's or thinking about coming here!

Fun fact: I am trilingual and I love to explore and get lost in different cultures and traditions.

‌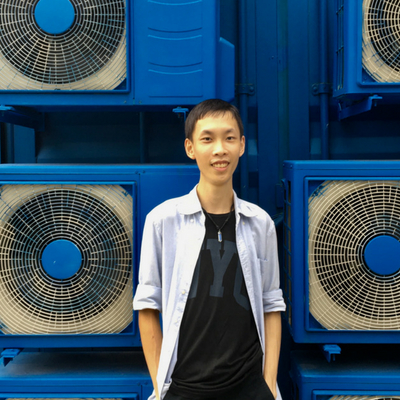 Hew Hoong Liang
LLB Law I 3rd Year