Tips to improve your mental wellbeing at university
Whether you are dealing with homesickness or exam anxiety, Queen's support services have you covered.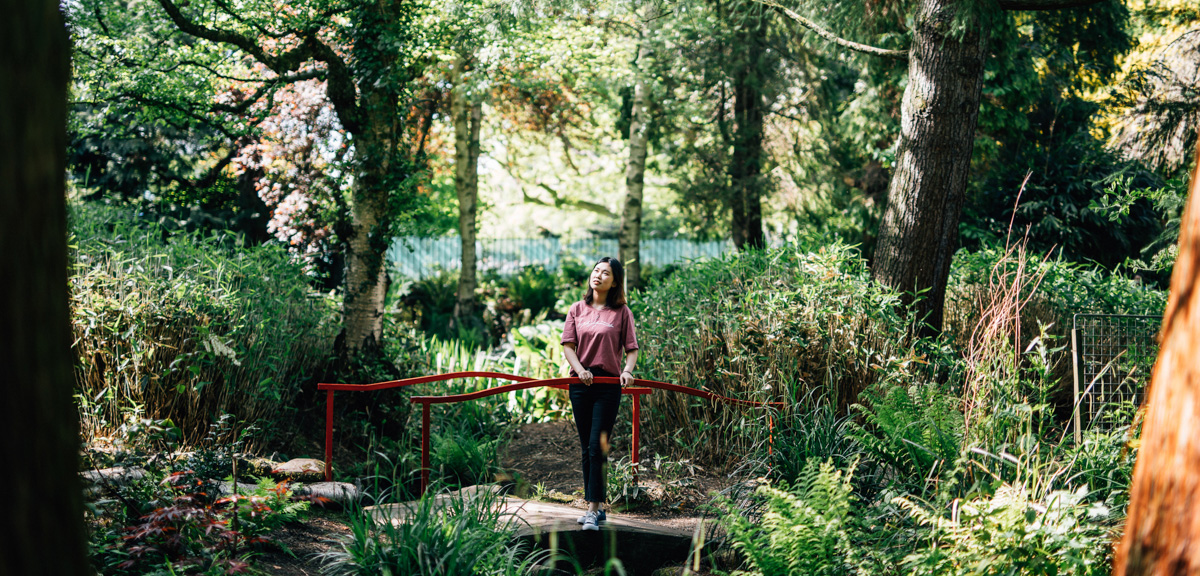 I understand for international students or students who are living far away from home, it can be quite overwhelming to suddenly having to shoulder so many responsibilities alone. It can also be difficult to transition from school to university, not to mention coping with your studies. Thankfully, the student wellbeing services at Queen's offer all kinds of support to help students improve their mental health whilst in university. Here is all you need to know:
Help is available right on campus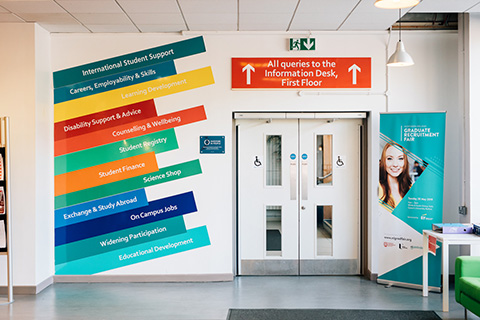 Student Wellbeing is located in the Student Centre. Counselling sessions are mostly conducted in the meeting rooms at the second floor. You can either book an appointment in advance to speak to an advisor or just come in during the drop-in times which is 12.30 – 1.30pm Monday to Friday.
I have currently been to two wellbeing sessions when my mental health was not really the best, and I found it very helpful – shout out to my friends who recommended I visit the Student Centre!
Asking for help is the hardest part
For students who have anxiety, I understand it can be very hard to tell your friends about your problems, let alongside a complete stranger! To be honest, when my friends told me that Student Wellbeing might be able to help me with my mental health problems, I was very reluctant because I had bad experiences with counsellors at school. Plus, when I found out that the advisor I would be speaking to was a man, it made me worry even more. I studied in an all-girls school in which all the counsellors are women so I had no experience of male counsellors. However, after meeting with the advisor, I realised that there is nothing to worry about. The advisors are very nice people and they are good listeners who will allow you to talk about anything you want.
Bottling up your feelings makes things worse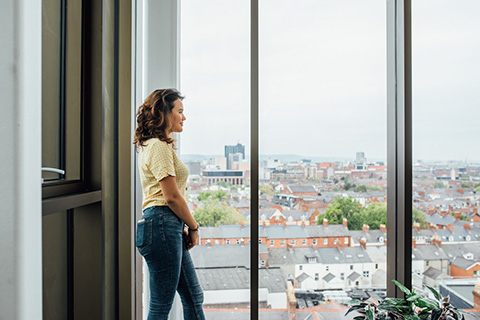 My advice when talking to an advisor is be honest about your problems and how you are feeling. Sometimes we feel that our worries are unnecessary and we prefer to bottle them up, however this is only going to make the situation even worse, because if you choose not to be honest about your problems, the advisor will not be able to signpost you to the best remedies you can seek to help yourself. Your conversations with the advisor will also be absolutely confidential, the advisor has no right to share your information or conversation out to anyone unless it is really necessary to do so. So don't be afraid.
The truth will set you free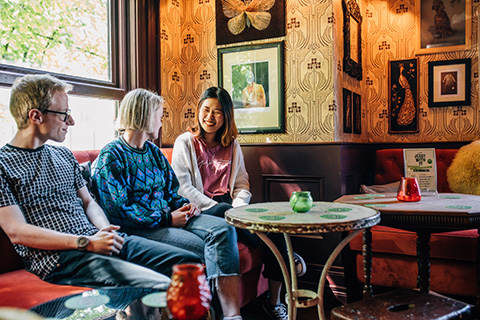 In my first session, the advisor asked me some questions about my situation to know more about my mental health state. This is where you need to be honest while answering the advisor's questions, and you are free to ask any questions whenever needed. I was glad I managed to tell the advisor about my feelings and what I think is the trigger of my current mental health state, even though it was not the best feeling bringing up some not-so-good memories from my school days.
Learn to identify your triggers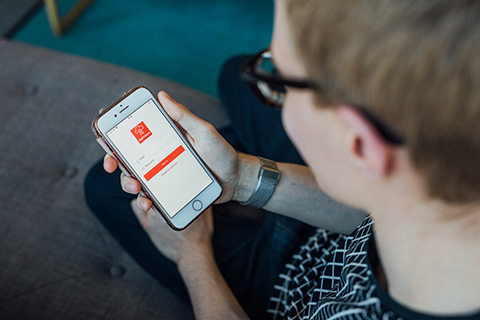 In my second session, I did the Wellbeing Recovery Action Plan (WRAP) with the advisor. This is an action plan geared towards various mental health problems. I found this a useful way to self-reflect towards your daily routine and to identify your triggers.
What I learnt from my two Wellbeing sessions is that sometimes a problem might not be solved immediately, that it takes time to get better, but simply talking about your problems makes you feel much better. It might be easier for some students to tell their friends about their problems – that was what I initially did. Unfortunately, some people are unable to understand your problems or are judgemental, hence sometimes it can be better to talk to someone who does not know you as they may be less judgemental and are able to give you impartial advice.
I'd definitely recommend the wellbeing services at Queen's. Remember, a healthy mind is important for students to do well in their studies!
Discover the wellbeing services at Queen's.