An A-Z of Sport at Queen's
Queen's has a rep as one of the premier sporting universities in the UK and Ireland. Here are just some of the reasons why.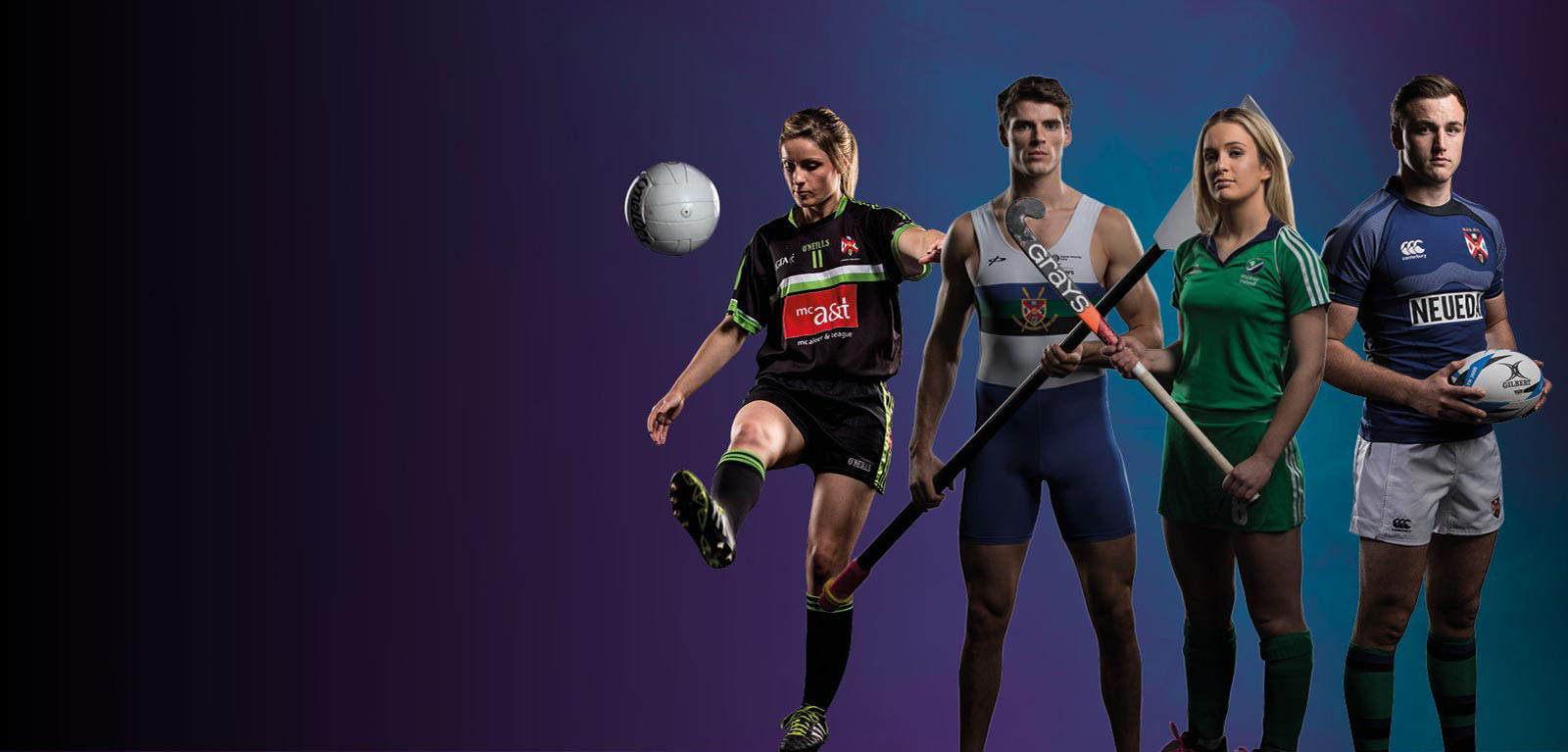 A
App
Oh yes, the PEC has its own app. It lets you see all the endless different activities going on in the PEC and gives you all the opening times too!
B
Badminton
In the sports hall there are loads of badminton courts which you can hire out using the app. Want to get more involved? Well, the Queen's Badminton Club meets every Tuesday at 19:30.
C
Climbing wall
It's the tallest wall in the whole of Northern Ireland and you can join classes to learn the ropes (excuse the pun!).
D
Diving pool
If you're the next Tom Daley then you can make use of the different boards. Even if you're not the next Tom Daley, it's fun to try and dive without just belly-flopping!
E
Eating!
I couldn't not talk about food in a blog! The PEC has a great cafe - Clements. My recommendation has to be the monstrously sized scones – you need to replace the calories that you've just burnt off on your workout!
F
Fitness classes
There are so many different fitness classes in the PEC's four fitness studios. You could probably do an A-Z on all the different classes available!
G
Gym
The gym area really is huge. It contains all the different machines you'd want in a gym such as treadmills and cross-trainers as well as more novel machines like stair climbers. There are loads of machines too so you'll never struggle to find a free one!
H
Halls
There's two huge sports halls which can accommodate a whole host of different sports from football to netball and even trampolining! You might also become familiar with these halls for your summer exams – not quite as fun as trampolining!
I
Internet access
Want to go the gym but can't stay off Facebook- don't worry, most machines in the gym have internet access so you won't a miss a thing on your news feed!
J
Judo & Jiu Jitsu
Just two of the martial arts you can do in the PEC's very own dojo area.
K
Kickboxing
There's loads of different types of activities involved within the Kickboxing Society that I've never heard of. How about some Wado Ryu Karate, Mugendo Kickboxing, Traditional Thai boxing or Muay Thai (Camp Phraya Pichai)?
L
Lagan
This is the river near the PEC where the boathouse is based if you want to get involved with the rowing society which is for both novice and experienced rowers. The rowing society was formed in 1931 and have had very impressive results over the years. The society's got a great social aspect as well!
N
No fees
That's what you have to pay to use the PEC if you're on the GB scholarship or living in Queen's accommodation! There's even a gym area in the new BT1 accommodation that you can use as well.
O
Outdoor Training Facility
This is the name for the 3G grass pitches just outside the PEC. You can hire these pitches out for the likes of 5-aside football, rugby or even Irish sports like Gaelic!
P
Pools
The PEC has a six lane 25m pool, split off into areas for recreational swimming and lane swimming. It also has a diving pool and a sauna – is there anything better than going into the sauna after a hard workout? You can also get involved with the QUB Swimming, Waterpolo and Lifesaving Club to make use of the pool even more.
Q
Queen's Sports teams
There are a host of competitive sports teams you can sign up to when you come to Queen's, with something for every fitness level.
R
Racquet sports
There are eight squash courts in the PEC. There's also a tennis society that meets every Wednesday afternoon so whatever racket sport you like, we've got it!
S
Sport Scholarship
There's loads of different ones available that can give you amazing bursaries, free PEC membership and mentoring. If you're a top performing athlete (I'm certainly not) then check out this website!
T
Table Tennis
Want to become the next ping-pong champion? There's a table tennis society you can join to really improve your skills.
U
Underwater Hockey
Bit of a weird one and if you're not sure how you play, find out more here.
V
Volleyball
The volleyball team trains twice a week and play in tournaments throughout the year including the Northern Ireland National League.
W
Weightlifting
This definitely isn't one for me but the strength and conditioning suite in the PEC is where you can hone your weightlifting skills. There's even a society that competes across the UK.
X
(Bo)Xercise
This is yet another one of the classes available and combines boxing and exercise to make a great, fun work out. Here's a link to the timetable that gives you all the different classes on offer.
Y
Yoga
If you are stressed out by deadlines then take up some yoga and zen yourself out! It's relaxing but also great for your core strength.
Z
Zumba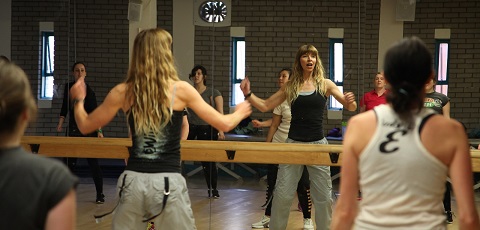 This is a bit less relaxed than yoga but the perfect calorie busting class for you to take up!
Discover Queen's Sport
Peter Moor

English with Linguistics | 2nd year | Huddersfield, England

I am 19 year old Yorkshire lad, born and bred but now studying English with Linguistics at Queen's. I decided to come to over to Northern Ireland after many holidays visiting family across the country. I am part of the university politics society and the debating society. This semester I'm also doing a French language course - wish me luck! I'm a keen swimmer which is certainly needed when this country has so much good food to offer!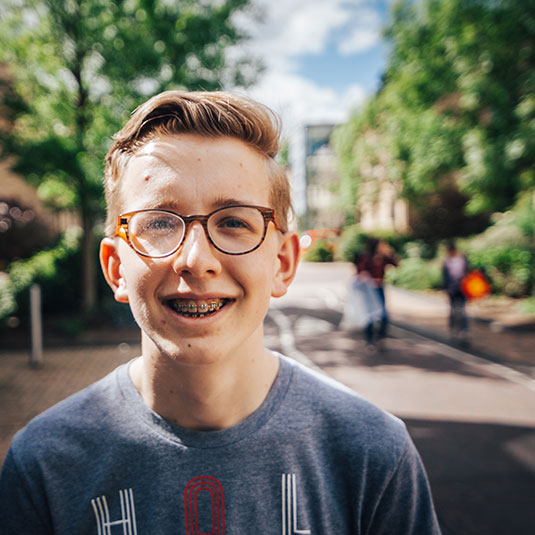 Peter Moor
Student blogger, BA English and Linguistics