VIDEO: Making Friends at University
Student vlogger Sian McQuillan offers her top tips on making friends at university and living at home versus living in halls.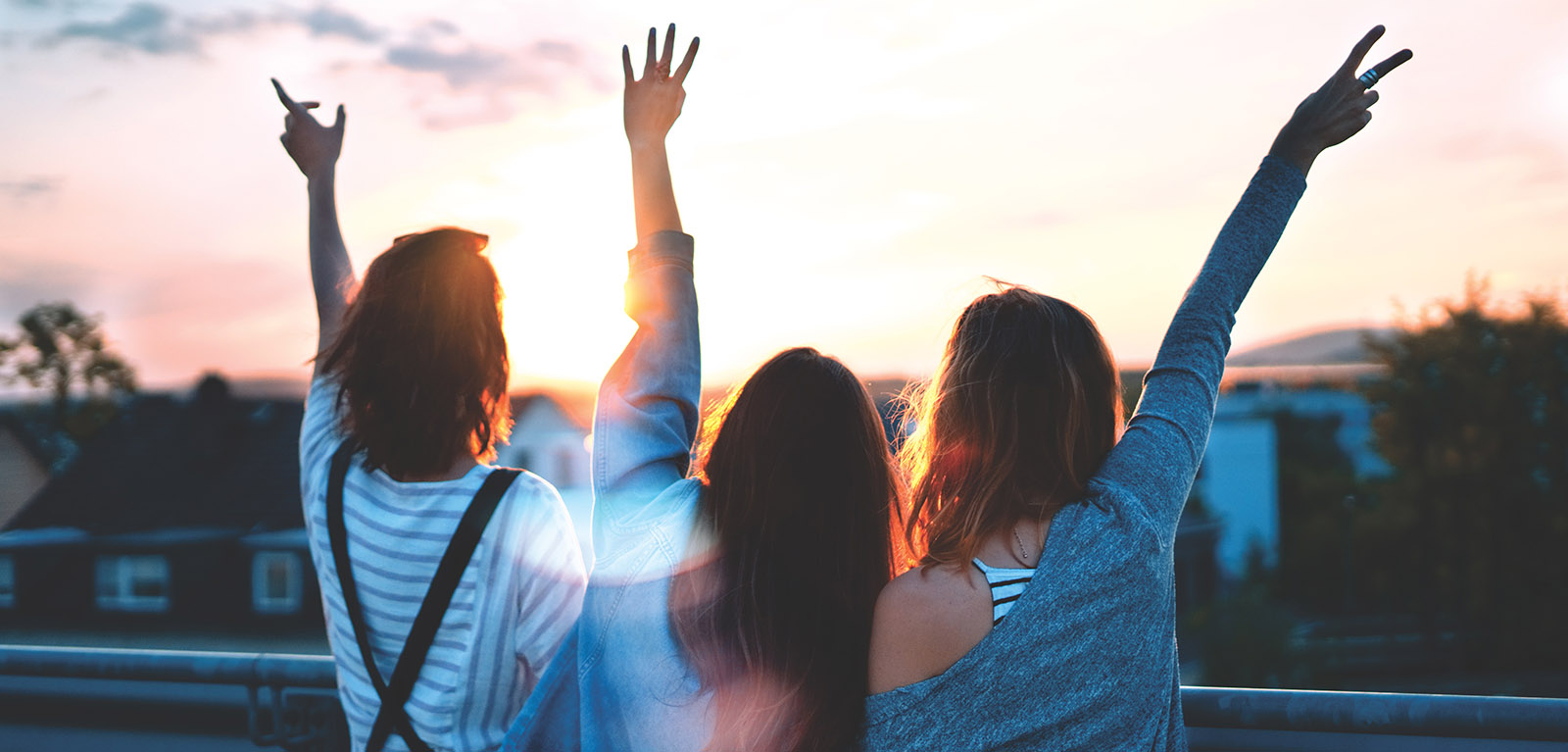 Making Friends at University/Living at Home Versus Living in Halls
Starting university can be a nerve-wrecking experience but the process of settling in and making friends can go a whole lot smoother with these simple tips from our student vlogger. Her top tip? Connect with your future classmates online before you start in September to get a head-start on making new friends.
Join us on Facebook, Twitter or Snapchat and start connecting with new friends today.
Starting in September? Head to our New Students page for more info and check out the pages.
SIAN MCQUILLAN

BA English and History | Northern Ireland

I am a 20 year old English and History student at Queen's. I have lived in Northern Ireland my whole life but hope to someday travel the world and share it through my videos and writing. I want to share my experience at QUB and hopefully help new students who are worried about what university life may hold!

‌‌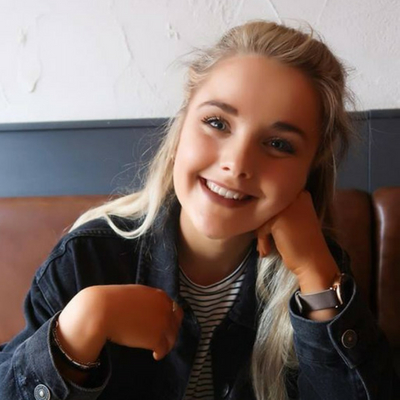 Sian McQuillan
Student vlogger, BA English and History