Why I Chose Queen's for my Master's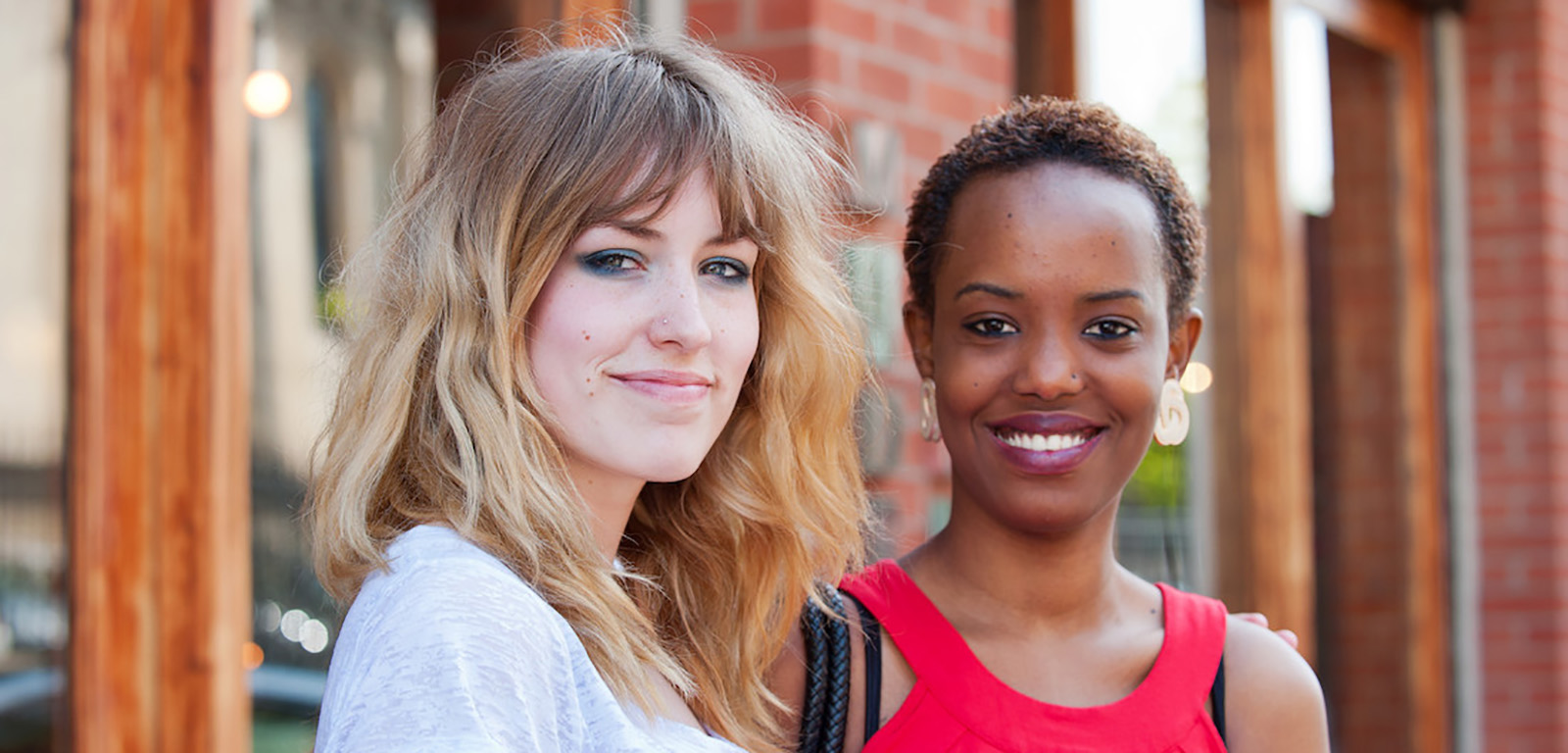 Three things helped me decide I wanted to study at Queen's for my Master's. It's a world-class, prestigious university, with a rich selection of programmes in my field, and it's located in a beautiful, safe and affordable city. As an international student, it's difficult to assess these factors without having the chance to visit the campus (trust me, I have been there and I wanted to tear all my hair out). Here is a step-by-step account of how I came to make the best decision of my life!
Step One: You Are Your Alma Mater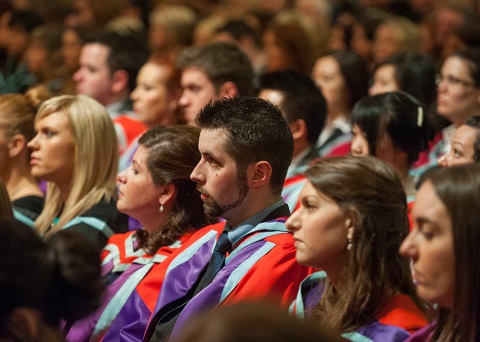 Your university will be your identity for life. It will remain on your resume, on the laminated degree certificate on your room, and serve as a huge catalyst for all future opportunities. Why not make sure you get into a top one? I chose Queen's from several other acceptance offers because it is a Russell Group University with exceptional research facilities and a number of support departments for International students. That's not to mention the magical castle that is the Lanyon Building that will make you feel like royalty!
Step Two: The Major Decision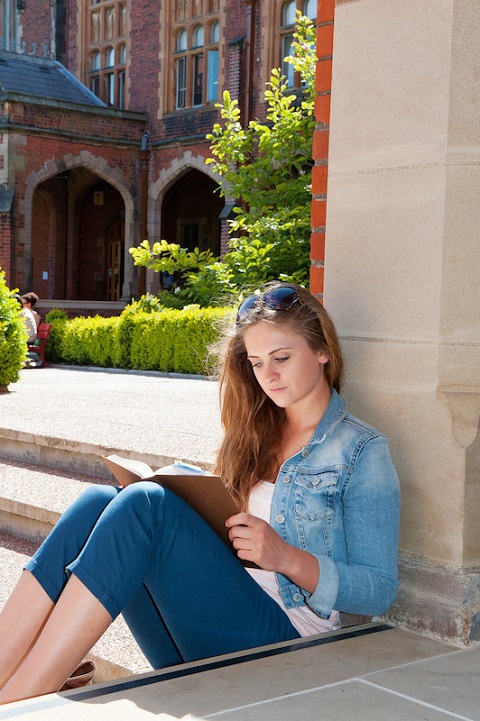 Bachelors or Master's, taught or research, nothing beats the importance of the programme you wish to study. Look up the course structure and details of every programme that interests you, and make an educated decision on which suits your academic needs the most. For example, I chose the Creative Writing MA of Queen's because it allowed me to study three separate modules of prose and script workshops in the first semester. I then got to major in one in the second semester, which further helped me to write a thorough draft for my dissertation. Thus, when it comes to your study, focus is the key.
Step Three: Your New Home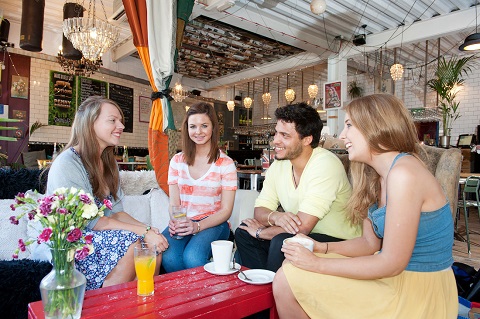 "Aye, the Belfast lot is a friendly one!" I cannot emphasise how welcoming the city of Belfast has been from the moment I arrived at Elms Village. Besides being known as the most affordable city in UK, Belfast has art and theatres, live music in pubs, a host of restaurants and cafes serving traditional cuisines and some world-class tours for you to take. Oh, the best part – Belfast is very safe for you to roam around anywhere, even at night! Queen's Accommodation team will go out of their way to offer superb hospitality, 24/7 reception support and houses fully equipped with everything you need to make you feel at home.
Ready to have the time of your life here? I just did!
Discover our postgraduate opportunities
‌
Maisha Mitthi Hossain

MA English - Creative Writing | Postgraduate |Bangladesh

I'm a Bangladeshi girl who enjoys aimless wandering and always end up in places with cheesecakes, chillies and puns. I once asked life for a break and it put that in the past and made me broke. Lately, I've been thinking of moving to a house at the Writer's Block in the street right after mine.

‌
Maisha Hossain
MA Creative Writing