Why I Chose to Study at Queen's
Choosing the right university is important - It has to fit your goals and needs as well as being a place you can enjoy studying in. Today, Tejinder is sharing all the reasons that Queen's was the perfect fit for her.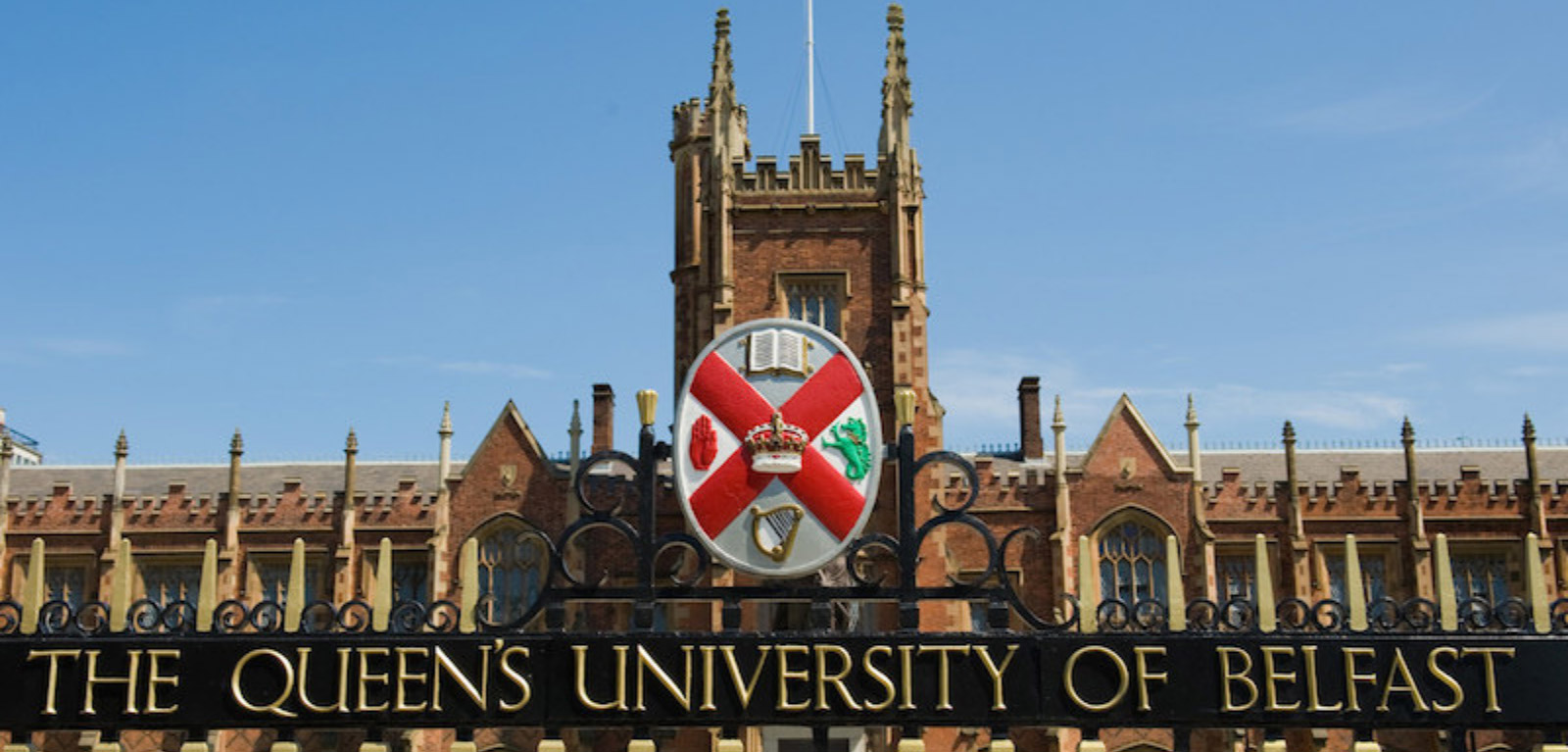 Ah, the typical small-talk question you hear all the time at university: "why did you choose Queen's?" It's always difficult to pinpoint one specific reason to present to people when they ask this question. So, I made a list outlining some of the reasons why I chose Queen's University.
The Dental School:
First and foremost, one of the reasons I chose Queen's was because of the School of Dentistry. I had heard a lot about the curriculum of the dental degree along with the hands-on teaching approach. I think that in a career such as dentistry, it is essential to have a lot of hands-on experience during your education before you go to work in actual clinics. At Queen's, the dental program starts clinical preparations early; we learn about many clinical techniques straight from the get-go in first year. Years 3-5 are all clinical so we have direct patient contact which helps us hone our skills and techniques under a supervised environment before entering the profession. I found this hands-on teaching style very appealing and it one of the factors that made me choose Queen's.
Reputation:
Queen's University is well-known throughout the world for its standard of education. I have relatives in Birmingham who also told me that Queen's has a very good reputation in terms of the education that people receive. I was looking at employment rates of Queen's graduates and they seemed pretty good as well. Alongside, it is one of the major universities in the UK (for dentistry) that take international students and enjoy diversity on campus. The reputation of the university I chose was a big factor for me because as a graduate, I wanted to have a certain level of prestige attached to that degree; Queen's definitely filled that criteria.
Cost of Living:
As an international student, I pay a lot of money in tuition fees. So, when I knew I was going to dental school somewhere, I wanted to choose a place where the living cost was relatively low. Belfast allows me to fulfil that requirement. The cost of rent, food, utilities, phone plan, etc is quite low in Belfast when compared to other places. I think for students, this is super useful criteria.
Small Class Sizes:
I think this may only apply to dentistry, but the class size was a major factor for me to come to Queen's. Our class only has 60 students which is a very small class size and allows for individualized learning. This class size enables me to get a more one-on-one experience with instructors, and in my career this is essential. Especially in clinical labs, when I am able to get individualized teaching and feedback from them in real time instead of having to self-learn, wait long periods of time, or book appointments to meet with them.
Small(er) City:
I lived in Calgary in Canada which is quite a small city so the size of Belfast was big enough to make me still feel the city-living vibe while having everything close at hand. Big town living can be fun but since I knew I would not have a car to wherever I ended up moving, I had to make sure everything was accessible. Belfast definitely seemed ideal for this criteria.
Closest to Canada:
Although Belfast is very different from Canada, it is also similar enough that I felt comfortable moving across the world to come here. Maybe because it is part of the U.K., or maybe because I did notice there were a lot of "Canadian" things I could do in Belfast, I'm not 100% sure of the reason; I just know I did feel that besides the USA, Belfast was still going to give me enough of the culture I was used to while also enriching me with its own culture and heritage.
I am very happy that I chose Queen's; I love my degree, I have made great lifelong friends, I enjoy my job and I have gotten to experience many opportunities I may not have had in Canada. Overall, I'm very excited to see what else Queen's and Belfast have to offer me.
Tejinder Gill

Dentistry| 2nd year | Canada

I am a 24-year-old Canadian girl through and through! I came to Belfast in Sept 2017 to start my degree in Dentistry. While I do have a degree from Canada (in Biochemistry), coming to Belfast has been an entirely new experience. I am part of the Canadian American Student Association and I am also a Residential Assistant, so if you see me around, say hi! I love reading, sports, singing but above all, I am a coffee fanatic, so I am always up for a chat over a delicious cup of coffee!

‌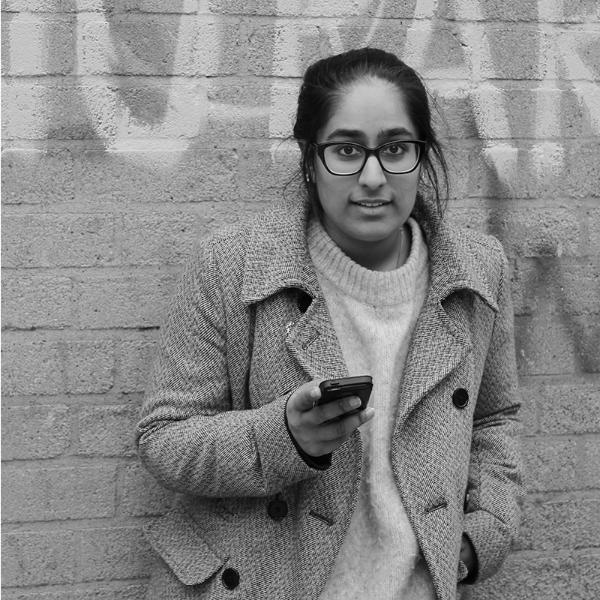 Tejinder Gil
Student blogger, BDS Dentistry