Belfast launches US Intern Placement programme
A new student placement initiative, providing J1 work visas and support for 40 university students seeking quality, relevant, one-year paid internships in the United States was launched today at Belfast City Hall.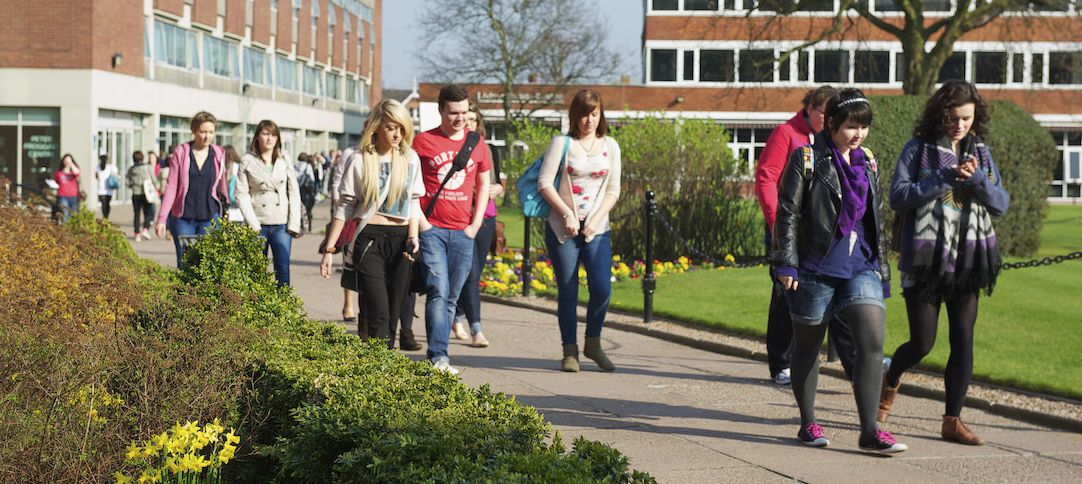 It's the result of a partnership between the Irish International Immigrant Center in Boston, Queen's University and the University of Ulster, brokered by Belfast City Council as part of its Sister City Agreement with Boston. The agreement was signed in May 2014 to explore academic, business and cultural links between the two cities.
Officially launching the programme, Belfast Lord Mayor Alderman Brian Kingston said: "This initiative will help students achieve their full potential in their personal, academic and business lives and it will strengthen links with our Sister City Boston - so it will benefit Belfast as a whole."
Ronnie Millar, Executive Director of the Irish International Immigrant Center (IIIC), said: "The IIIC has many years of experience in leading international exchange programmes between Northern Ireland and the United States, and this partnership is going to build upon that work. Over the past eight years, we have worked with the business community in Boston to create excellent intern opportunities. This is a great investment in the future of Northern Ireland as students return home with greater confidence, and new technical and leadership skills."
Professor Stan Scott, Dean of Internationalisation, Faculty of Engineering and Physical Sciences at Queen's University, said: "Queen's offers an array of opportunities for students to enhance their degree through industry placements and study abroad schemes. Around 700 of our students each year already take the opportunity to work or study outside Northern Ireland. Queen's links with more than 200 partner organizations and 3,000 employers worldwide open doors for our students to live and work all over the world.

"We are delighted that this new partnership with the Irish International Immigrant Center and Ulster University will create even more opportunities for Queen's students to visit the USA and enhance their global outlook while developing vital personal and employability skills."
Samuel Lockhart, a Queen's student who benefitted from the pilot programme explained: "I have no doubt that the experience and skills I gained during my internship played a key role in me securing a new role in biomedical research. I cannot thank the IIIC enough for their support and guidance during my time in Boston. I hope I can take back what I have learned and put it to use in Ireland."
Damian McGivern from Ulster University said: "Every year, over 2,000 Ulster University students take part in work placements across a wide range of sectors, both locally and globally. Our close links with business ensure that our graduates develop the necessary industry-relevant skills that will see them thrive in their future careers and drive economic growth for Northern Ireland.
"This new initiative will provide more opportunities for Ulster University students to develop their skills and knowledge on an international stage. It will also offer US companies access to highly skilled student talent who will inject enthusiasm, dedication and creativity into the workforce."
Ulster University student Joseph Boyle is about to embark on an exciting internship at Ironshore Insurance in Boston. He said: "I can't wait to get over to Boston. I hope to gain as much experience as possible to help me in my final year of study and in my career".

Further information on the intern placement programme is available at: www.iiicenter.org
Media

Media inquiries to Anne-Marie Clarke (Mon-Wed) or Michelle Cassidy (Thu-Fri) at Queen's Communications Office, T: +44 (0)28 9097 5310 E: comms.officer@qub.ac.uk