Last chance for men over 50 to take part in Queen's health survey
Queen's University researchers are calling on 10,000 men over 50 to take part in a study to find out about their health and quality of life.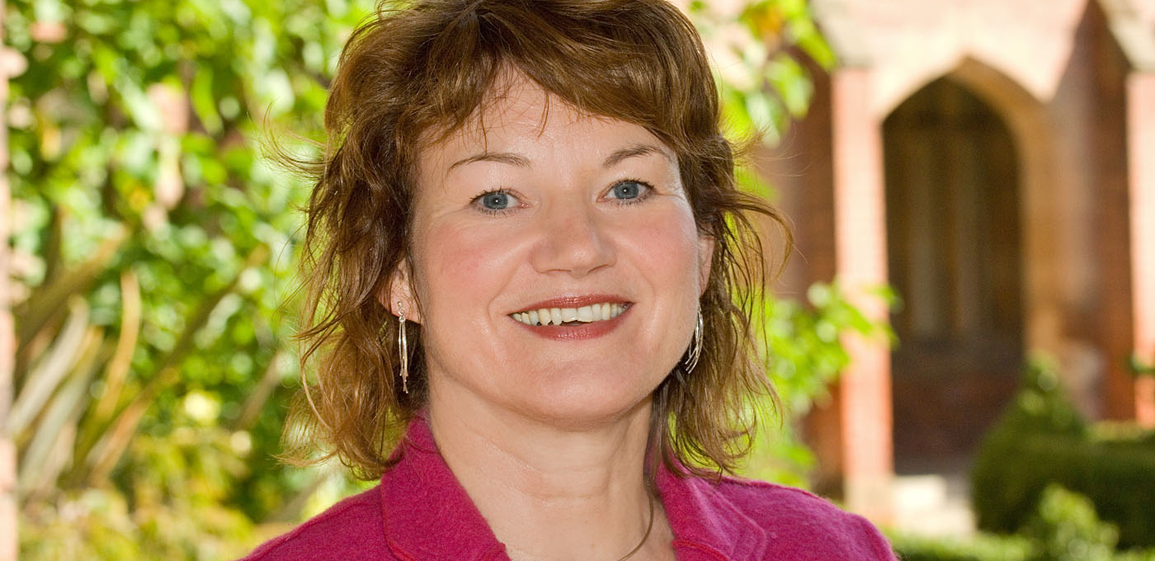 Men across all areas of Northern Ireland received the survey in September, and reminders are now being sent in the post asking them to complete the questionnaire.

It is part of the 'Life after Prostate Cancer Diagnosis' (LAPCD) study – the world's largest ethically approved study to find out what life is like for men with prostate cancer. As part of this research, 2,000 men who had been treated for prostate cancer were surveyed in July 2016 to find out what life is like for them now.

In follow-up to this, HSC Business Services Organisation, on behalf of Queen's, is now surveying men who have not had prostate cancer, so that researchers can find out how their experiences differ.

Dr Anna Gavin, Director of Queen's University's Northern Ireland Cancer Registry, said: "This survey will help to measure the health of men in Northern Ireland over 50 years old and also help to plan services for men treated for prostate cancer.

"Prostate cancer remains the most common cancer in men here, currently accounting for a third of male cancer survivors. The information gathered by this survey will be crucial in helping us build a clear picture of men's health issues and inform future health service planning.

"This is an opportunity for men without prostate cancer to help their fellow men. We are grateful to the many hundreds of people who have taken part already and I would encourage anyone who hasn't yet completed the survey to do so. The final reminders have been posted this week.

"The survey includes questions that are of a personal nature - particularly about symptoms that are common among patients diagnosed and treated for prostate cancer such as bowel, urinary and sexual issues but are also common in the general public. I can assure those who receive the survey that participation is entirely anonymous and researchers will have no way of knowing who has completed the questionnaire.

The study is funded by Prostate Cancer UK (PCUK) and The Movember Foundation and is being carried out in partnership with Public Health England, the University of Leeds, the University of Southampton, Oxford Brookes University. For further information, please visit http://www.lifeafterprostatecancerdiagnosis.com/
Media
Media inquiries to Anne-Marie Clarke (Mon-Wed) at Queen's University Communications Office T: +44 (0)28 9097 5310 E: comms.officer@qub.ac.uk