Queen's honours Chair of NI Screen and Malaysian education innovator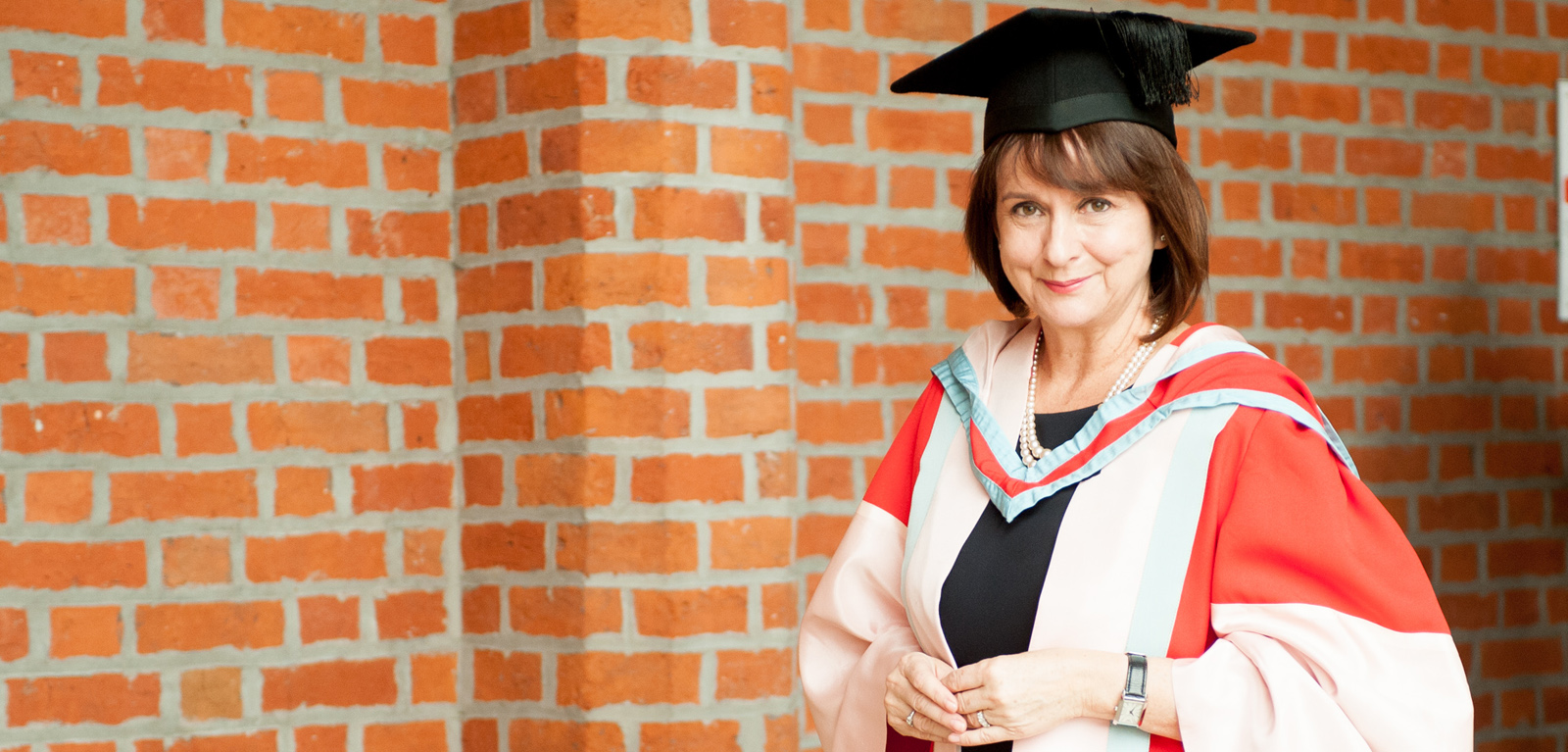 Rotha Johnston, Chair of Northern Ireland Screen, will today receive an honorary doctorate from Queen's University. Dato' Lim Si Boon, the Malaysian entrepreneur whose work in education has been successful in bringing different cultures together, will also be recognised by the University.
Rotha Johnston makes a distinctive contribution to Northern Ireland life in education, film and television, and business and commerce.
As Chair of Northern Ireland Screen she is driving forward the expansion of the local creative industries, building on the success of Game of Thrones and a host of other productions. At the Cannes Film Festival she recently announced plans for new studios in Belfast.
She has also spearheaded new partnership arrangements between NI Screen and the BBC. And as the BBC's National Trustee for several years she was an influential voice for the development of local programming in Northern Ireland.
A Queen's graduate, she has been Chair of Senate and Pro-Chancellor of the University, and will today receive a Doctor of Laws for services to the University and to business and commerce.
Speaking ahead of receiving her Honorary Degree, Rotha, said: "I am delighted to have been honoured in this way. Queen's University Belfast remains central to the future of our economy in terms of research, innovation, skills and driving investment. It is now more important than ever that funding in higher education is put on a sustainable basis and to ensure that it is open and accessible to everyone in our society."
Also being honoured by Queen's is an engineering graduate of the University. Dato' Lim Si Boon is renowned in Malaysia for his commitment to education but he is also making an impact in Northern Ireland.
The owner and director of Tenby Schools, which since 1960 have been uniting students of different cultures and nationalities, is also involved in a partnership with Queen's and Stranmillis College, in the development of an International Postgraduate Certificate in Education.
Before receiving the degree of Doctor of Social Science for services to education, he commented on his time at Queen's, saying: "My Queen's education equipped me not only with knowledge and skills in engineering, it also nurtured my ability to adapt and learn, and to transfer that learning to make an impact in education. It taught me to persevere with an idea and to harness my network to make a positive impression on the community of teachers and students in Malaysia."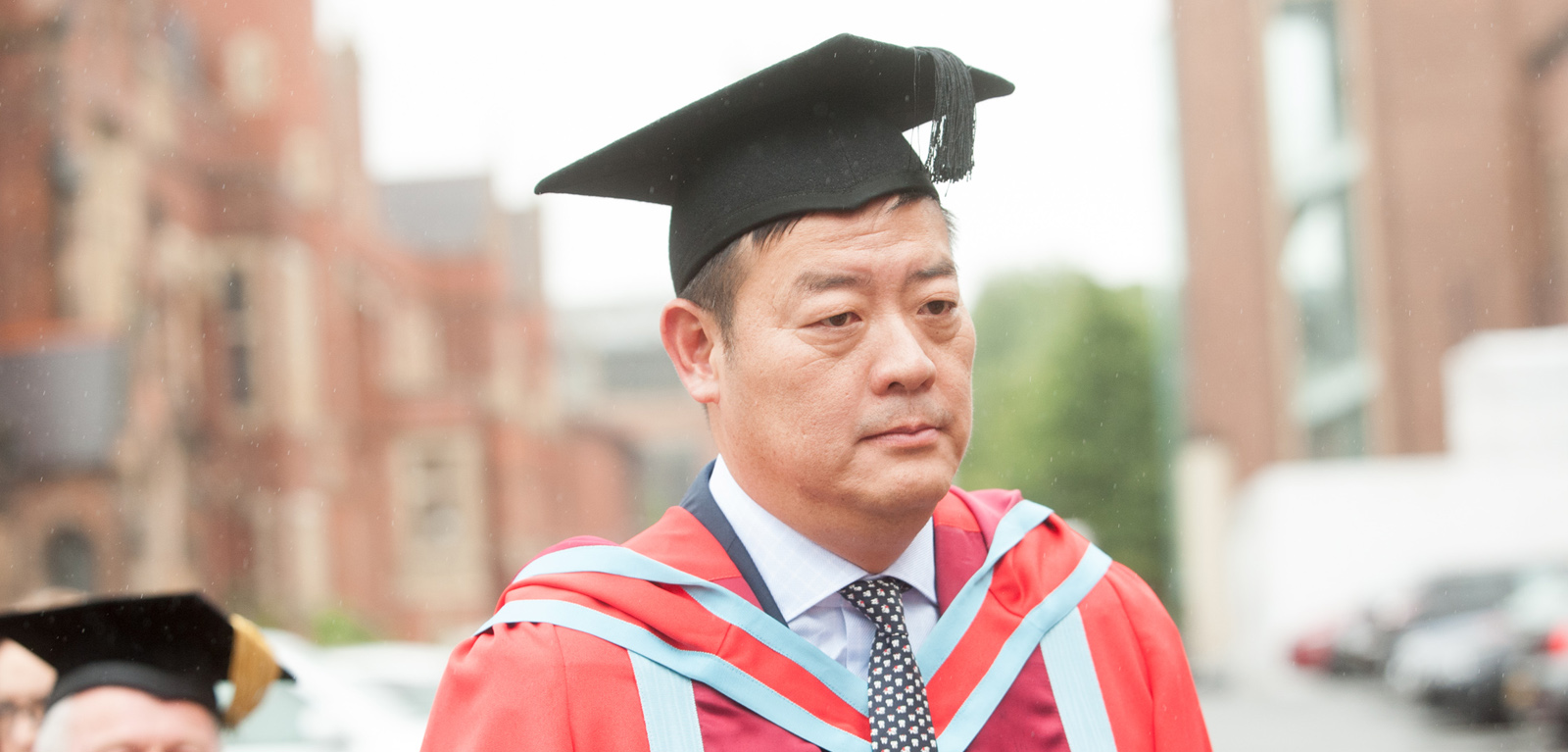 Media
Media inquiries to Communications Office. Tel: 028 90 97 3091 or email comms.office@qub.ac.uk